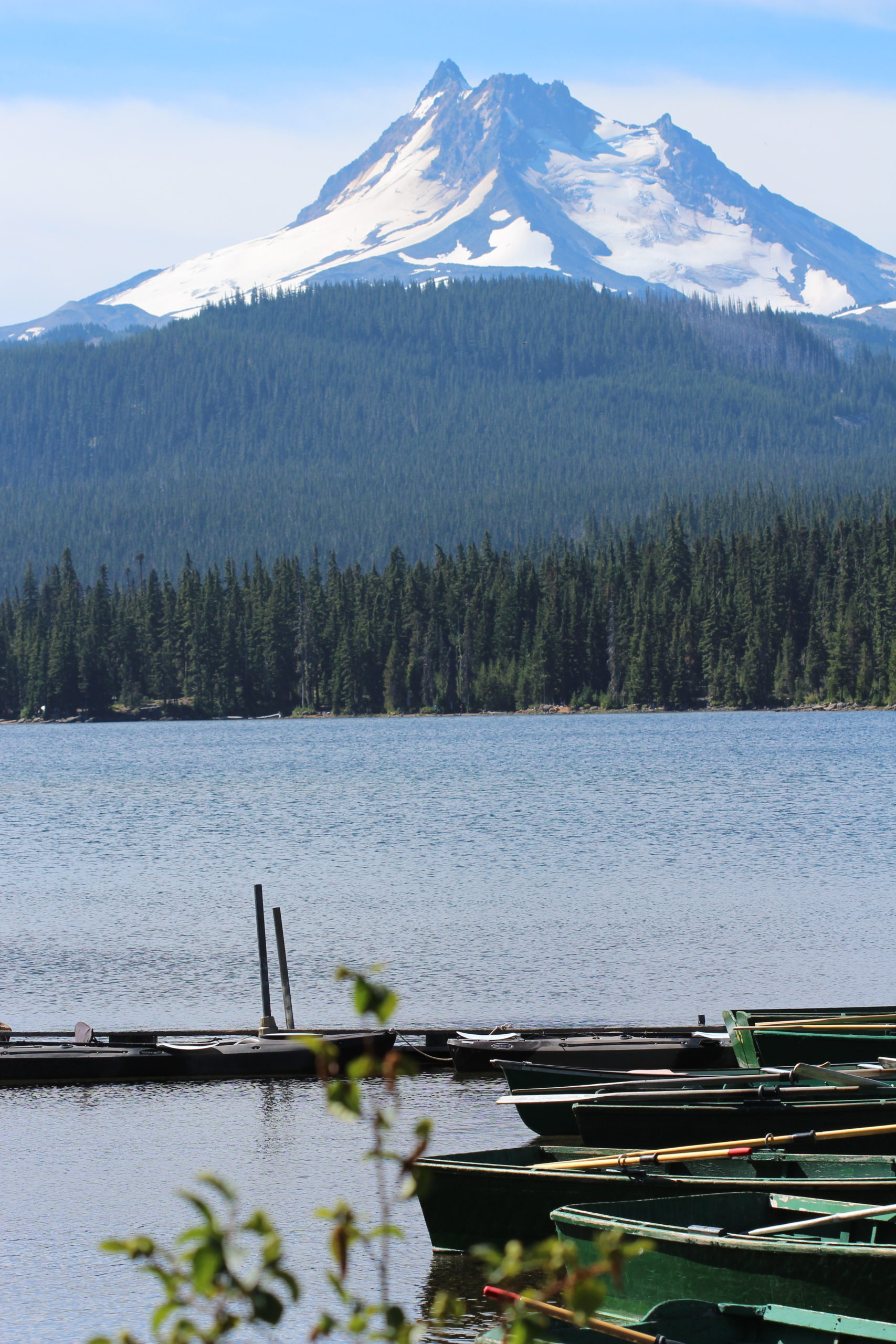 Lake Arrowhead, CA: a 4 year old boy was struck and killed by a leisure boat on Lake Arrowhead. the boat was trying to pull in a skier who was being pulled on his boat. Our auto accident attorney reports that the child fell off the side of the boat as it was turning, and was hit by the boat. the child was pronounced dead at the scene after having suffering from traumatic injuries.
Suffering from Injuries Due to an Accident? Contact an Auto Accident Attorney Today!
As an auto accident attorney, we see many different cases come through our firm. Boat accidents are definitely one of them. the circumstances and injuries in each case are extremely unique. We are well versed in the tactics that the insurance adjusters use. However, they cannot fool us. Nor will they be able to take advantage of us.
We want you to have the ability to focus on healing and making yourself whole again. Furthermore, we are here to make sure that you do not shoulder the burden of your accident alone. We will gather all of the necessary information we need in order to build a strong case. While you are focusing on your health, we are focusing on your case.
If you are suffering from injuries due to an accident, contact an auto accident attorney in our office today. Consultations are free!
Source: http://www.latimes.com/local/california/la-me-boating-accident-20160905-snap-story.html