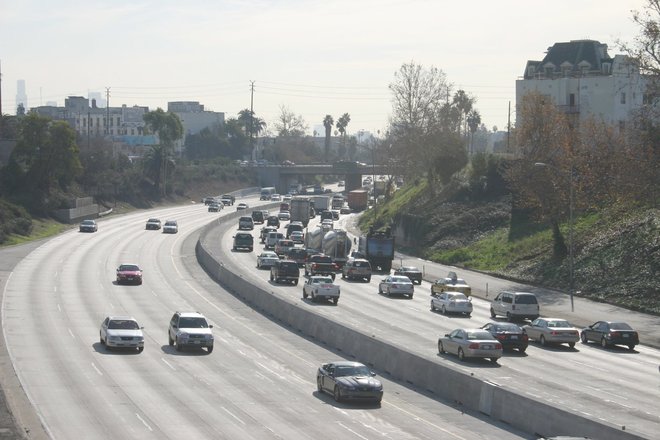 For those of us who have to commute, there will be a little relief to our morning and evening commutes on the 405 Freeway in Orange County. the Orange County Transportation Authority has taken up a $1.2 billion project to add another lane "in each direction of the 405 Freeway from the Los Angeles County line to the 73 Freeway in Costa Mesa, " according to ABC7 News. If you are suffering from injuries, contact a personal injury attorney today!
The OCTA is hoping that the addition of these lanes will help to cut down on drive time. and that the number of traffic related accidents will decrease as well.
Are You Suffering from Injuries? Contact a Personal Injury Attorney!
Being involved in an accident can be very traumatic for anyone. Further, dealing with insurance adjusters can make this time even more difficult. That is where your personal injury attorney comes in. We will do everything in our power to make sure you do not have to worry about a thing. Your personal injury attorney knows all the ways the insurance adjusters try to lowball your settlement. Or even worse, deny your claim. and as your attorney, we will not back down. We will be vigilant in making sure you receive the compensation you deserve for your injuries.
If you are suffering from injuries due to an accident, please contact us. Consultations are free.