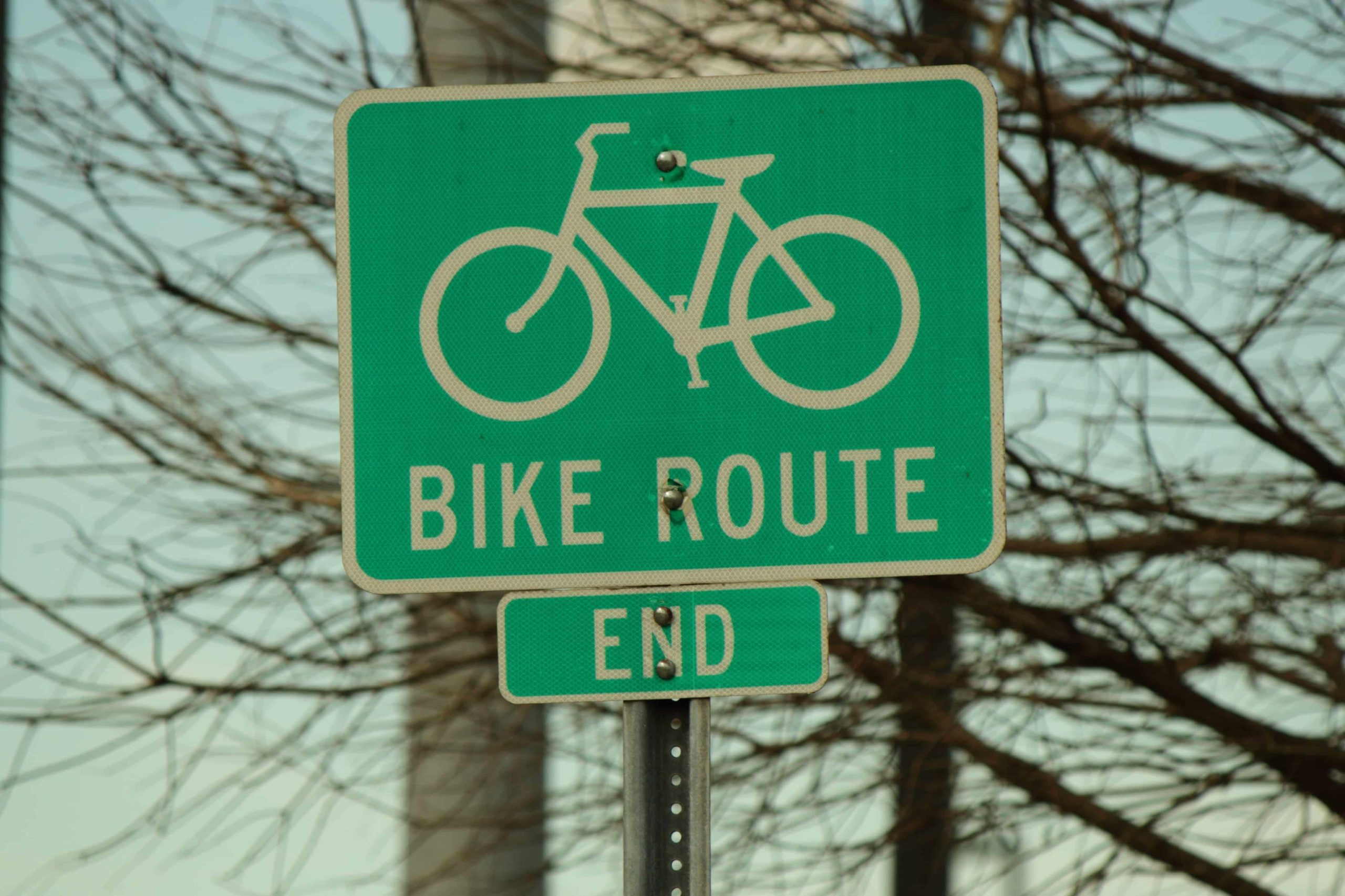 STANTON, CA: on January 18th, 2017, a man on a bike was hit by a car at the intersection of Beach Boulevard and Chapman Avenue. the car involved is still under investigation. However, it is described as being either gold or champagne in color. Our injury lawyer reports that the victim was taken to the hospital, where he succumbed to his wounds.
Have You Lost a Loved One Due to an Accident?? Contact an Injury Lawyer Today!
As an injury lawyer, we know that losing a loved one in an accident is very traumatic. You should take this time to focus on things like family. Unfortunately, the insurance companies do not see it that way. as an experienced injury lawyer, we have seen this many times. Insurance adjusters who take advantage of families during one of the most difficult times of their lives. They will do everything in their power to make you feel as if you need to settle quick and fast. and for far less than what you and your family deserve.
We know that no monetary amount will ever be sufficient enough for losing a loved one. but we are here to make sure that you are treated fairly and respectfully during this time. Every injury lawyer in our office will dedicate the necessary time and resources in order to make sure you receive a fair settlement.
If you or someone you know has been injured in a bicycle accident, please contact our office.
Consultations with an injury lawyer in our office are free!
Source: http://ktla.com/2017/01/18/bicyclist-struck-killed-in-stanton-hit-and-run-crash/