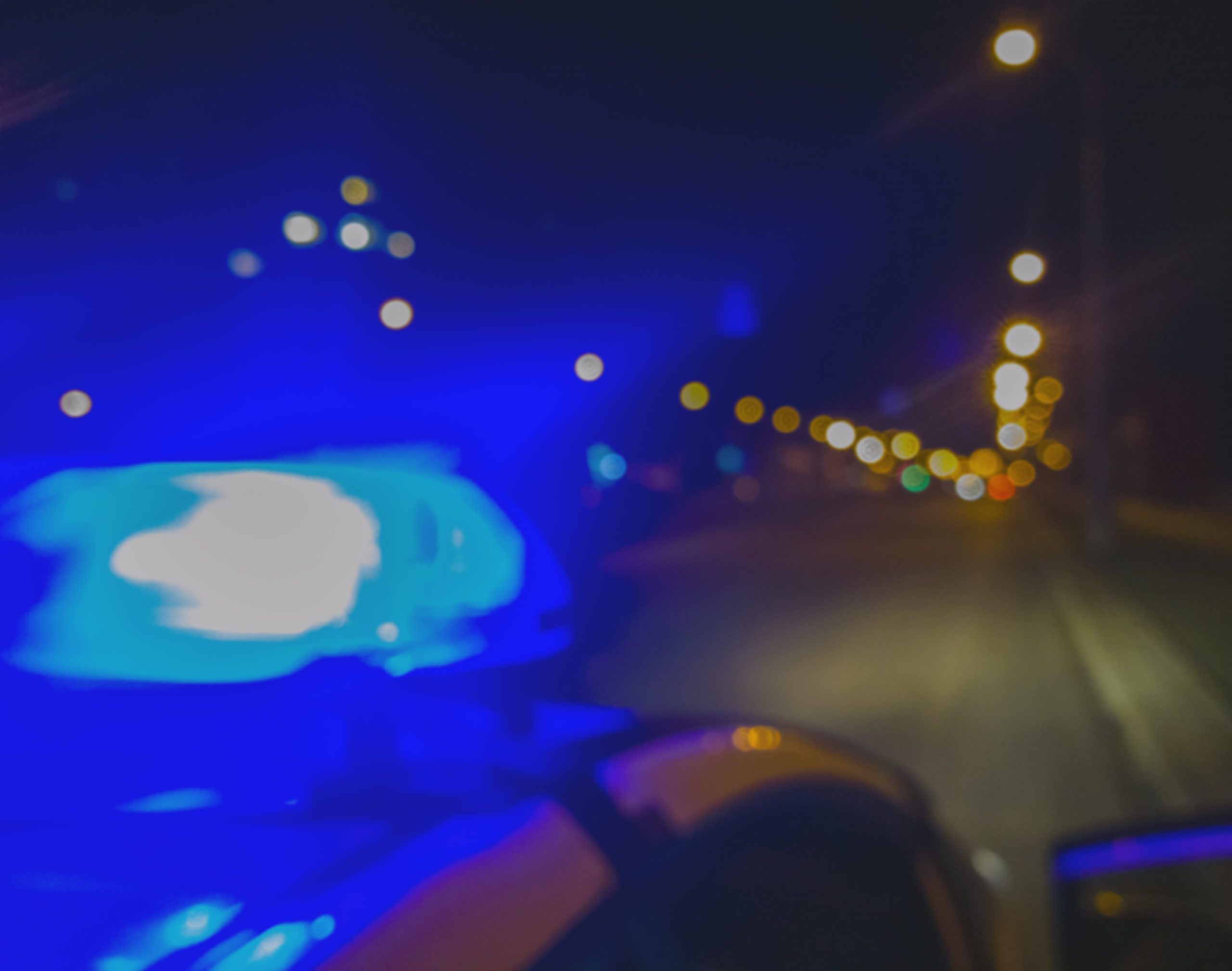 Torrance, CA – a 10-year-old boy was struck and killed when he ran after his dog in the street. the driver of the vehicle swerved when he saw the dog run into the street but did not see the boy run into the street and struck him. the boy was treated at the scene by emergency services and succumbed to his wounds at the scene.
For more on this story, see the full ABC7 article.
Injured In A Car Accident? Contact Silverthorne Attorneys Today!
When you are suffering from serious injuries or have lost a loved one due to the negligent actions of another, do not hesitate to contact a car accident attorney in our office to discuss your case. Consultations with one of our attorneys are free!
The lawyers in our office have years of experience dealing with insurance companies and we are never afraid to back down when they are being unreasonable. We began our practice in 2012 and in that time we have been able to recover multiple seven-figure settlements for our clients that have been injured due to the actions of another.
Do not hesitate to call us at (949) 234-6034. We are here to answer any of your questions.