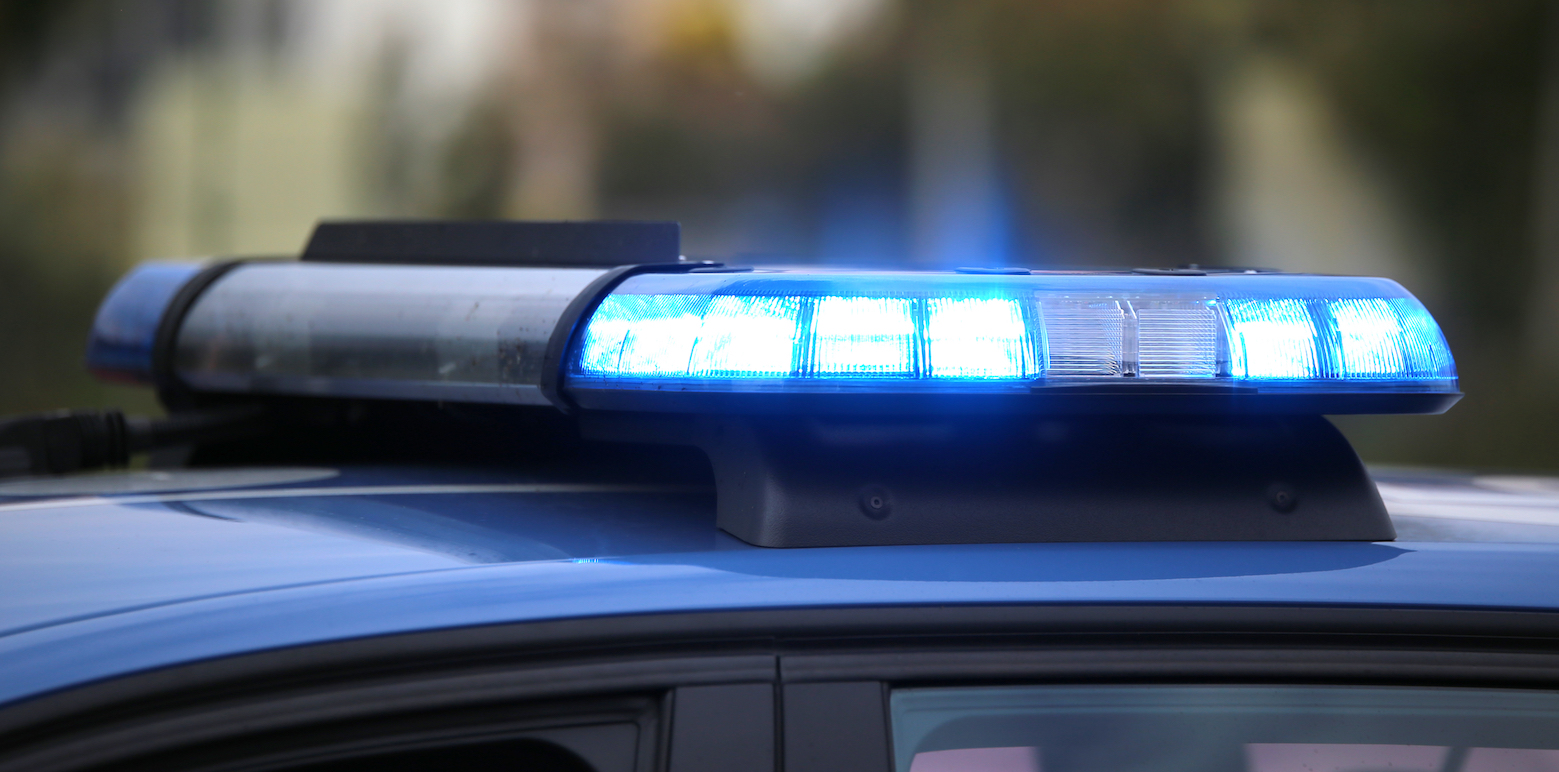 Chino, CA – a high speed chase ended in a crash near the Chino Airport. Our auto accident attorney reports that the incident is still under investigation. It is unclear what the driver of the car is wanted for.
According to NBC LA several people jumped out of the car and ran in two different directions after the car crashed into a stop sign.
If you have any information, please do not hesitate to contact the local authorities.
Suffering from Injuries? Contact an Auto Accident Attorney Today!
If you are suffering from injuries due to an accident, contact an auto accident attorney at Silverthorne Attorneys today. Consultations are free!
We have experience dealing with all kinds of car accident cases. We are very well aware of how insurance adjusters take advantage of those who are hurting. That is why we urge you to hire an attorney. Every auto accident attorney has experience in dealing with insurance adjusters. We will never back down when we feel they are taking advantage of you during this time. Our attorneys are here to take the burden off your shoulder so you can focus on healing. We will do whatever it takes in order to make sure you receive the settlement you deserve!