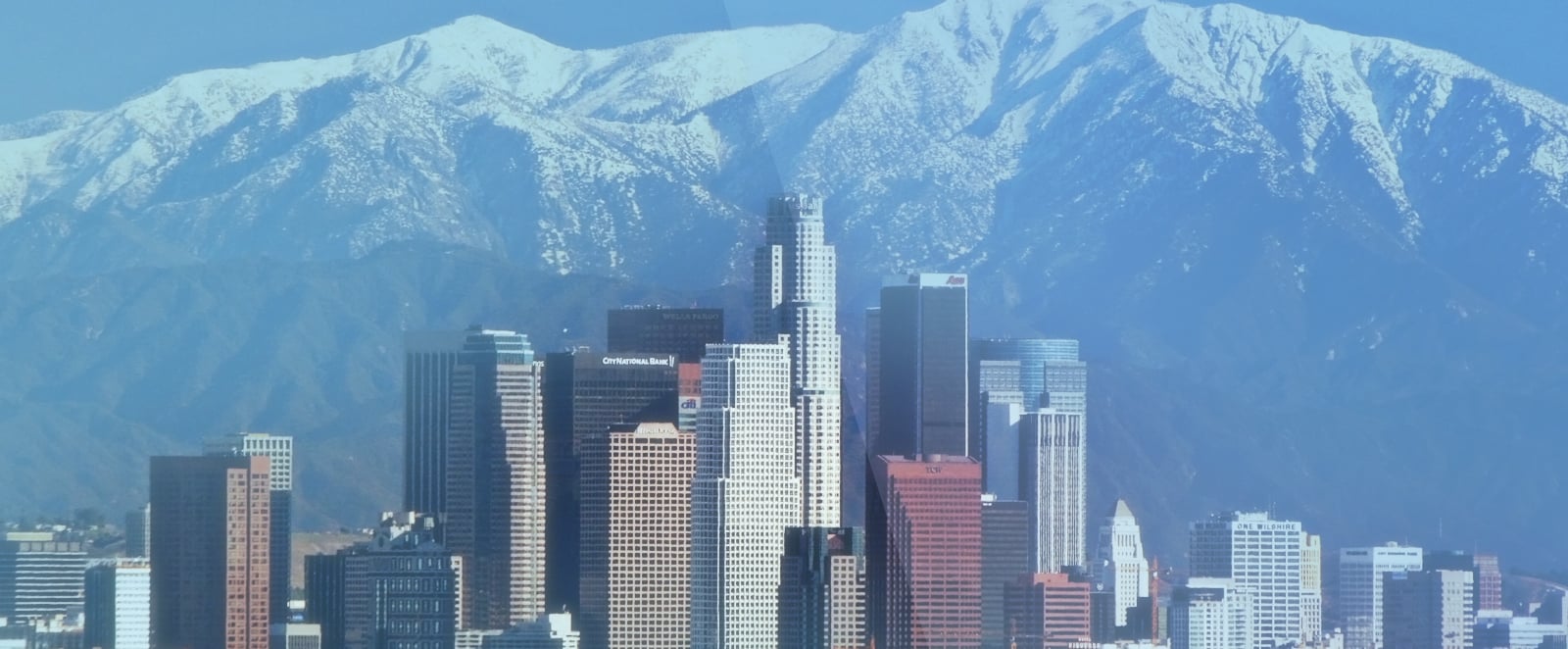 Accidents, of course, are unexpected, especially when they are not your fault. Furthermore, suffering a personal injury introduces an array of secondary issues after the initial accident has occurred; a victim will be burdened with physical, emotional, personal, and financial turmoil. When that accident happens, it is always a bad surprise, turning your life totally around in an instant. You have countless questions, and wonder which direction to turn. It is finally time to get the help that you deserve.
Here in Coachella, Silverthorne Attorneys focuses exclusively on cases that require special attention involving personal injury law. We see more and more of these cases, yet still treat each one individually with special thought and care. That being said, we have been able to secure multiple seven-figure settlements for our clients who have been injured due to car accidents, dog bites, and even those who have lost a loved one due to a wrongful death. We have no problem taking on the insurance companies when they are being unfair. Contact us today to discuss your case. Consultations with one of our lawyers are free!
How Silverthorne Attorneys Can Help!
In any given year, thousands of people are victims of someone else's negligence and wrongdoing. The innocent victims will go on to suffer physical, emotional, personal, and financial damages. Unfortunately, if you have been injured due to the carelessness of another person, party, or company, you need to find an experienced personal injury attorney to counsel and guide you through the difficult process. In many situations, a claim for a settlement can be made for any physical and psychological suffering you have experienced. Your settlement would arrive through successful negotiations with the responsible party and their insurance company, or by your counsel proving a strong case in a court of law. With a Coachella injury lawyer aiding you, the eventual compensation will help you receive the dollars necessary to pay for your past and future medical bills, loss of wages & personal property, pain & suffering, and loss of future economic support. In the saddest of cases, the settlement will also cover funeral/burial costs and the loss of companionship of a loved one as well. Again, when you have incurred serious injuries and unfortunate results from your accident, it is very possible you will be faced with extensive issues and consequences. Strong advice says do not try recovery on your own. There are too many unfamiliar aspects for a victim to handle without proper legal guidance You need a bodily injury lawyer for that guidance. Please contact us today-if you cannot come to us, we will make arrangements for you, or we can travel to visit with you regarding your case.
Why Hire a Coachella Car Accident Lawyer?
When you have been injured in a car accident that was not your fault, you are entitled to having your damages paid for. That is why a car accident lawyer in Coachella is here. We are here to make sure you get the compensation you need in order to recover from the injuries you have sustained.
Being injured in a car accident can have a tremendous impact on your life. And not just during the present time but also in the future. Injuries you sustain can have long lasting affects on you mentally, emotionally, and physically. And those can last for years to come; meaning you need to be compensated for the damages someone else has done to you.
For instance, there is quite a bit of traffic here in Southern California, especially here in Coachella Valley and the Palm Springs area. The team and staff of Silverthorne Attorneys constantly review traffic incidents and injuries related to familiar roadways such as Grapefruit Boulevard (State Route 111), Harrison Street, State Route 86, and Avenue 48. Even I-10 consistently affects residents of the "City of Eternal Sunshine." There have also been recorded incidents of negligence and injuries near Spotlight 29 Casino, Bagdouma Park, and the Gateway Shopping Center. Some accidents could be dog bites, pedestrian or bicycle accidents, or even food poisoning. Perhaps one of these scenarios strikes you as familiar? As your injury attorney here in Coachella, be assured we have the experience to help your case and reach a satisfactory settlement in your favor.
What Happens Next?
If we are hired as your Coachella personal injury attorney, we will begin the process of getting all of your paperwork gathered and making sure you are on your way to getting the proper treatment.
And you never have to worry about paying our fees upfront or being charged hourly for our services. This is because we work on a contingency fee basis. This means that you can pursue your personal injury case and get the medical treatment you need without having to pay anything out of pocket. We take our fee from a percentage of the final settlement. If we are unable to settle your case, we do not collect on our fees.
Related Article: What is a Contingency Fee Agreement?
As your personal injury lawyer, we will handle all communication, conferences, hearings, and negotiations with the insurance companies. Even more, as your legal representation, we keep solid communication lines with you as our client. When the case is settled you are the first to know.
Contact us to discuss your case. Consultations with an accident lawyer in our office are free!