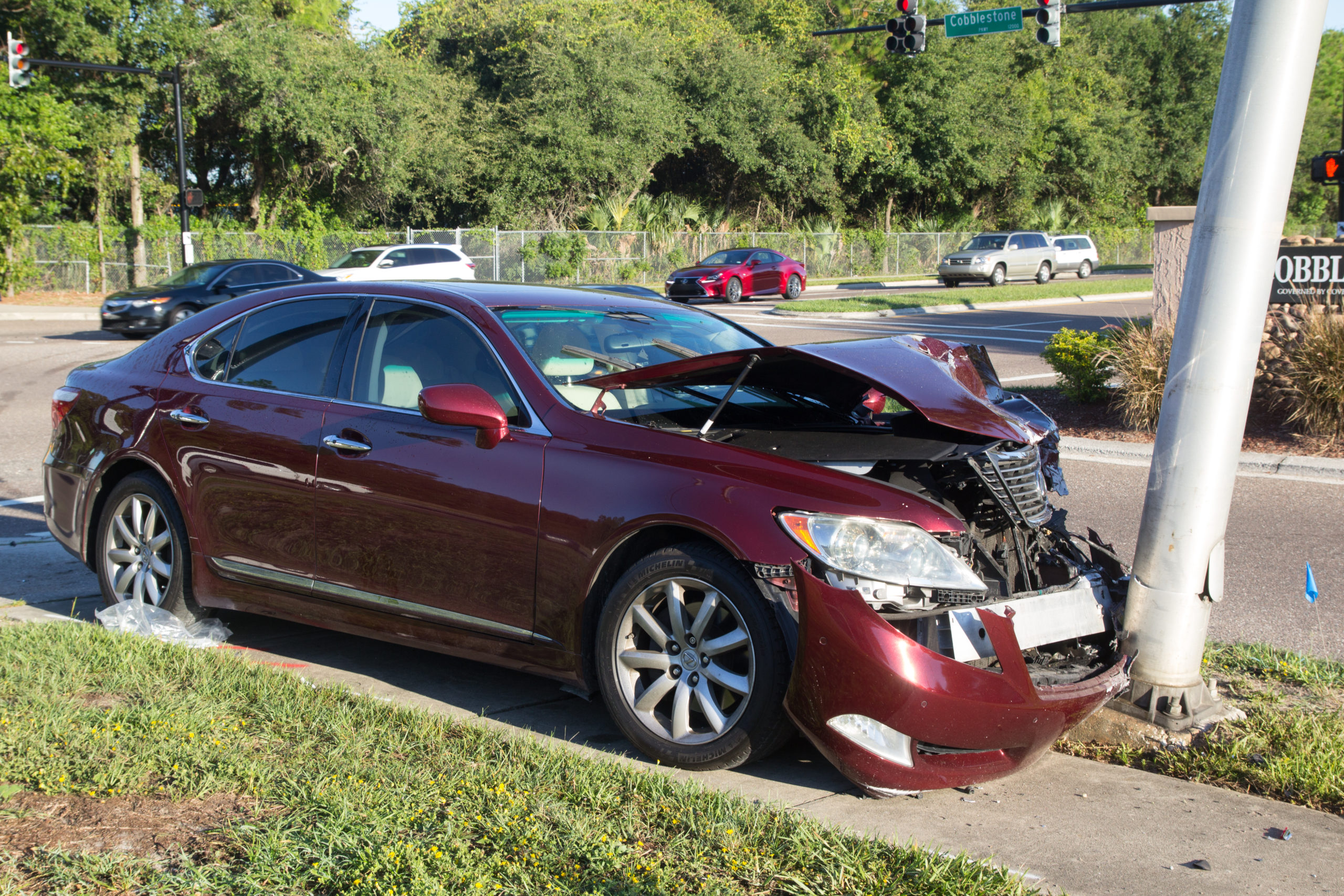 TUSTIN, CA: on March 2nd, 2017, a driver was killed after hitting a pole and tree. the driver was also involved in a minor collision prior to the accident. He then hit a curb, traveled over the sidewalk onto the site of a Mobil gas station, when he struck the base of a light pole. the driver passed away at the scene. an investigation is still underway.
Are You Suffering from Injuries Due to an Accident? Contact a Car Accident Attorney Today!
Being involved in an accident can be very stressful. However, suffering from injuries due to your accident can be even more stressful. Adding onto that, dealing with insurance adjusters. That is why your car accident attorney is here to help you. We are here to make sure that you do not have to deal with adjusters while you concentrate on healing.
As your car accident attorney, we know the tactics that adjusters use in order to lowball your settlement. They may even try to deny your claim by stating that you were the one at fault. a car accident attorney in our office has experience in dealing with insurance adjusters. and we will never side with them. We believe that you are entitled to receive the maximum amount of compensation for your injuries. It is our goal to make sure you receive the best treatment possible.
If you are suffering from injuries due to an accident, contact a car accident attorney today. Consultations are free!
Source: http://www.ocregister.com/articles/driver-745558-real-pole.html