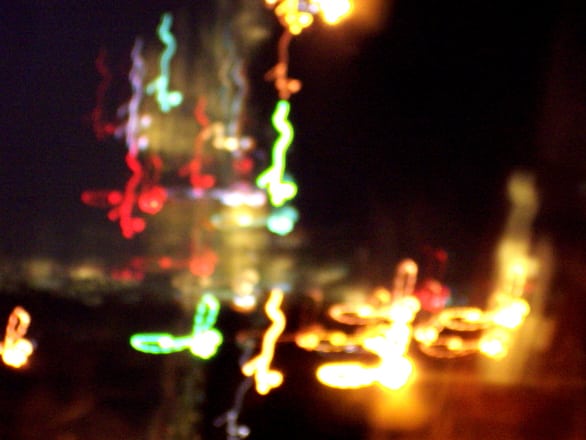 There are many obvious dangers of drinking and driving. You may end up hurting yourself or others.
Laguna Niguel Personal Injury Attorney
Overnight in Arcadia, a man was taken into custody after he hit a 77-year-old woman and fled the scene. Witnesses of the accident were able to gather enough information about the vehicle and license plate to identify the man who fled the scene. Investigators believe that he was driving under the influence. Furthermore, he was arrested at his home for gross vehicular manslaughter, felony driving under the influence, and felony hit-and-run. According to witnesses the woman was crossing the street at the intersection of Baldwin and Arcadia Avenues.
Anyone with additional information that could possibly aid detectives in the investigation, call the Arcadia Police Department at (626) 574-5151.
Suffering from Injuries? Contact a Laguna Niguel Injury Attorney Today!
If you are suffering from injury or have lost a loved one due to a drunk driver, please contact us today to discuss your case. Your Laguna Niguel injury attorney will do everything in their power to get you the settlement you deserve. From start to finish, a Laguna Niguel injury attorney in our office will deal with insurance adjusters so you do not have to. Once you hire a Laguna Niguel injury attorney, we will immediately go to work for you! Furthermore, we will make sure that the adjusters are not taking advantage of you. In addition to getting you a decent settlement, we take pride in the work we do. We will never settle for an inadequate amount. We will also take the burden of dealing with other attorneys so you do not have to.
Contact a Laguna Niguel injury attorney in our office today. Consultations are free. Remember, you do not have to do this alone. We are here to make sure you are able to focus on healing from your injuries.