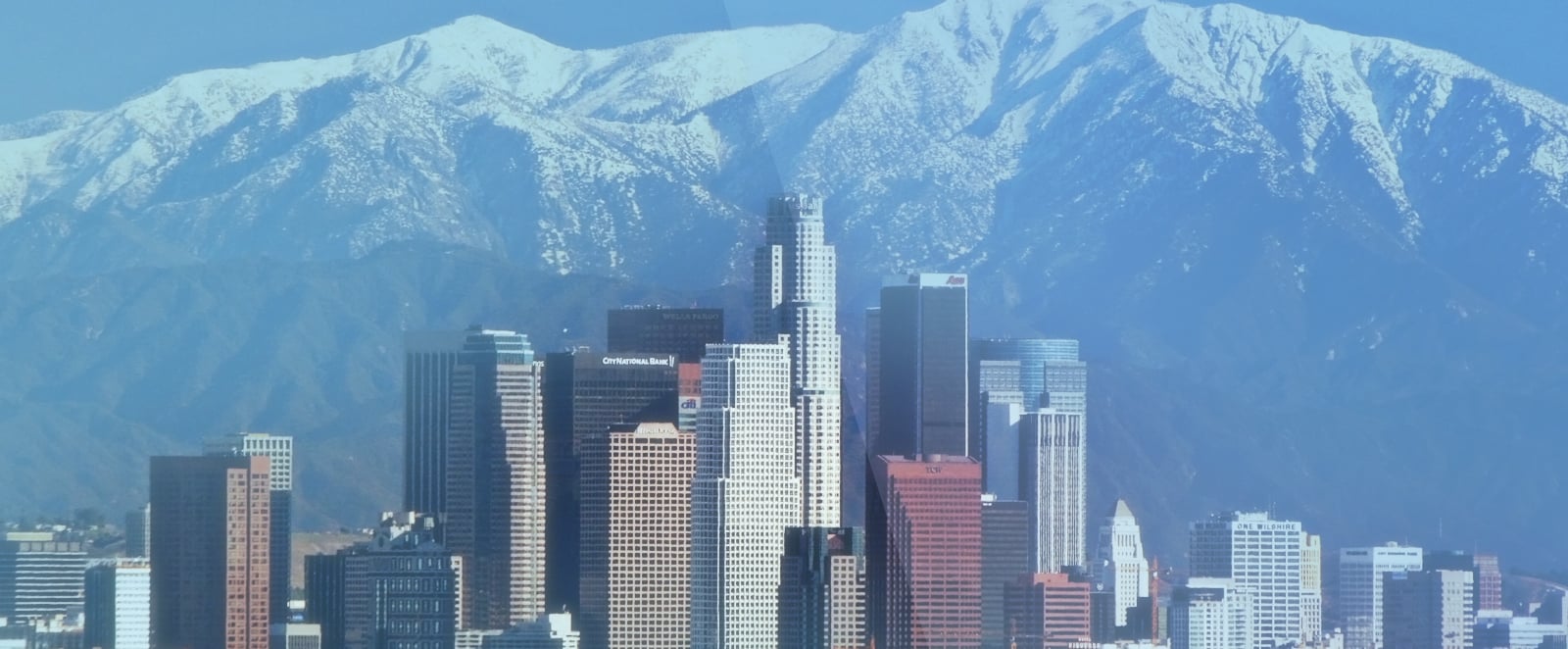 When you are in an accident that has resulted in serious injuries, the time directly after can be very difficult for you and your family. We know that people are not always aware of the benefits of hiring a personal injury lawyer after an accident, however, the benefits of hiring an attorney outweighs taking on your case alone.
When you are suffering from serious injury due to the negligence of another, the last thing you should have to worry about is how you are going to pay for your bills or even your medical treatment. Hiring a personal injury lawyer in Menifee, you will not have to worry about any of that. We believe that the last thing you should have to worry about is finances while you are seeking treatment and getting healthy.
That is because you will benefit from hiring Silverthorne Attorneys. Since beginning our firm in June 2012 we have been able to recover multiple seven-figure settlements for our clients who have been injured due to car accidents, dog bites, slip-and-falls, and even those who have lost a loved one due to a wrongful death. When you or your loved ones are suffering because of someone else in Menifee, the personal injury lawyers at Silverthorne Attorneys are here to get you the settlement you deserve.
We are Dedicated to Our Clients
We always put the needs of our clients in Menifee before the wants and needs of the insurance companies. Believe it or not, insurance companies are notorious for being bullies to victims of their insured's negligence. The lawyers at Silverthorne Attorneys has seen their tactics in so many of the car accident claims we have filed.
For example, when their insured makes a claim for a car accident, the insurance companies will do everything in their power to prove that you (the injured party) are the at-fault party or that your injuries from the car accident were not that serious and therefore you are not entitled to the compensation you deserve.
Since we know these tactics and have been dealing with the insurance companies for years, we will never back down when they are being unfair. The team at Silverthorne Attorneys is dedicated to advocating for our clients; especially when they are being taken advantage of. When you contact our office in Menifee, we take on the burden of your case so you don't have to. That means that we will take on all communication with the insurance companies, we will order all official medical records and bills; all so you don't have to worry about doing it yourself.
That being said, getting adequate compensation from the at-fault party's insurance company takes a lot of hard work. There is almost always a great deal of resistance by insurance adjusters who are paid to save their companies money. They want to do whatever they can to reduce payments, and that is why a great personal injury attorney must be willing to put in the time to negotiate persistently with them.
We have years of experience going back and forth with insurance representatives until they agree to make reasonable offers, however, we are also always prepared to advance difficult cases to formal mediation or a full trial if necessary.
What to do After a Car Accident
Though Silverthorne Attorneys takes on a variety of personal injury cases, the majority of our cases are car accident claims. Therefore, knowing what to do after a car accident can be extremely beneficial to your car accident claim. And what you do after your car accident can likely determine what direction your car accident claim will go. Below, are the most important steps to take after a car accident:
Check yourself first for any injuries and then check on other people in the accident;
When it is safe, get out of your car and contact the police

This is extremely beneficial to your car accident claim because they are able to take down a thorough report of the incident and generally are able to determine who the at-fault party was;

Exchange information with the other driver(s) in the accident

Insurance information;
Name;
Phone number;
Address

If there are any witnesses to the accident, get the following:

Name;
Phone Number;
A witness statement. If there are not comfortable giving you a statement, still take down their information and your car accident lawyer will contact them to get an official statement;

Take pictures of the damages done to your vehicle as well as the other vehicles related to the accident;
Pictures of the scene of the accident are helpful

This will show weather conditions, conditions of the road, if there was construction going on, etc.

Take any and all pictures of your injuries

This will help when we open an accident claim with your attorney because it is proof that the insurance cannot deny that you were injured
If you or a loved one are unable to do the above due to being in the hospital because your injuries are too severe, the police will take down all of the information and get statements from all parties after the incident. When you are suffering from serious, debilitating injuries due to a car accident, do not hesitate to contact us.
Your Medical History is Not Their Business
You are never required to provide your medical history to an adjuster and believe us, it is quite common for them to ask. While they may make vague statements about the records helping them to settle your case faster, the real reason they want these is so that they can investigate whether you had any pre-existing conditions prior to the incident. This is so they can say that you are not hurting due to the accident, but you were already injured.
We strongly advise that you never sign a medical release for an insurance company working with the at-fault party's behalf, as this will give them unlimited access to your entire personal health record. Not only is this an invasion of your privacy, but it may be used to hurt your case.
Contact Silverthorne Attorneys Today!
When you or a loved one are suffering from serious injuries due to an accident, do not hesitate to contact our office. Not only are consultations free but we will be able to get started on your case right away. Consultations with an accident lawyer in our office are free!