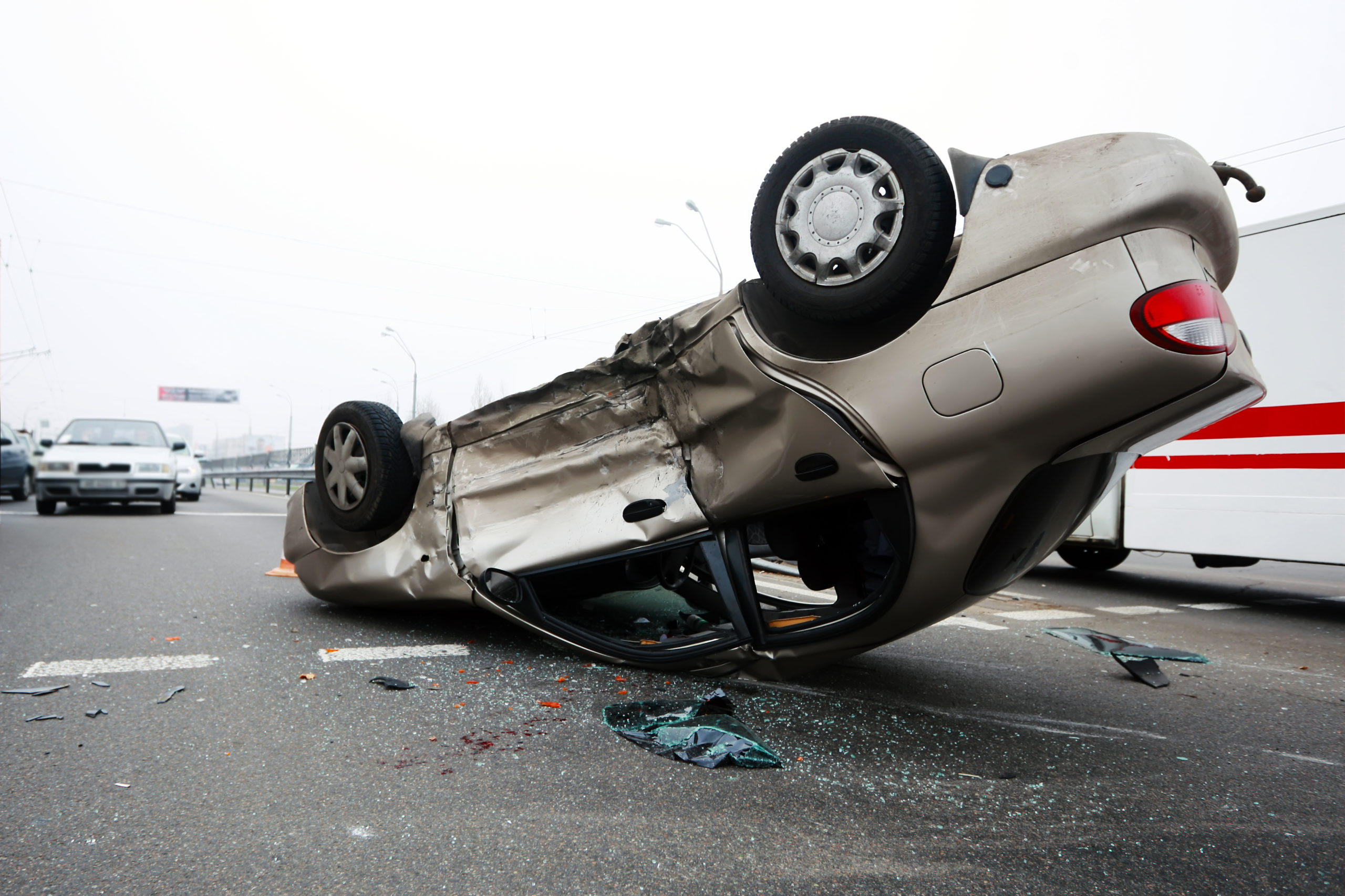 A man from Midway City was killed in a two-vehicle accident on the 57 Freeway. the man was a passenger in a Jeep Liberty. the Jeep was struck from behind by a BMW. Once hit, the SUV went over a center divider, and overturned on the westbound on-ramp. the driver of the BMW suffered from head trauma. They were sent to the hospital. the driver of the BMW is looking at a charge vehicular manslaughter. Our injury attorney reports that bail is being set at $100,000.
Always remember, when you you are in an accident, your safety comes first. We want to make sure you are being safe on the road.
Suffering from Injuries Due to an Accident? Contact an Injury Attorney Today!
Suffering from injuries due to the negligence of another is very serious. Furthermore, the pain that comes from losing someone due to the negligence of another is devastating. That is why your injury attorney is here for you. as your injury attorney, we want to make sure that you receive the best care possible. We have no problem taking on the insurance adjusters for you. Actually, we prefer it. We would rather take them on and get you the settlement you deserve than have you take them on. as unfortunate as it sounds, the adjusters have a tendency to take advantage of you in your weak state.
If you are suffering from injuries due to an accident, please contact an injury attorney in our office today. Consultations are free!
Source: http://losangeles.cbslocal.com/2015/03/15/man-killed-in-57-freeway-crash-identified-as-midway-city-resident/