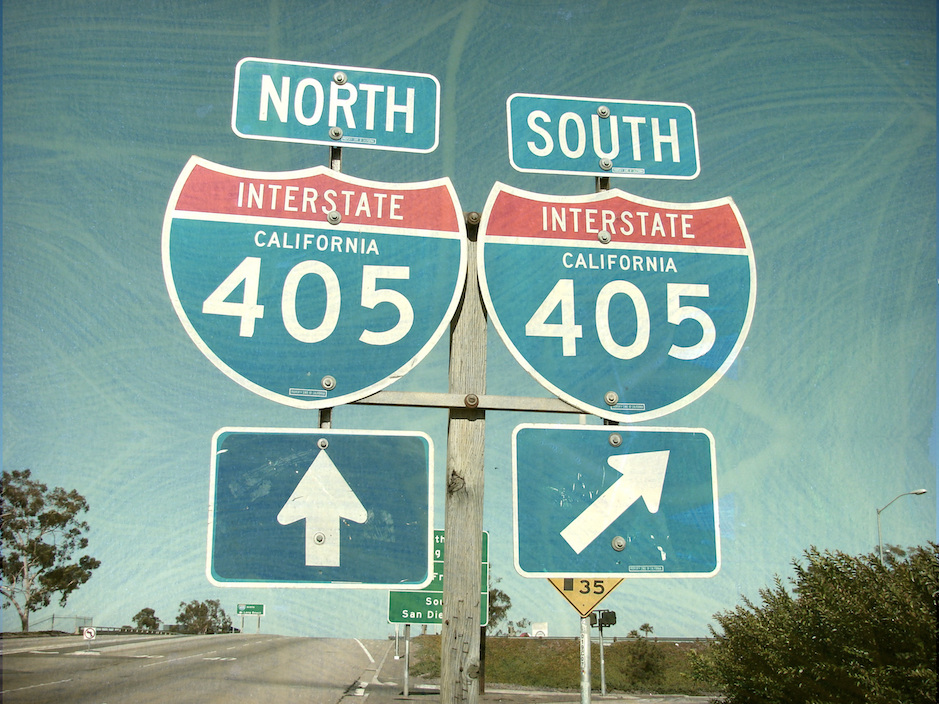 An accident on December 2nd allegedly included many of the elements that concern safety-minded motorists. Officers were dispatched to the parking lot of the 24 Hour Fitness on Westminster Boulevard at about 7:15 p.m. When a call came in saying that a man was possibly brandishing a gun following a reported road rage incident.
Chase Ensues
As officers arrived, a male motorist drove off in a gray 2005 Ford F-150. Further, leading the police on a high speed chase. When the vehicle suddenly slowed a police car rear-ended it. The pickup then allegedly sideswiped another squad car.
The motorist successfully eluded the officers in pursuit. However, about four hours later, the vehicle was spotted again, and the driver took off onto the 405 Freeway with officers again in pursuit.
Finally, the truck crashed near the intersection of the 405 Freeway and the 710 Freeway. The Ford F-150 hit a light pole before careening over the side of the freeway and into a large tree at the bottom of the steep embankment.
Personal Injury Attorney | Accident Victims
As a result of the wreck, the driver's male passenger lost his life. The motorist was arrested, and he faces multiple felony counts. Although the investigation into this fatal car chase is still ongoing, it is important to note that victims of any negligent operation of a motor vehicle may seek redress in California's civil courts.
The survivors of a passenger killed due to negligent conduct may be able to seek compensation for a variety of losses, including, but not limited to, loss of companionship, loss of financial support, burial expenses and pain and suffering.
If you or a family member has been involved in an accident with injuries or loss of life, an Orange County personal injury attorney can speak with you about the legal implications of the incident. When appropriate, a lawsuit may be filed on your behalf. An initial consultation is free and without obligation. For additional assistance, please contact us.