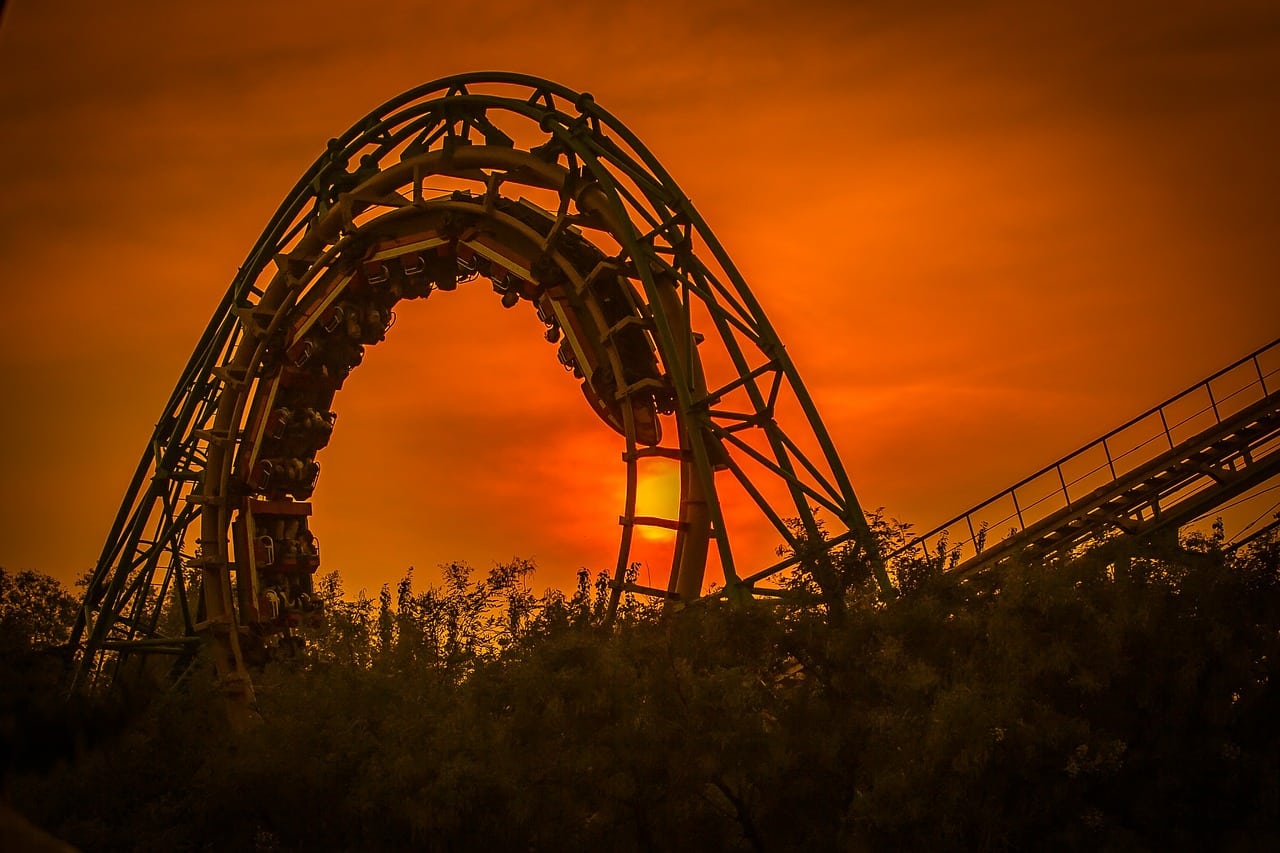 BUENA PARK, CA: on December 31st, 2017, 21 passengers were rescued from a ride at Knott's Berry Farm. the Sky Cabin is one of the taller rides at the amusement park. Passengers were stuck at 148 feet in the air. While the roller coaster team tried to get the passengers down, the fire officials were called for the rescue. an excruciating eight hours later, the riders were finally brought down. Our injury attorney reports that fortunately, no one was injured in this incident. an investigation into why the ride malfunctioned is currently underway.
Suffering from Injuries? Contact an Injury Attorney Today!
As someone who is suffering from injuries due to the negligence of another, you have rights. and as an injury attorney, we are here to represent those who are suffering. It is our priority to make sure that you receive the best possible representation. We will never side with the insurance companies.
It is usually the job of the insurance adjusters to make this time more difficult than it needs to be. From either calling too often, or not returning your calls. They may lowball your settlement. or even try to deny your claim. However, hiring an injury attorney at Silverthorne Attorneys, you will not have to deal with any of this. Our goal is to take the burden off of your shoulder. We do this so that you can focus solely on healing
If you or someone you know has been involved in an amusement park accident, and has been injured, please contact us to set up your free consultation.
Source: http://abc7.com/news/21-rescued-after-knotts-berry-farm-ride-stops-midway/1679992/