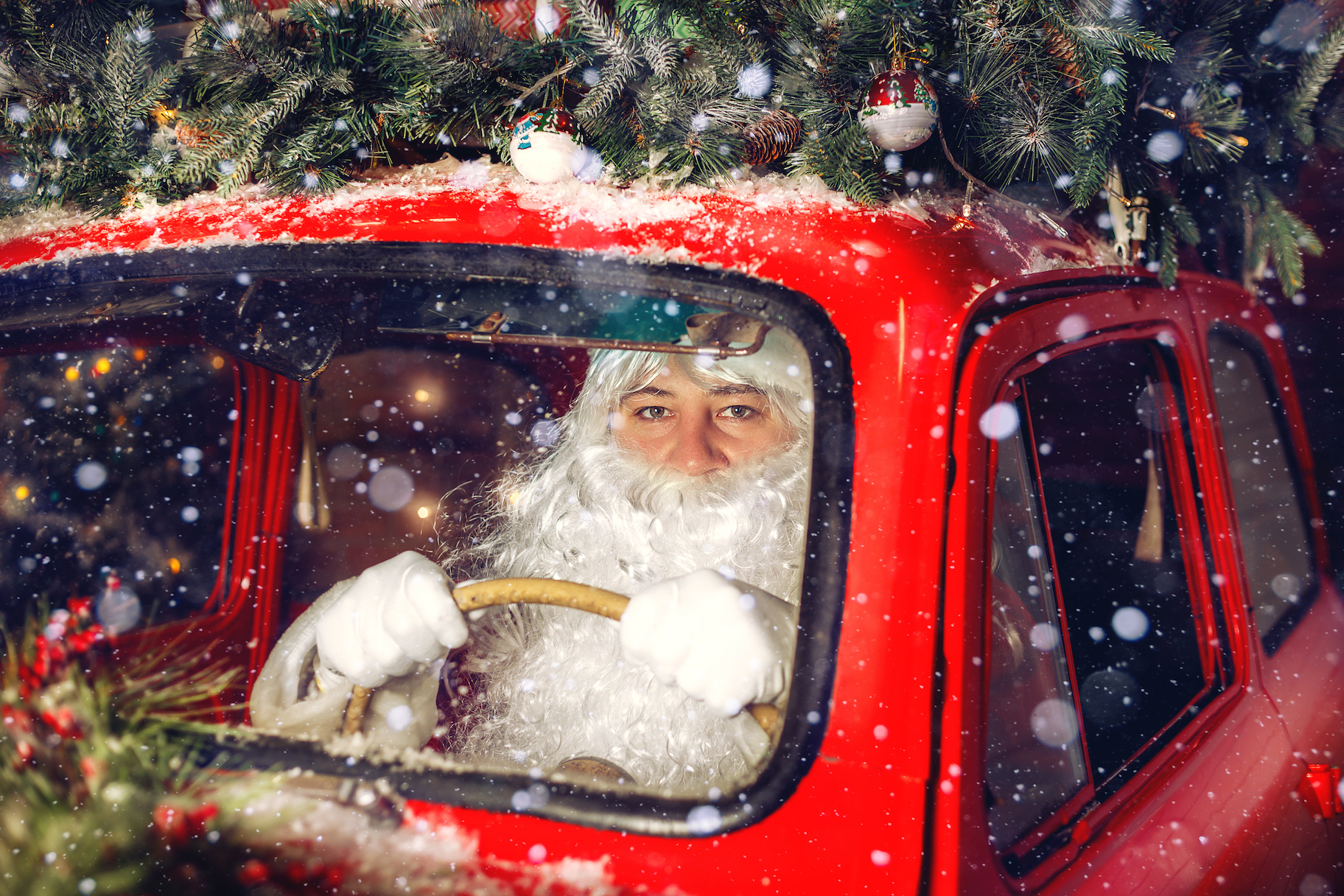 With the recent San Bernardino car accidents, people are thinking ahead about what they can do to lower their chances of getting into a car accident. the holiday season is nearing, and many travelers will be out and about visiting family members and friends.
Thanksgiving is only a couple of weeks away, and this is a special time for families. Families gather around the dinner table, and enjoy delicious foods with their family members. Before someone carves that delicious smelling and tasting turkey, everyone will wait until everyone has found their way through that heavy traffic. The roads will certainly be busy, and scary and tragic accidents can happen. Everyone should do everything they can to remain safe during the holiday traffic conditions.
Accidents on Thanksgiving are probably more common than you may think. Drivers not only have to look out for themselves, but for the other drivers as well. When a Thanksgiving accident happens to you or someone you love, several questions will come up that you will want answers to. a Thanksgiving accident, and any other accident can lead to serious injuries that will lead to huge medical bills, auto repair bills, and sometimes lost wages. When a person is injured because someone else was being careless or negligent, the victim has the right to file an injury claim.
If you have ever been the victim of an accident, or if someone you know has ever been involved in an accident that caused a personal injury, then our attorneys at Silverthorne Attorneys are here to help you. We are prepared to do what is necessary to fight for you.
Contact an Accident Lawyer If You are Suffering!
The holidays are supposed to be a time of laughter and cheer. However, as an accident lawyer, we know that things happen. Accidents happen when we least expect them to. as an accident lawyer, we want to make sure that you and your family are taken care of. We believe that the time after your accident is crucial. You should be focusing on healing from your wounds. Not dealing with insurance companies. That is what we are here for. We know the ways of insurance adjusters. They will do everything in their power to try to make your life more difficult. However, because we have the experience, we know hot to handle them. We will not allow them to bully us. and we will get you the settlement you deserve.
If you have any concerns or questions about accidents that are likely to occur on Thanksgiving or any other accidents, you are more than welcome to contact us.