Silverthorne Attorneys Can Help.
Talk to us about your injury now.
Silverthorne Attorneys is a personal injury law firm in Orange County whose top priority and singular focus is the people we represent. We work diligently to make sure that our clients are well taken care of and that their needs are not only met, but come first. Injured now? Do not hesitate to reach out to Silverthorne Attorneys for a free consultation.
Tag: Car Insurance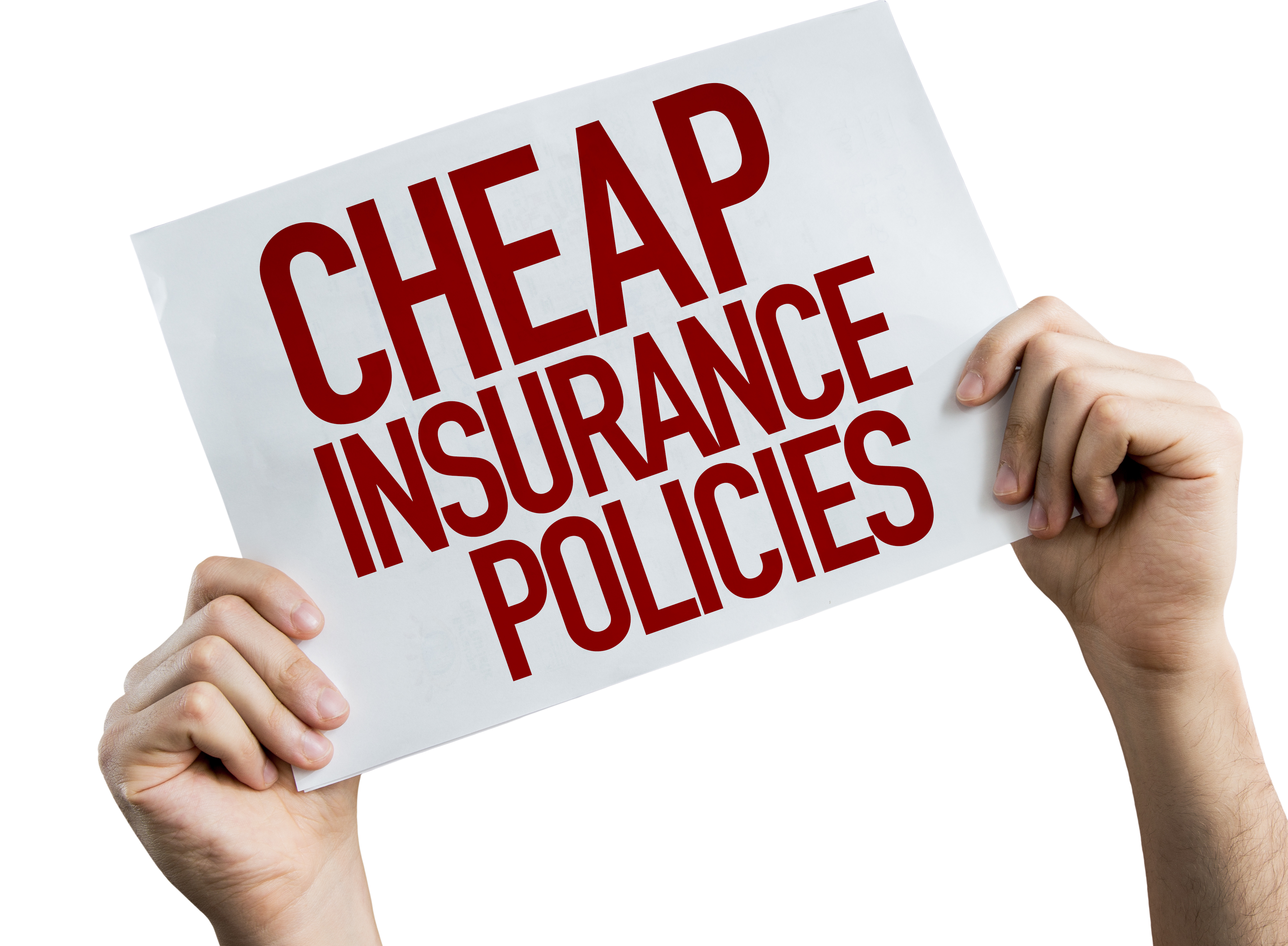 Car insurance doesn't always have to be expensive. Though, we know that it can be. And whether you are shopping for insurance for the first time or shopping around for different insurance, you always want to best coverage for a...
Continue Reading...
In California, it is mandatory to have car insurance when you are driving on the road. However, nearly one-in-eight drivers on the roads are uninsured drivers. There are a lot of options when you are looking for car insurance and...
Continue Reading...