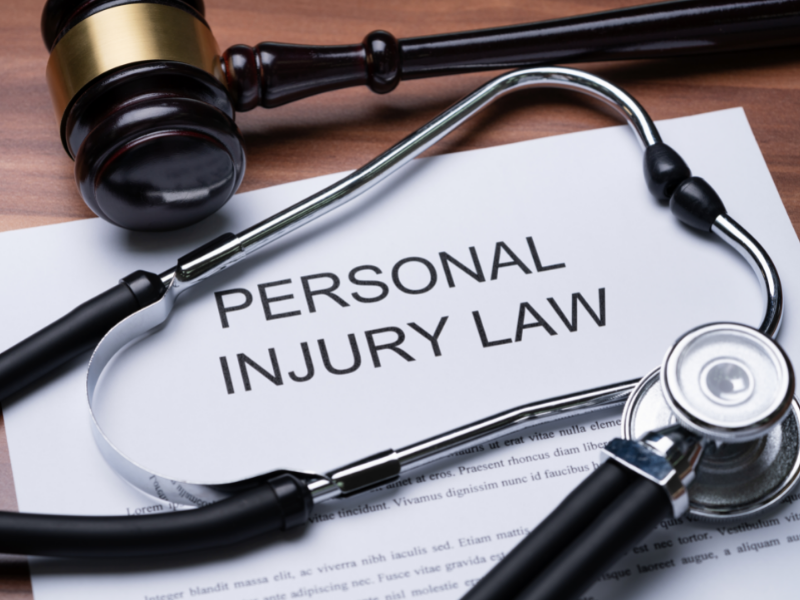 If you've been severely injured due to someone else's negligence, you have the right to seek fair compensation from the at-fault party. Getting this compensation could ease the burden of costly medical bills, lost income, property damage, and personal losses, such as your pain and suffering.
The skilled California personal injury lawyers at Silverthorne Attorneys fight for those who've been hurt in our community. We know how important getting the full amount you're owed is to you and those who depend on you. We're committed to doing everything we can to see that justice is served.
There are simple but effective steps you can take to maximize your personal injury settlement after an accident. Keep reading to learn more. You can also call or contact us today for a free consultation.
Get Medical Treatment
It's crucial to seek medical attention following an accident. In some cases, injuries can take a turn for the worse hours or even days after an accident. Seeing a physician will increase your chances of fully recovering from your injuries. In addition, the doctor will create medical records that will provide crucial evidence for your case. Keep your bills and receipts that document your medical journey.
Hire a Personal Injury Attorney
You can significantly improve the outcome of your personal injury case by hiring an experienced personal injury lawyer who is focused and attentive to your needs. Your attorney will launch an investigation into the accident to determine who is at fault and the extent of your losses. By looking at the facts and past results in cases similar to yours, a lawyer will place an appropriate value on your case that fully accounts for your medical expenses, lost wages, pain and suffering, and other losses.
Don't Talk to the Insurance Company
It's important to try to avoid speaking with an insurance adjuster unless you are with your lawyer. An insurance company's main goal is to protect its bottom line. To accomplish that goal, an adjuster may ask questions that could be used against your case. Your personal injury lawyer will handle communications and negotiations on your behalf, which may help you get the most compensation for your injuries.
Follow Doctors' Orders
Follow your physician's advice. If they recommend physical therapy or pain management, follow their treatment plan. This demonstrates your commitment to healing and desire to return to your previous level of activity. If you disagree with your physician's recommendation, seek a second opinion that supports your goals. If you ignore medical advice, the other side may argue that your injuries aren't as serious as you claim, and it could hurt the settlement you receive.
Don't Jump at the First Settlement Offer
Never accept a quick settlement offer. Insurance adjusters will attempt to convince you that settling early is in your best interest. They may suggest:
The first offer will be the only offer.
This is their best offer.
You don't want to go to court because it's going to cost you more money.
Always remember they have their own best interests in mind. By waiting and talking to a personal injury attorney before accepting a settlement offer, you will likely walk away with a better compensation package to cover your expenses.
Contact a Personal Injury Lawyer at Silverthorne Attorneys
At Silverthorne Attorneys, our clients are always our top priority. Call us today or fill out our online contact for a free consultation on how to get the justice and compensation you deserve.