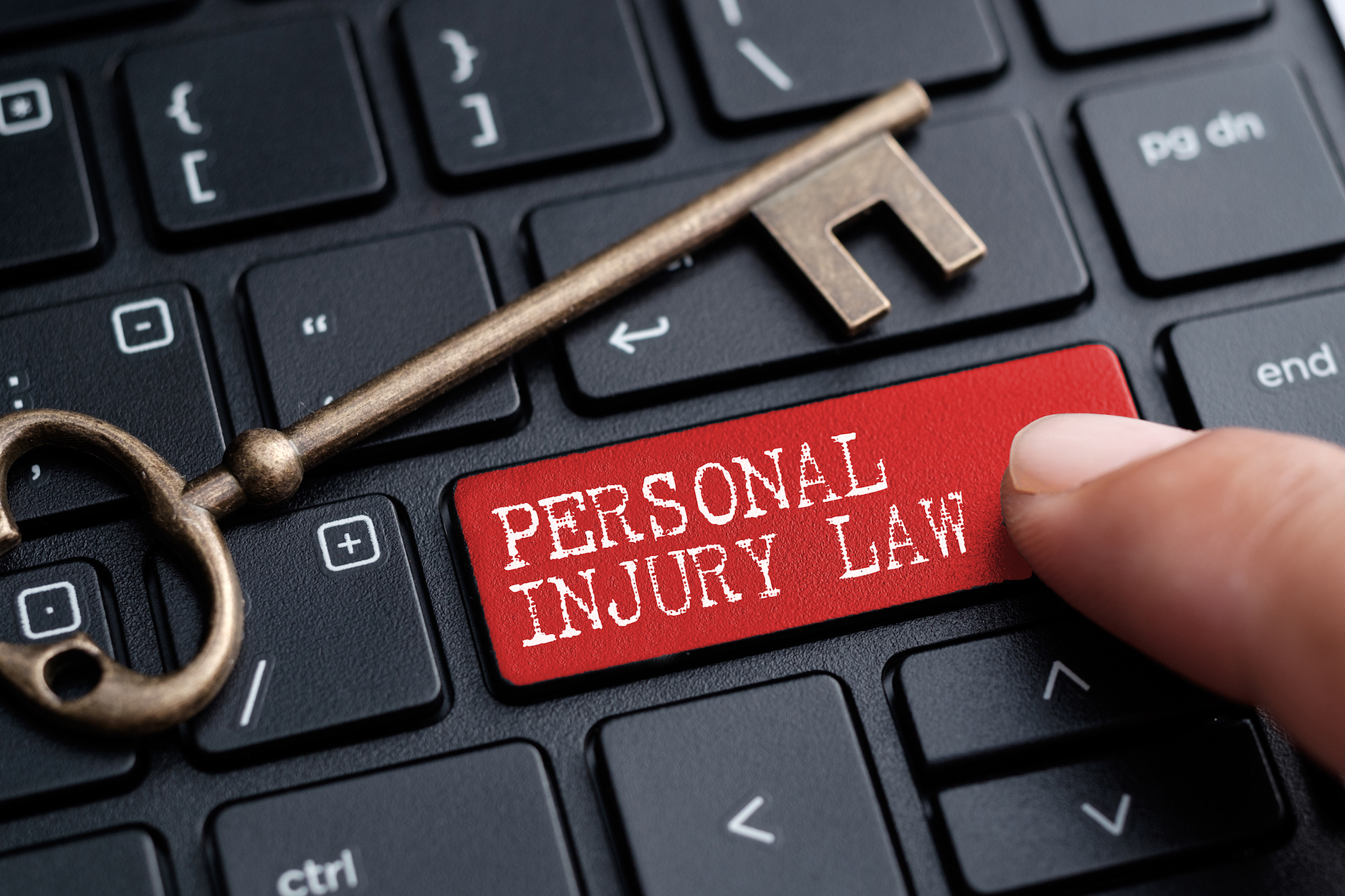 A personal injury generally refers to an injury or emotional distress caused by an intentional act or negligence.
There are several types of personal injury cases. They include:
Motor Vehicle Accident
Millions of these accidents take place each year in the United States that cause a range of injuries such as broken bones, burns, and injuries to the brain or spinal cord. Victims may be the driver or passenger in a car or truck. They could also have been on a motorcycle, or walking down the street.
Medical Malpractice
When you are treated by a medical professional, whether it is a doctor, nurse or a physician assistant, you expect them to render a correct diagnosis, perform the proper treatment, or dispense the correct medication. Unfortunately, that does not always happen. There are many reasons a medical malpractice suit is filed including pharmacy mistakes, failure to diagnose a condition such as cancer, surgical errors, or a birth injury.
Workplace Accident
The workplace is usually a safe environment, but sometimes accidents occur due to company negligence or other factors. in California, if you accept Workers' Compensation, you give up the right to take your case to court. If your work related injury requires medical treatment, contact an attorney as soon as possible to determine if you have a personal injury claim or if you should accept Workers' Compensation benefits.
Premises Liability
This refers to a dangerous or defective condition on someone's property whether it is a commercial property including a grocery store or mall, or on private property such as your friend's house. Injuries sustained from a dog bite or by falling down a flight of stairs that did not have a handrail are just two examples of premises liability.
Product Liability
If you are injured by a dangerous or defective product, you may be entitled to compensation. Examples of these products are prescription drugs, defective medical devices, or motor vehicle parts.
Wrongful Death
This means someone has died due to someone else's carelessness. Common reasons this suit is filed are car accidents, medical malpractice, and construction accidents.
Are You Suffering from Injuries Due to an Accident? Contact a Personal Injury Lawyer Today!
If you are suffering from injuries due to another, you may need the advice of a San Clemente personal injury lawyer. Contact us to determine if you have a case. If you do, we will help you get the compensation you deserve.