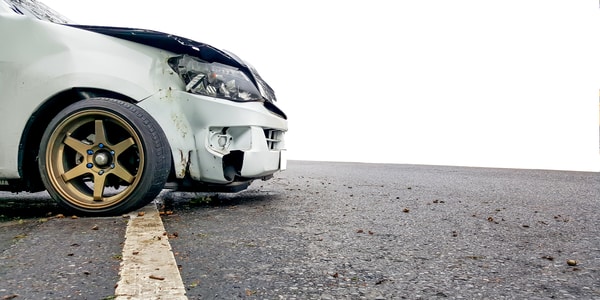 ANAHEIM, CA: on February 7th, 2017, a woman was killed in a car accident on the 91 freeway in Anaheim. the driver, Christina Lim, was merging onto the freeway at the Weir Canyon on-ramp. Lim had made a sudden turn and ran into the gore area, the triangular piece of land where the right lane and ramp merge. the car was then hit by a driver in a Toyota Tacoma from the side. Our auto accident attorney reports that Lim passed away in the hospital, and the other driver sustained minor injuries.
Suffering from Injuries? Contact an Auto Accident Attorney Attorney!
During this time of year, accidents become more and more frequent. With traveling for the holidays and getting back into the swing of things, it is important to be careful out on the road.
As an auto accident attorney, we know that the time after an accident is very stressful. Having to deal with insurance companies, gathering all of the necessary information from the police departments etc. That is why your auto accident attorney is here for you. We are here to make sure that you do not have to deal with insurance companies. Your auto accident attorney knows all too well the tactics that the adjusters use in order to make this time even more difficult for you. We have no problem fighting for your rights. in fact, that is what we pride ourselves on here at Silverthorne Attorneys. It is our sole purpose to make sure that you do not have to focus on anything other than healing from your injuries.
If you or someone you know has been injured in a car accident, please contact our office to set up a free consultation with one of out auto accident attorneys.
Source: http://www.ocregister.com/articles/lim-743448-westbound-old.html