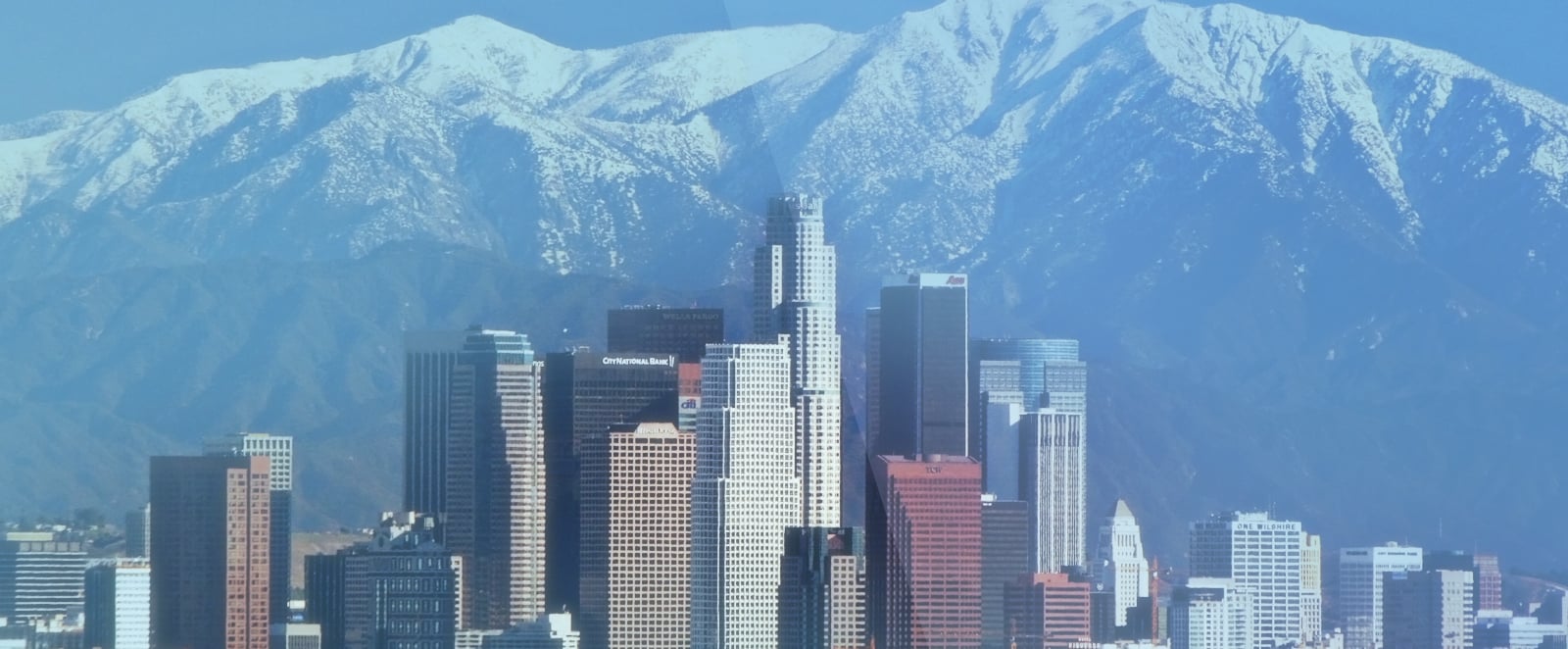 If you or someone you love was injured or killed in an accident near Yucaipa, you may be entitled to compensation. When the accident was the fault of another party, you should not be the one to suffer physically or financially. It is important to speak with an injury attorney in San Bernardino County about your case.
Common Types of Personal Injury Cases
Personal injury is a broad area of the law that encompasses several types of lawsuits. An incident where you suffered harm because of another party may qualify. These are some of the most common types of personal injury cases handled by Yucaipa personal injury attorneys:
Car accidents
Bus accidents
Motorcycle accidents
Pedestrian accidents
Dog bites
Slips and falls
Wrongful death
Do I Have a Personal Injury Case?
If you were injured because of another party's negligence, you may have a case. These negligence-related incidents are called "torts." A tort is the failure to act or the action by another party that causes damage to a person or property. California laws provide for the victim's compensation by ordering the responsible party to pay. The responsible party may be an individual, a company or an insurance company covering the responsible party. To determine if you have a case, you must ask a personal injury lawyer in San Bernardino County.
What Should I Expect During a Personal Injury Case?
Your attorney handles the paperwork, court filings and communication. For example, imagine you were injured in a vehicle accident on Chapman Heights Road while going through Chapman Heights to get to Crafton Hills Park. You may have already been contacted by the other party's lawyer or insurance company. They want to settle immediately to avoid litigation and pay as little as possible to victims.
Avoid accepting any settlement until after you speak with a bodily injury lawyer. Your bodily injury attorney may ask you to provide additional information and may set up medical appointments for you during the proceedings. After your bodily injury lawyer files the lawsuit, the plaintiff attorney must respond. The plaintiff lawyer may try to settle the matter out of court or let it go to trial.
What Does a Yucaipa Accident Attorney Do?
Your injury attorney knows the laws that apply to your specific case. The injury lawyer is responsible for keeping you updated, negotiating a settlement and building a solid defense in preparation for the possibility of a trial. In summary, your injury lawyer handles all of the hard work and is your personal advocate.
Common Personal Injury Case Questions
How long does a case last? Since each situation is different, case duration varies. Some types of cases settle quicker than others. For example, a wrongful death case may take longer to settle than a dog bite case. Cases that do not settle out of court and must go to trial may also take longer. Ask your injury attorney for more information.
How much money will I receive? This is another variable topic. The amount of a settlement depends on the extent of your injuries and whether they are permanent or temporary.
How much does a personal injury attorney charge? The consultation is free, and we do not collect money unless you win. One of our injury lawyers will discuss fees with you during the initial consultation.
How long do I have to file a lawsuit? California law limits the amount of time you have to file, which is why you should speak with a personal injury attorney as quickly as possible. For example, you have 2 years to file a lawsuit for most personal injury claims. However, you have 3 years from the date of the injury or 1 year from the date of the malpractice incident to file a malpractice claim. Only a Yucaipa injury lawyer can tell you how much time you have left to file.
Why You Need an Injury Lawyer in Yucaipa, California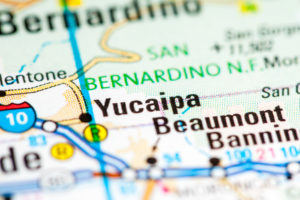 Many people fail to contact a bodily injury attorney after an accident. Medical bills pile up, time at work is lost and financial stability is lost. They may accept a direct insurance settlement out of desperation, which eliminates the possibility of receiving adequate compensation. Some people are too busy struggling to think about filing a lawsuit.
If you were severely injured or disabled, you may need to train for a new career, pay for medical treatments that your insurance will not cover, pay for childcare help or pay for help with household tasks. A personal injury lawyer takes both your current situation and your future needs into account.
Choose a Yucaipa Car Accident Lawyer at Silverthorne Attorneys!
At Silverthorne Attorneys, our personal injury lawyers examine your case and your situation to determine an adequate settlement. When the other party is not willing to settle out of court for a fair amount, our injury attorneys spare no expense to take your case to trial. Our lawyers work tirelessly to build a solid case with evidence of your injuries and needs. We are your advocates and fight hard to protect your future and your financial stability. Call for a free consultation with one of our attorneys.