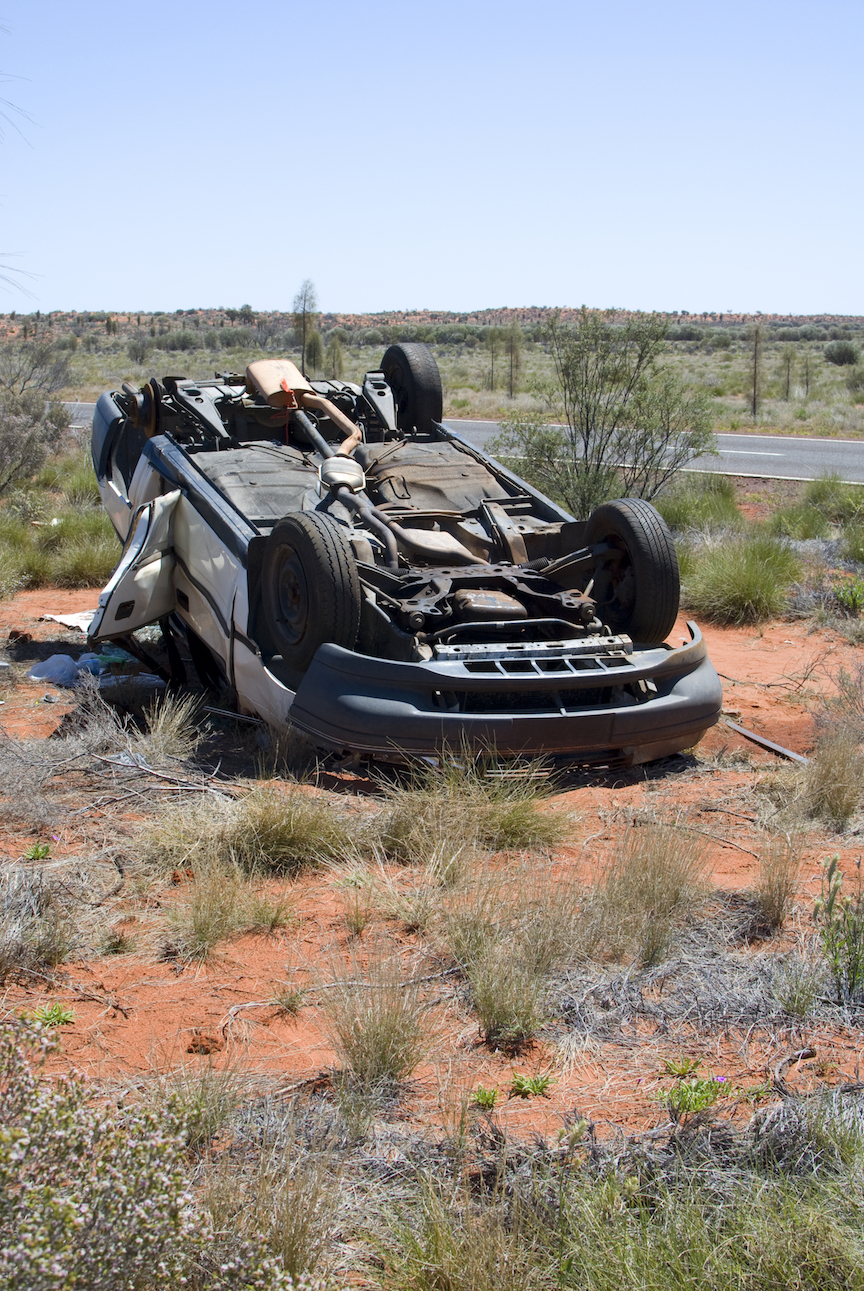 Banning, CA – Two people were killed and two others were injured and taken to a nearby hospital on Monday afternoon after a car overturned on the I-10 freeway.
The two who died at the scene have yet to be identified by authorities. Our auto accident attorney reports that a third suffered serious injuries and was airlifted to the hospital. as the accident is still under investigation, it is unclear what the cause of the accident was.
If you have any information in regards to the case, please do not hesitate to reach out to the local authorities.
Suffering from Injuries? Contact an Auto Accident Attorney Today!
It is always unfortunate when there are deaths due to an accident. as an auto accident attorney, we know that this is a difficult time for the friends and families of the victims. That is why an auto accident attorney in our office is here for you. We know that this time is sensitive and no amount of compensation can bring back your lost loved one. but we can help take the burden off of your shoulders when it comes to paying for expenses.
Your auto accident attorney is here to make sure your family is not lost in a sea of paperwork. Oftentimes, insurance companies will deny the claim or try to low ball your settlement. We will never stand for our client's being taken advantage of.
If you have lost a loved one due to an accident, please do not hesitate to contact our office. Consultations are free!