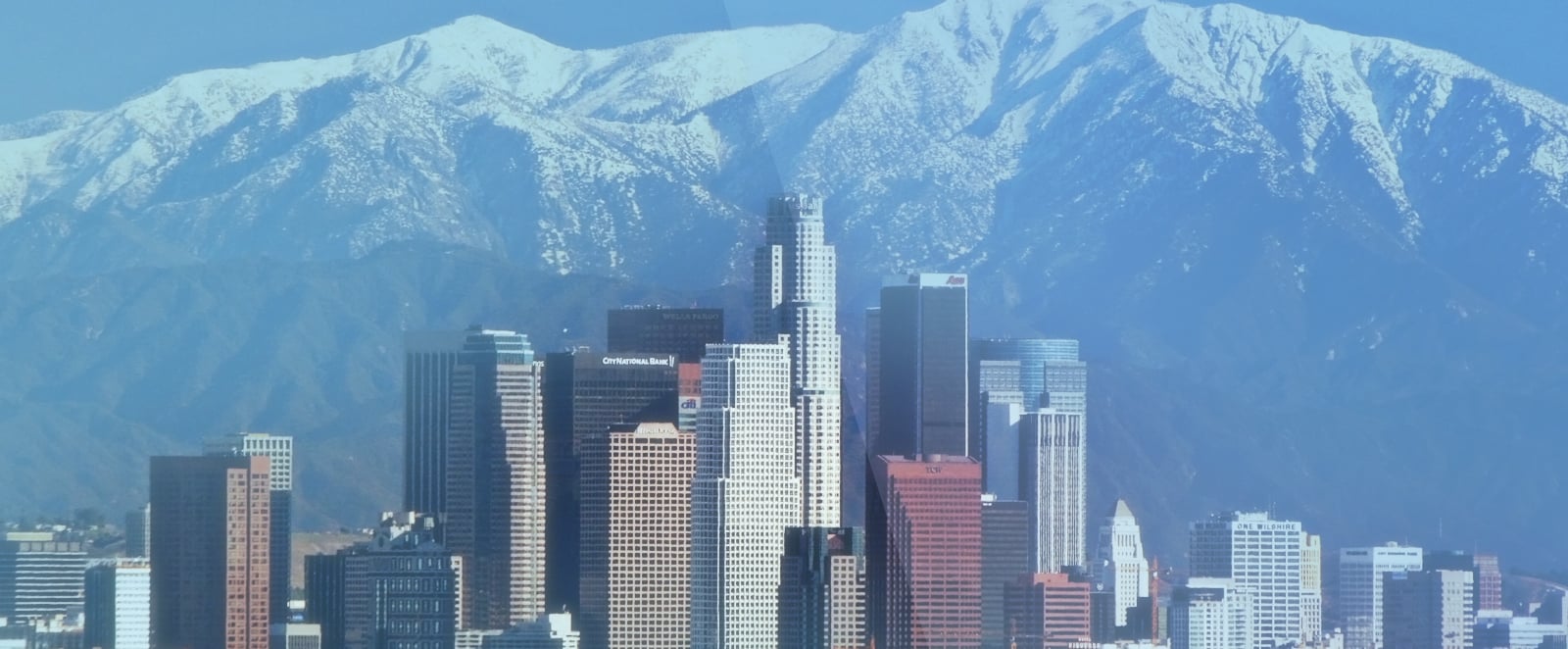 Your injury lawyer should be patient and they should take time to hear your case and answer questions. You should never feel as though a San Juan Capistrano personal injury attorney is rushing you. At Silverthorne Attorneys we want to be sure that you understand exactly how we handle your case. As a car accident lawyer, we promise to always keep an open line of communication throughout your case. Should you hire our firm, we guarantee that you will never be left in the dark about details of your case. Additionally, every car accident lawyer on staff are willing to go the extra mile. We want to do everything in our power to make this process easier for you. Contact us today for a free consultation.
We are happy to address any and all questions and concerns you may have.
Choose the Right Injury Lawyer
Sadly, not every law firm shares the same dedication to their clients as we do. We have personally seen how an accident lawyer with no experience will take on too many cases at once. Thus settling far too quickly and with little, to no negotiations.
We are not here to rush you to settle your case prematurely. A good personal injury lawyer knows that it takes time to heal and we are dedicated to serving our clients to the best of our ability. We are committed to helping you get the settlement that is right for you. That being said, our main focus is our clients. If you have injuries due to an accident and need representation from a San Juan Capistrano accident attorney, please contact us today for a free consultation.
We take on the following case types:
auto accidents;
motorcycle accidents;
dog bites;
premises liability;
San Juan Capistrano Car Accident Attorney | You Don't Have to Pay Anything Up-Front
The last thing we want you to worry about is paying legal fees when you are suffering. Every San Juan Capistrano personal injury attorney should be willing to speak with you about your case without requiring money down. In fact, at Silverthorne Attorneys, work on a contingency fee basis. This means we only receive our payment when we win your case for you. With us, you will have representation by the best car accident lawyer without having to pay a penny up-front.
If we are unable to win your case, you will not owe us anything. However, our strong attorneys will be your best chance at winning your case. Furthermore, there is no risk in contacting a San Juan Capistrano accident attorney in our office today.
Insurance Companies May Try to Cheat You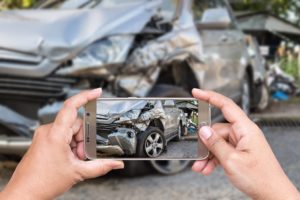 As an accident attorney, we always advise our clients to be careful when they are talking to insurance companies. Most insurance companies have large legal teams that are dedicated to trying to get you to make a statement that will make you look responsible for the accident. These statements can often lead to low settlements or even worse, no monetary reward at all.
Being injured in a car accident, whether minor or serious is no joke. Did you know that even minor accidents such as fender benders can be a cause of whiplash or a concussion? These can takes weeks or even months to heal from if you are not properly treated. Making sure you are getting the treatment you need ignorer to get healthy and get the best settlement is important to your case.
Make no mistake, insurance adjusters will do everything in their power to make sure you do not get the compensation you so rightly deserve.
Please do not put your case at risk by allowing them to push you around. Before you speak to any insurance companies, please contact a San Juan Capistrano personal injury attorney in our office. We will be able to help you draft an official statement that will prevent the insurance companies from casting fault upon you.
We Will Fight for You!
The best kind of car accident lawyer is one that cares about you and your family. One that fights to make sure your needs are being met. You should never have to settle for an attorney who will only view your case as just another number. Every personal injury lawyer at Silverthorne Attorneys genuinely cares for each of our clients and we want to do everything in our power to make sure that all of your damages receive the kind of financial compensation they deserve.
We know that the legal process is daunting, especially when you are trying to heal from wounds from the accident. Nonetheless, our primary goal is to take the burden of the case off of your shoulders so you can focus on what is really important; you and your family.
From firm negotiations with the insurance companies to filing a lawsuit with the Orange County Superior Court, you can rest assured that we will provide you with exceptional representation. If you need a loyal car accident lawyer, please do not hesitate to contact our office today!
Silverthorne Attorneys – Main Office
(949) 234-6034
999 Corporate Dr.
Suite #260
Ladera Ranch, CA 92694
Google Maps