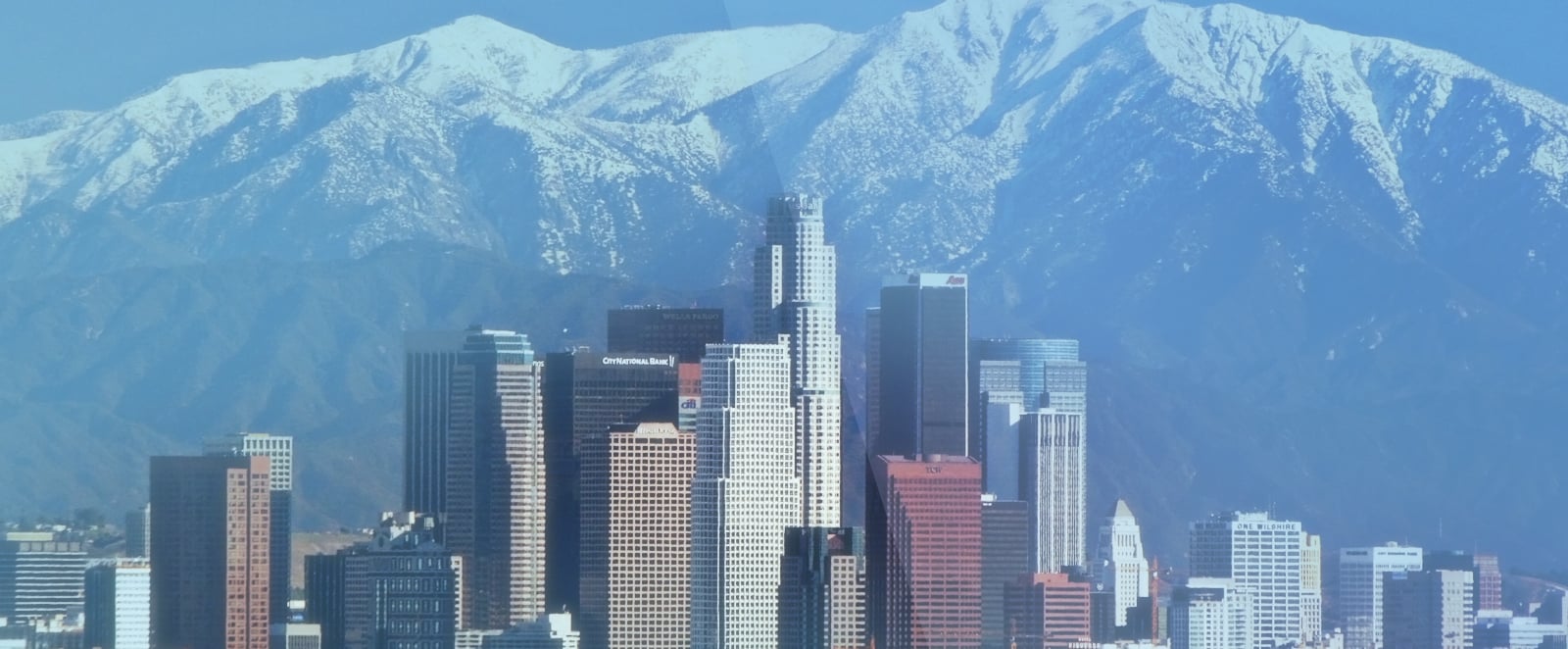 Suffering from injuries due to the negligent actions of another can be stressful. However, you and your family do not have to suffer alone. Ever since our practice opened in 2012, the team at Silverthorne Attorneys has been able to secure multiple seven-figure settlements for our clients who have been injured due to car accidents, dog bites, slip-and-falls, and even those who have lost a loved one due to a wrongful death.
Going after a negligent party can be an uphill battle, but Silverthorne Attorneys will be with you and your family ever step of the way. We believe in investing the time necessary to build a solid case for you and we give every case the time and dedication it deserves to ensure that you get the best settlement possible.
Even if you are not sure whether or not you have a case, if you are injured due to someone else's negligence contact us to discuss the details of your case. Consultations with one of our lawyers are free.
The Importance of Hiring an Attorney
Insurance companies are notorious for taking advantage of those who have been injured by their clients. Believe it or not, insurance companies are not going to look out for your best interests. Never trust that they are going to deal with you fairly if you don't have an experienced plaintiff attorney backing you up.
In reality, insurance companies are dedicated to preventing claimants from getting a fair payout. This includes going behind our back and contacting you to try to get you to settle before you have completed treatment.
It is always a bad idea to try to tackle such fierce opposition alone. Negligence cases almost always involve an insurance agency responsible for paying, and all of them will put up a strong defense on behalf of their client (driver, property owner, or business) when it comes time to pay.
Will My Case Reach the Orange County Superior Court?
If our strong demands for a just settlement are not met, we are willing to do whatever it takes to ensure you get a fair settlement. This includes filing a formal lawsuit through the Orange County Superior Court.
Your needs will always come first with our attorneys. No one should have to be represented by someone who is ignoring what is best for their situation. We always consider your personal expenses, trauma, scarring, and other factors unique to your case.
Every incident will have different associated costs and losses in quality of life. Your specific situation needs to be taken into full consideration when calculating a fair amount of financial compensation. We never ignore the suffering experienced by you and your family.
We Will Come to You
We know that sometimes our clients are severely injured and are unable to travel. We also realize that sometimes you don't want to leave the side of your loved ones who have been hurt.
When you can't come to our office in Ladera Ranch, we are more than happy to come directly to you.
Our staff have travelled in and around Orange County in order to help those who are suffering from serious injuries. We believe that no one should have to suffer alone and you should never have to take on insurance companies on your own.
Do Not Add to Reckless Driving: Keep Yourself and Others Safe
As car accident attorneys, will always want people to be safe on the road. This includes making sure that you obey traffic laws that will keep you safe on the road. Please never drive drunk, recklessly, or without a seat belt. We have seen too many instances where people were seriously injured in a car accident because someone who driving recklessly; whether they were going too fast, swerving in and out of traffic, driving under the influence, etc.
Never become overconfident while driving. Any road can be dangerous because reckless and intoxicated drivers are out there. If you have any questions about what steps to take after an accident, contact our office.
Related article: What Should I do After my Accident?
Particular concerns were raised in the past due to speeding that endangered students walking to Tesoro High School along Oso. This resulted in a project aiming to build sidewalks and bike lanes all along the roadway between Wagon Wheel and Las Flores.
We applaud efforts to keep pedestrians, bicyclists, and motorists safer. This project certainly was a great step towards keeping those on foot and bike safer.
Finding the Right Attorney for You
Not all injury lawyers are the same. Although some people tend to think this way, there are huge differences between the dedication of different firms and their employees.
Some firms take on huge caseloads and aim to settle them as quickly as possible, regardless of whether or not their clients get the compensation they need in order to get back on their feet or not. This method of handling cases is lazy and greedy, and we never handle cases this way.
We care about the outcome for each of our clients, and we want to make sure that the payment we secure for you will be enough to help you recover your damages; whether those damages are physical damages, damages to your vehicle, paid and suffering, lost wages, etc.
When you are looking for a team who really cares about getting you the best settlement possible, please call Silverthorne Attorneys right away. Consultations are free!
Silverthorne Attorneys – Main Office
(949) 234-6034
999 Corporate Dr.
Suite #260
Ladera Ranch, CA 92694
Google Maps