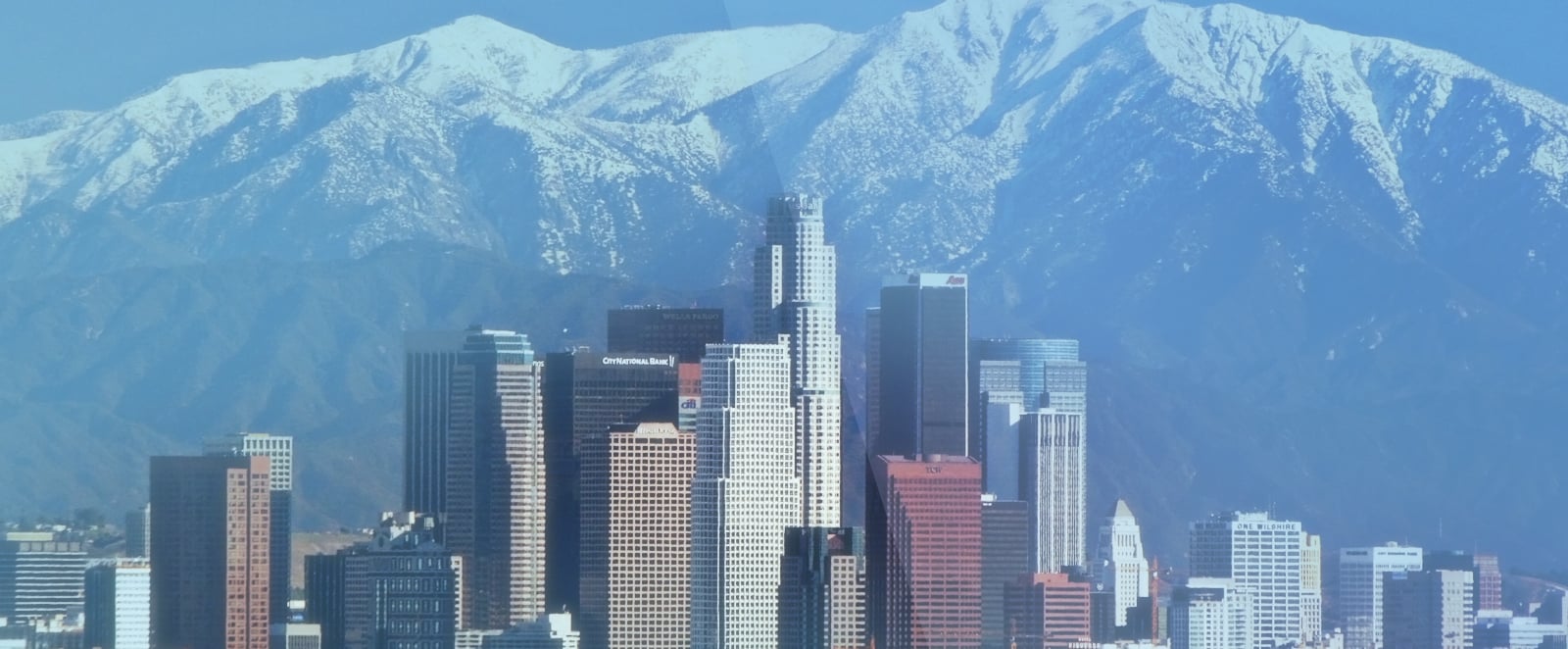 If you have been the victim of an incident that resulted in injuries and financial damage, then you are surely in need of a great plaintiff lawyer. Only an experienced personal injury lawyer serving Coto de Caza can ensure that you will get the highest possible amount of compensation for the pain that you and your family have suffered.
Silverthorne Attorneys is different from most other law firms. We don't believe in taking huge numbers of cases and rushing through them. This only leads to low settlements that are bad for the victims. Our lawyers take on the following cases:
Pedestrian accidents;
Slip & fall;
Car accidents;
Wrongful death;
Dog bites
Victims of negligence are the only people that we represent. Everything we do is to ensure the best possible outcome for our clients. Please don't settle for representation by someone who doesn't put your needs first.
We are here to answer any questions you may have by providing you with a free consultation. Please call us anytime to speak directly to a trained injury attorney who will be happy to give you guidance. We have no problem taking your case to litigation. Our lawyers are well versed on the way insurance companies work.
Do Not Settle for Firms Who Don't Give their All
Your case should never be treated like just another number out of a long list of clients. We never settle prematurely for less than what you deserve. If firm negotiations aren't enough to get you a fair award amount for your losses, we are willing to take your case all the way to the Orange County Superior Court.
We are also willing to go the distance for our clients. If you or your loved ones are unable to travel due to your injuries, we will come to you. We make hospital and home visits because we want to make sure that everyone who has been victimized has the chance to be represented and get justice.
If you want to find a personal injury lawyer who genuinely cares for clients, then you should contact us. We will always listen to you and put your needs first.
Please Don't Deal with Insurance Companies
Many types of cases involve an insurance company that will protect their own interests. Besides auto cases handled by an accident attorney, cases like these may involve homeowner's, renter's, business liability, and other kinds of insurance.
Many people don't realize that the guilty party's insurance company will be helping the guilty party fight against them. They want to avoid having to pay you a fair sum. Instead, they will do everything in their power to cheat you out of a reasonable financial award.
They can also be quite pushy when trying to rush you into making statements. When they do this, they are hoping that you will express regret for the incident or other emotions that they will use against you. Their goal is to make it seem like you are more responsible for the accident than you really are.
Every smart injury lawyer will advise you to always have your official statements reviewed by a legal professional before sending them to the opposing party's insurance. Failing to do this could jeopardize your case due to the enormous influence of the insurance company's shrewd legal team.
If the defendant's insurance company is bothering you in order to get you to make a rushed statement, please call us immediately. We will be more than happy to explain how to deal with these legal giants.
Seek All Necessary Medical Care
Please don't hesitate to get the medical care that you or your family need. A diligent plaintiff attorney can recover any expenses that you incur from the defendant. You should never avoid getting medical treatment that may prevent future complications that can affect your quality of life.
Medical expenses that can be recovered include the costs of your emergency medical transport, hospital treatment, laboratory fees, doctor bills, and other related charges.
Get Compensation for Scarring and Lasting Injuries
We always consider any scarring or lasting injuries you may have sustained. A wise accident lawyer should always account for these factors when calculating a fair amount of monetary compensation.
If your injuries will inhibit your ability to work in the future, then you need enough money to cover this future deficit.
While money alone will never make up for the harm that has been done to you and your family, it can help keep you from suffering a financial crisis while you are struggling to recover. Many families have little savings available to get them through this sort of a disaster.
We want to make sure that an incident caused by another person's negligence does not cause you to suffer this kind of catastrophe. When you need a thorough representative who wants to get you the maximum award, please contact us right away.
Be Careful When Driving
Some of the most serious injury cases involve automotive vehicle accidents. It is critical that you do your best to stay alert on the road and follow all of the speed limits, traffic lights, and other important rules of the road.
Of course, any experienced Coto De Caza car accident attorney would realize that you can't prevent other bad drivers from hitting you. In most collision cases, at least one party is often innocent of any wrongdoing, but that does not mean they won't suffer injuries.
Even in a relatively small community, certain areas are known for being the sites of previous accidents. One of these areas is near the intersection of Via Roble and Coto De Caza Drive. Another area is on Vista Del Verde near Cherry Hills Drive.
We want to encourage you to always remember how dangerous unsafe driving can be. Please keep yourself and your family safe while on the road by following the speed limits, wearing seatbelts, and practicing other safe driving habits.
Pick a Devoted Coto De Caza Injury Lawyer
Please make sure that the representative you choose to hire believes in putting your best interests first. We are loyal to the needs of our clients, and pursuing your case tirelessly will always be our main mission.
You are far more than just another case number to us. We understand that you have suffered, and we really want to help you during this difficult time.
When you choose Silverthorne Attorneys to represent you, you can rest easy knowing that you have compassionate, hardworking people fighting for you. You should never have to bear the burden of your case alone. We will be there with you every step of the way.
If you believe that your injuries were due to the fault of another person and want justice, please contact us now so that we can review your case and help you start the legal process.
Local Coto De Caza, CA Zip Codes: 92679