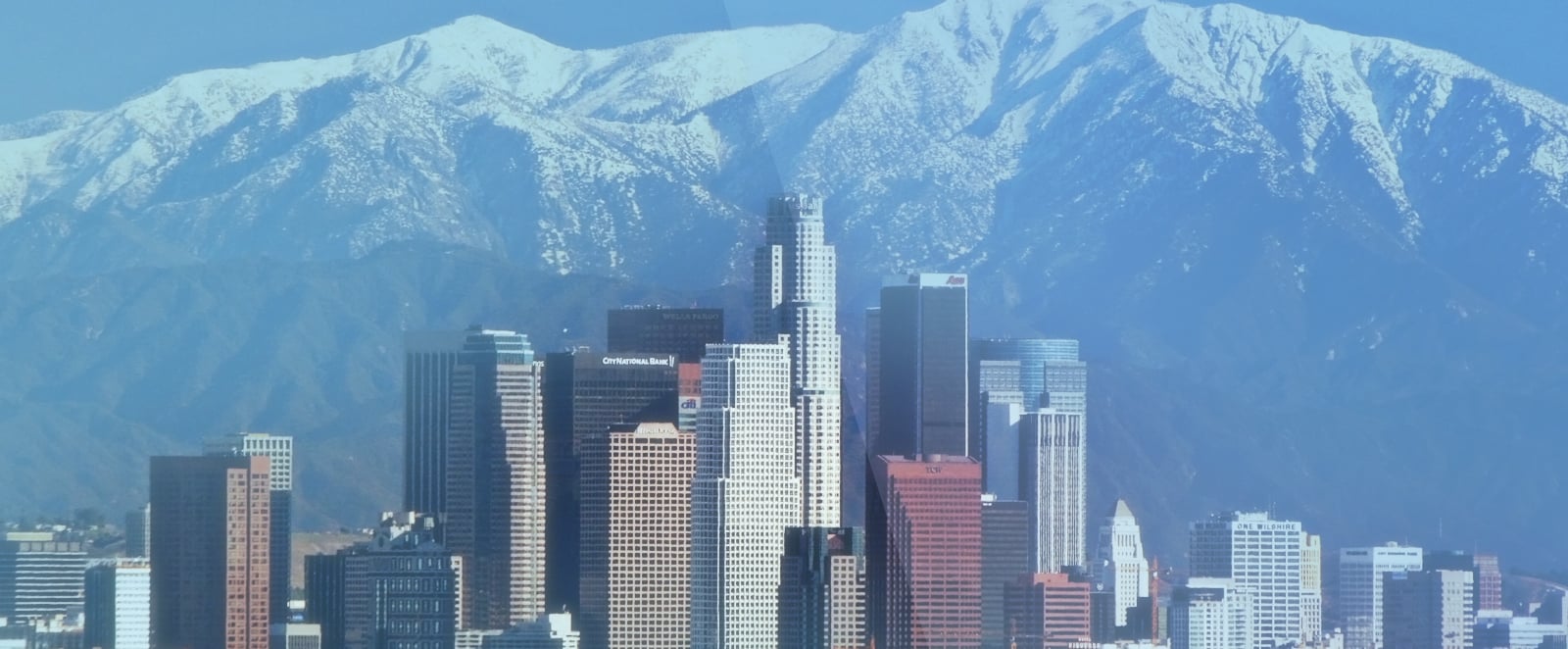 Have you been injured in a traffic collision, dog attack, or bicycle accident, or any other? If you or a loved one have suffered from serious injuries, a San Clemente accident attorney at Silverthorne Attorneys wants to help you. Our focus is on getting you and your family moving forward after you have been in an accident. A dedicated San Clemente injury lawyer will work tirelessly to help you recover your damages. If your accident caused serious injuries or worse, you are entitled to a fair settlement. An experienced San Clemente personal injury attorney in our office guarantees that you will get the best care from a San Clemente car accident lawyer. Please do not hesitate to contact a San Clemente personal injury lawyer to discuss your case today. Your recovery and healing from an accident should not be taken lightly and we are here with you every step of the way!
Silverthorne Attorneys is a top rated personal injury law firm serving the people of the San Clemente area!
Hire an Injury Lawyer in San Clemente to Ensure You Win Your Case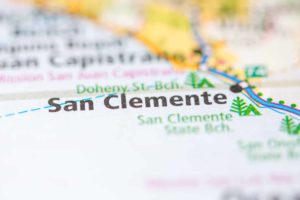 We know that time after an accident can be extremely stressful and difficult. That is why it is important not to wait long before moving forward with a San Clemente injury attorney. A San Clemente personal injury attorney knows that if the statute of limitations lapses, you will be unable to receive compensation that is essential to your recovery. If you are suffering from debilitating injuries, you need a San Clemente personal injury lawyer to fight on your behalf. We want to take the burden off of you while you are concentrating on healing and recovering. Speaking with a San Clemente accident attorney immediately will ensure that your case gets the attention that it deserves. At Silverthorne Attorneys, we want to help remove the burden from your shoulders during this difficult time. Contact us for your Ca personal injury needs.
Our Personal Injury Law Firm in San Clemente, CA Will Gather Evidence for Trial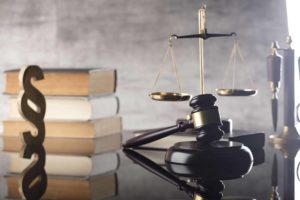 As with many cases, there is usually a great deal of evidence that to gather in order to build a strong case and move forward. We strongly recommend that you seek the assistance of a San Clemente personal injury lawyer. One who can help build the strongest case possible. If you are unable to gather evidence in time, it is likely critical pieces of your case may be lost. Don't risk the loss of evidence that could potentially help to win your case. Working in the San Clemente area as California personal injury lawyers, we know how important evidence is to your case.
Get the Necessary Medical Treatment Immediately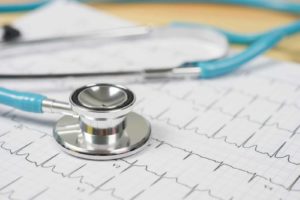 An experienced San Clemente injury lawyer knows how important it is to receive the medical attention you need in order to heal. Besides helping prevent future health complications, medical treatment will help to provide your injury attorney in San Clemente with documentation that is important for your case. Upon admission, the medical staff will carefully document the details of your injuries. Our San Clemente injury attorney can use this important documentation to help prove your case.
It is very important that all of your injuries are seen by a physician. Even if you think that your injuries aren't severe, make sure you see a doctor. The days after an accident are crucial when it comes to seeking medical attention. A San Clemente injury lawyer realizes that injuries that seem minor can lead to major complications in the future if they are not treated. We urge you to seek medical treatment right away in order to prevent possible lifelong complications.
Hiring a Car Accident Attorney in San Clemente
If you are in an accident in San Clemente, there is no better car accident lawyer to represent you other than Silverthorne Attorneys. We focus our entire practice on representing those who suffer injuries in an accident. And we will help guide you through every step of the case. We are passionate about being the greatest personal injury lawyer in San Clemente.  Our promise is to do everything in our power to help you through this difficult time. Further, we specialize in dog related attacks, car accidents, bicycle accidents, and cases that involve negligence – such as slip and fall cases. We will fight tirelessly to ensure you get the settlement you deserve.
A San Clemente accident attorney will defend your rights with our aggressive, tireless devotion.
No Win, No Fee | You Don't Pay Until We Win Your Case
Like most reputable law firms, our personal injury attorneys fight for you without requiring any money upfront. Instead, we work on a conditional fee known as a contingency fee. A contingency fee is a fee for our services in which the fee is payable only when the outcome is desirable. For legal usages, it is a fee that we charge when we reach a settlement and we win your case. We charge this as a  percentage of whatever we recover for you; so you never have to worry that the amount will be too high for you to pay. There is no risk and every possibility for gain if you contact us today. Please call our San Clemente injury attorney close to Ladera Ranch today for a risk-free consultation.
Local San Clemente, CA Zip Codes: 92672, 92673, 92674