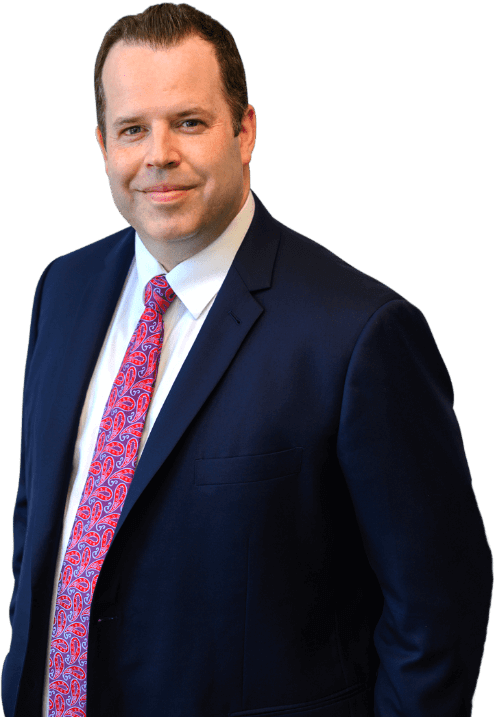 About Us
After a serious accident, you need an advocate who will listen to your story, walk you through your legal options, and help you decide your next steps. You need an attorney who will take the time to answer your initial questions and be there when you have more questions. Afterall, the outcome of your personal injury claim is likely to have a huge impact on your life. You want to feel comfortable and confident that your case is in good hands.
At Silverthorne Attorneys, we empower our clients so they know they are making the best possible decisions for themselves and their families. We explain the personal injury claims process from start to finish. We talk about what to expect each step of the way. And we are here to make sure you are receiving the care you need to heal.
We do everything in our power to help you recover financially, while you focus on recovering physically and emotionally. Contact the Orange County personal injury lawyers at Silverthorne Attorneys today for a free consultation on your case.
Why Choose Silverthorne Attorneys?
Choosing the right personal injury lawyer for your case will be one of the most important decisions you make. You need a lawyer who has experience handling cases like yours and is committed to putting the work into fighting for the full amount of compensation you deserve. At Silverthorne Attorneys, we are confident that when you put your trust in us, you won't be disappointed.

Our firm is exclusively focused on representing people and families who have been harmed due to someone else's negligence. We only handle personal injury and wrongful death claims. And we only represent plaintiffs ─ never insurance companies.

Founding attorney Ian Silverthorne and his team have extensive experience successfully handling a broad range of personal injury claims. Ian has been honored as a lifetime member of the Million Dollar Advocates Forum and has earned a spot in the National Top 100 Trial Lawyers.

Our firm has earned top ratings on Google, Yelp, Facebook, Better Business Bureau, Avvo, and other trusted review sites. As one former client said: "Ian Silverthorne and his team handled my granddaughters car accident case, and we couldn't be more pleased with the level of professionalism, superior representation and integrity demonstrated throughout the entire process. Her settlement is 5x what we even expected and we owe all to Ian's intelligent and resourceful tactics, as well as his tenacity in dealing with the Insurance companies."

We work one-on-one with our clients, so you can see that your needs and concerns come first. From the very beginning, we work with you to find doctors and specialists who can provide proper treatment for your injuries. We check in with you to make sure you are getting the care you need. And we act as your advocate with insurance companies and defense lawyers so you are not taken advantage of during this stressful time.

You never have to worry about getting ahold of your lawyer when you choose Silverthorne Attorneys. We are always available to answer questions and talk through your concerns. Throughout the whole process, you work directly with your attorney.

Our personal injury attorneys do not back down from a fight with hostile insurance companies. Everything we do is driven by our clients' best interests. We will fight for every penny of compensation you are owed, and that means going to trial when necessary. Insurance companies know that we fight to win.

Our law firm offers 100% free consultations, with no obligation to you. During this initial meeting, you can get answers to all your questions and find out how we can help with your personal injury case. When you choose our firm to represent you, there are no fees upfront or out of pocket. In fact, we only get paid if we recover compensation in your case. Then, our fees are calculated as a percentage of the amount we win for you.