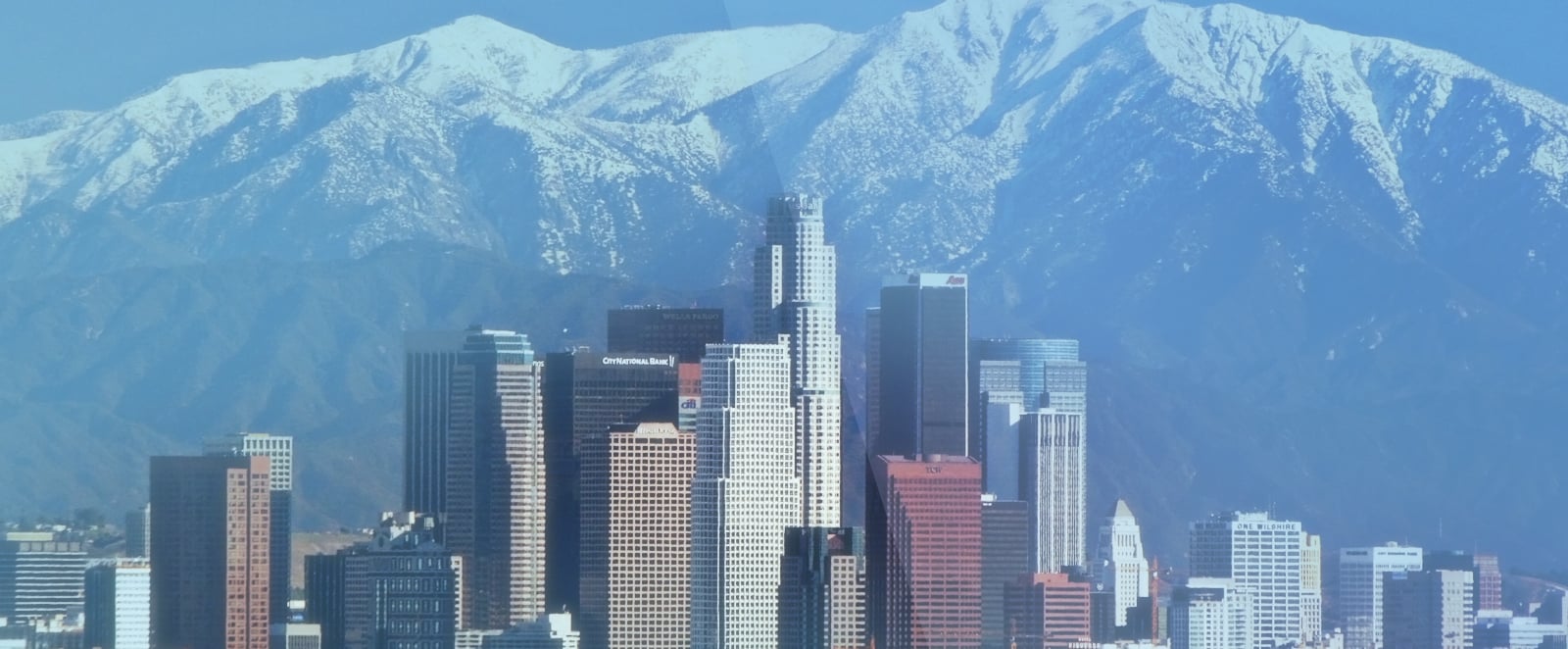 Working as Laguna Woods accident attorneys, we urge you to never underestimate the seriousness of your injuries. Some severe conditions develop slowly after an accident has occurred. Some seemingly small injuries can develop into serious medical issues within time. If you or a loved one are suffering from traumatic injuries, seek emergency medical treatment right away. Every Laguna woods injury lawyer at Silverthorne Attorneys believes that your family's safety is the first priority. We know that you should receive all of the medical care that is needed for a full recovery. If you have been in an accident, never hesitate to seek out medical care. Your Laguna Woods car accident lawyer will be able to recover all expenses you have accrued. Serving Laguna Woods and the surrounding areas is an honor for our firm.
Silverthorne Attorneys | Laguna Woods Personal Injury Lawyer
What to Look for in an Injury Attorney
There are a few essential traits to look for when you are hiring an accident attorney. To demonstrate, here are the top characteristics to look for:
Passion – Working as a Laguna Woods accident attorney is not always easy and many attorneys go into the field for the wrong reasons. Further, an injury lawyer needs to be passionate about the work they are doing and the community they are serving. For instance, if your lawyer is not passionate about what they are doing, then they are likely to provide you with less than adequate representation. Part of what keeps us passionate is that we are exclusively representing victims of negligence; those who have been injured in car accidents, dog bites, slip-and-falls, etc. It feels good knowing we are helping those in need get the settlement the deserve.
Proficiency – Although having a stellar personality and having a knack for kindness are wonderful qualities for any injury lawyer to possess, those traits do not make up for lack of skill and experience. An amazing car accident lawyer knows the ropes well enough to steer you in the right direction. Every lawyer in our office has years of experience in personal injury law and we specialize specifically in personal injury law.
Persistence – The defendant's insurance company will be vigilant when it comes to defending their client. That being said, it takes perseverance and diligence to handle tough negotiations against these insurance companies. Our team will never back down when insurance companies are being unfair. We will do everything in our power to make sure you receive the settlement you deserve and we have a reputation for taking on the insurance companies in order to get our clients what they need in order to get back on their feet.
What Constitutes as Negligence?
Negligence, in simple terms is when a person, business, or other entity violates their responsibility towards another by creating an unsafe situation. For instance, if you have been injured in a car accident due to someone who was distracted, driving under the influence, etc. you can seek the counsel of an auto accident attorney to recover any lost damages you have suffered from the incident.
It doesn't really matter whether or not the other person involved meant to hurt you. If their conduct creates an unsafe environment and you are suffering from injures, they are responsible for making sure you are compensated. When it comes to negligence, hire injury lawyers serving Laguna Woods.
If you are confused about the process and are in need of advice, please feel free to contact a  car accident lawyer in our office today. Consultations are free and we are more then happy to discuss your case with you!
Are You Suffering From Dog Bite Injuries? Contact a Dog Bite Attorney Today!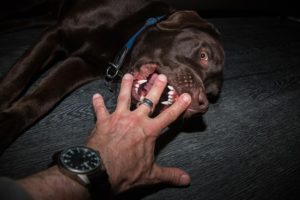 If you are suffering from injuries caused by an animal, a dog attack lawyer can help with your case. Being bitten by a dog is not something to take lightly. A lawyer at Silverthorne Attorneys knows that dog attacks are very serious. We handle each and every case with as much care as possible. You have rights and you should be aware of them.
Not only do our injury lawyers take on dog bites, but our team takes on many other personal injury cases. This include:
car accidents;
motorcycle accidents;
pedestrian accidents;
premises accidents
And these are just to name a few that our injury lawyers serving Laguna Woods take on.
Accidents Can Happen Anywhere
It is difficult to not become overly confident when we are driving behind the wheel. But in order to keep yourself and your family safe, always be alert and follow the rules of the road. Even more, don't put your life and the lives of your loved ones at risk while driving.
Every car accident attorney knows that there aren't areas that are 100% risk free. Many accidents in Laguna Woods take place on Paseo De Valencia, which runs north of the Laguna Hills Driver intersection. As well as along Moulton Parkway, which runs next to the Laguna Woods Golf Club.
Please make sure that no one in your family drives drunk, distracted, or recklessly. In addition, teaching your family to use their seat belts and drive carefully will help keep them safe on the road.
If you are suffering from injuries due to an accident, do not hesitate to contact our firm.
Your Laguna Woods Injury Lawyer Should Be Strong and Capable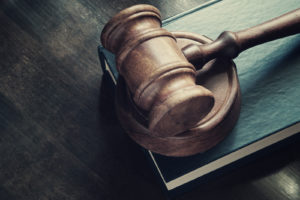 There is no room in your case for weakness of any kind. Which is why it is important to hire a personal injury lawyer at Silverthorne Attorneys. A bodily injury lawyer from our firm will pursue your case aggressively and tirelessly without requiring money down.
Fighting a strong defense team is an incredibly tough task. However, we consistently take on difficult oppositions and win! An experienced lawyer from our firm is ready to face the fiercest opponents head-on, that is to say, to get you the settlement you deserve.
Your needs will always be met by a personal injury lawyer in Laguna Woods at Silverthorne Attorneys. When you need a reputable personal injury attorney, contact us for a free consultation!
Silverthorne Attorneys – Main Office
(949) 234-6034
999 Corporate Dr.
Suite #260
Ladera Ranch, CA 92694
Google Maps