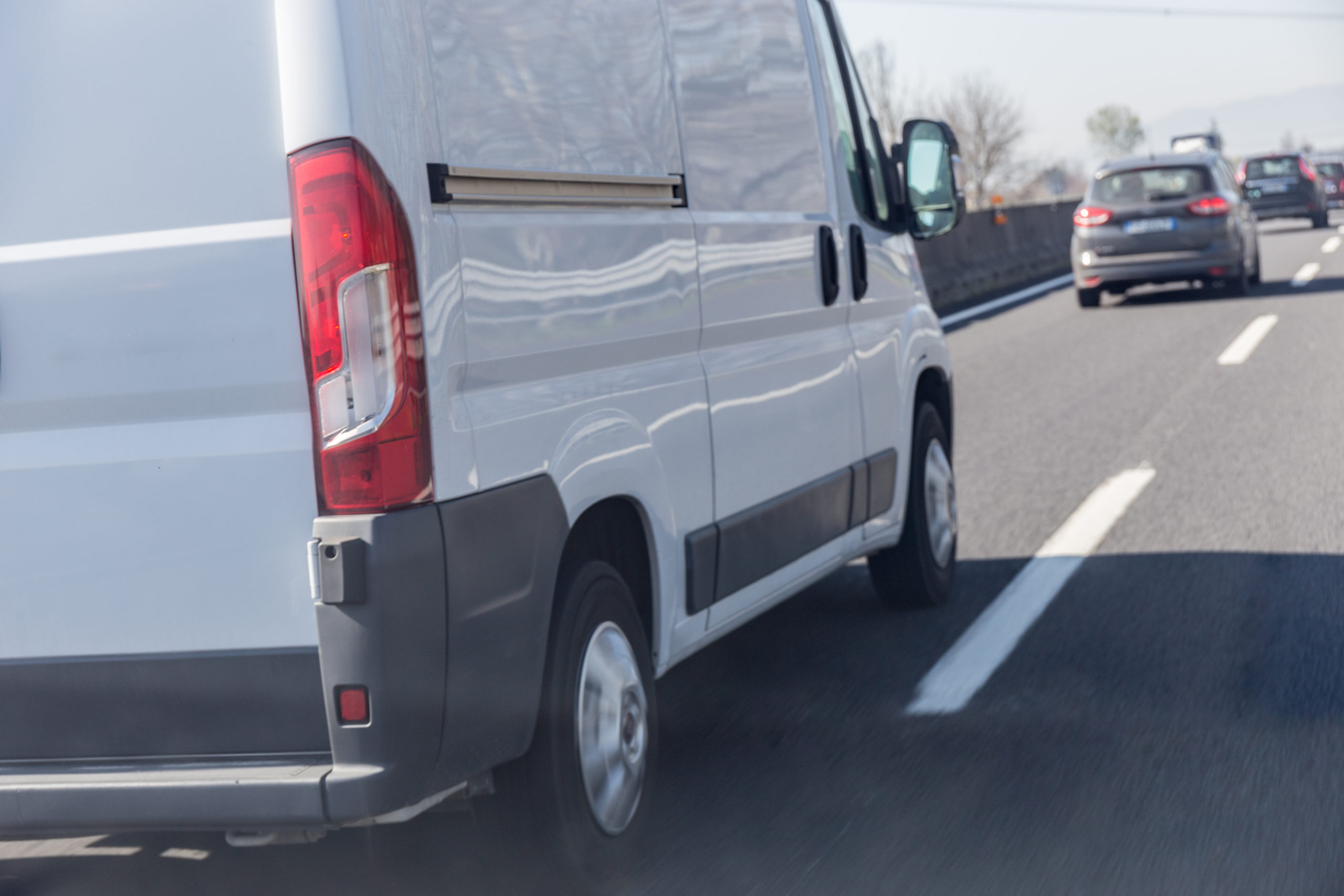 Corona, CA: There was a seven car pileup on March 19th on the 91 Freeway. the collision took place near a construction site that is on the 91 Freeway. the pile-up began on the Eastbound side of the freeway. the investigation continues, however, the cause of the accident is still unknown. the area is under construction for the toll roads that opened on Monday. It is not know at this time how many people are suffering from injuries. as an accident lawyer, we see all kinds of accidents on the roadway. Especially in areas that are under construction.
Suffering from Injuries? Contact an Accident Lawyer Today!
Suffering from injuries due to an accident is very stressful. That is why hiring an accident lawyer is crucial. We are here to take the burden off of your shoulders. We will handle all of the dealing with the insurance companies. So your sole focus is on healing from your injuries. as your attorney, we truly believe that you deserve the best treatment. Not only from your attorney, but from medical professionals as well.
If you are suffering from injuries due to an accident, please do not hesitate to contact our office. Consultations with an accident lawyer at Silverthorne Attorneys are free!
Source: http://abc7.com/news/construction-area-on-91-fwy-in-corona-is-site-of-7-car-pile-up/1808020/