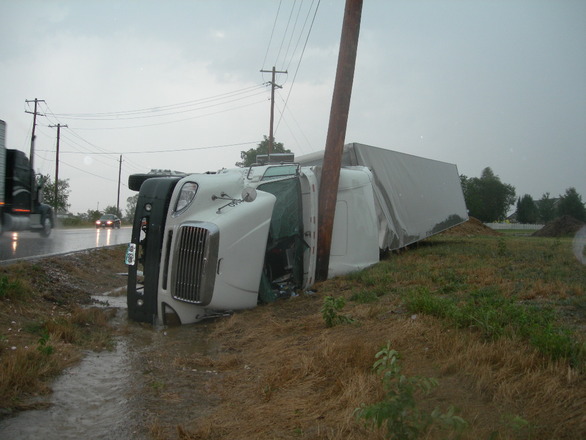 The driver of a box truck is in serious condition after the truck drove off the side of the 110 Freeway near downtown Los Angeles earlier this morning. at this time our truck accident lawyer is unsure whether drugs or alcohol were involved. for more on this developing story, go to ABC7 News. If you need an accident lawyer, contact us today!
In Need of an Accident Lawyer? Contact Us Today!
Suffering from injuries due to an accident can be difficult. Especially when you are dealing with insurance companies on your own. That is why, as an accident lawyer, we always suggest that you seek representation right away. Your attorney knows the ins and outs of the legal system. We also have many years of experience dealing with insurance adjusters. We are very aware of how they will try to make this time of your life more difficult than it already is. They do this by either rushing you into settling, or even denying your claim altogether.
We, however, cannot be bullied by them. Your accident lawyer will do everything in their power to get you the settlement you deserve. We will fight to preserve your rights when you are being taken advantage of.
Contact an accident lawyer at our firm about your case. You will get ahold of someone who will not only listen to you, but will make sure you get the care you deserve.
If you have been hurt or know someone who has been hurt in an accident, please contact us. Consultations are free.