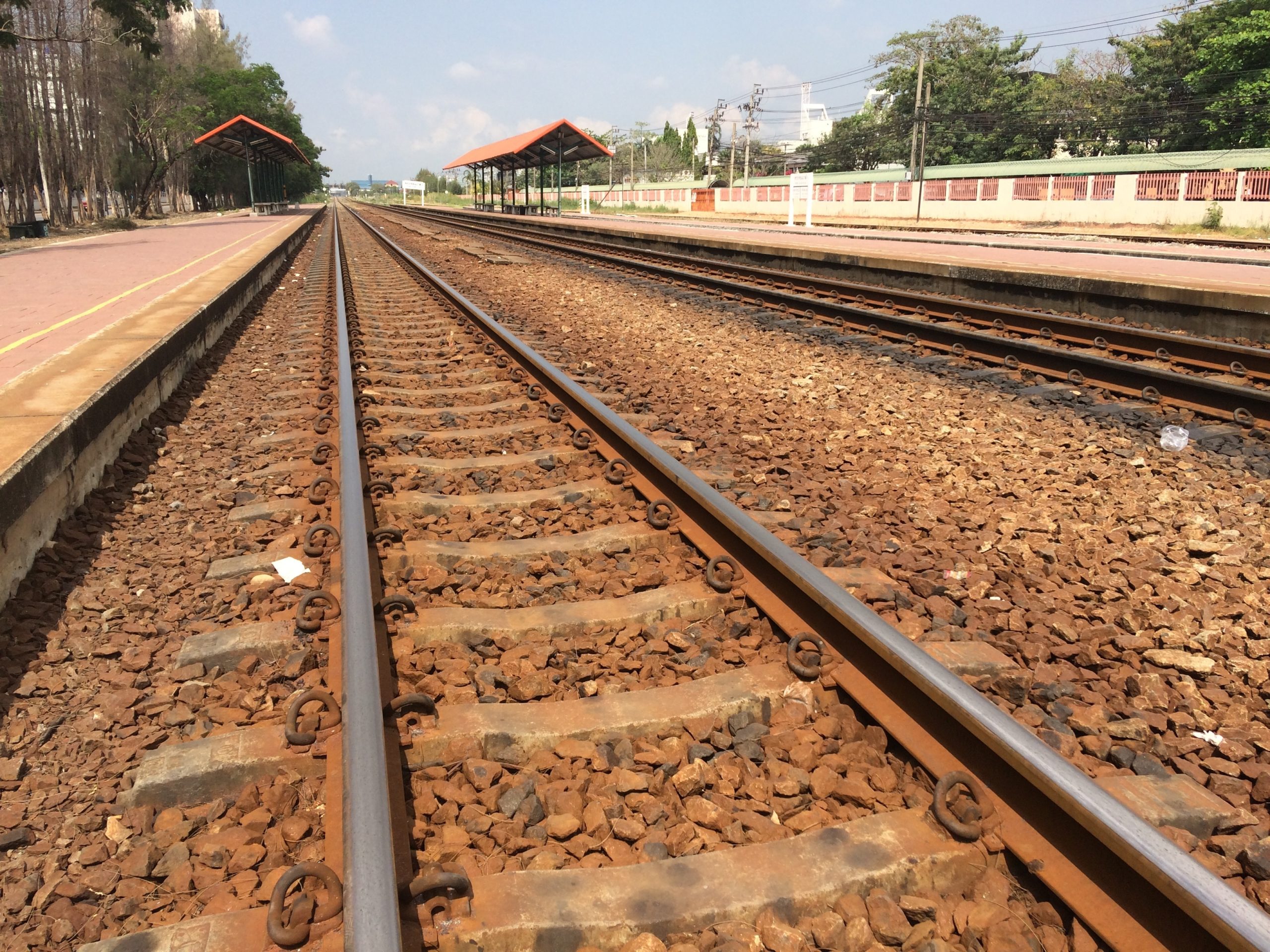 Barstow, CA: Our auto accident attorney reports that two men were killed due to a car versus train accident. the driver of the car was heading southbound on Yucca Ave. they lost control of their vehicle, and crossed over into the northbound lane. They landed on the railroad tracks after falling off of a 35 ft. cliff, which is when a train collided with the vehicle.
As an auto accident attorney, we know that this is a very emotional time for you. Especially when you are suffering from injuries due to the negligence of another.
Are You Suffering from Injuries? Contact an Auto Accident Attorney Today!
As your attorney, we are here to make sure that you receive the best possible care. Not just for your injuries, but from us as well. We will never take a settlement from an insurance adjuster just because it seems to be a quick fix. We know that there is no such thing as a quick fix when it comes to your injuries.
If you or someone you know is suffering from injuries due to an accident, please contact an auto accident attorney in office. Consultations with one of our auto accident attorneys are free.
Source: http://www.vvng.com/barstow-residents-killed-in-double-fatal-traffic-accident/