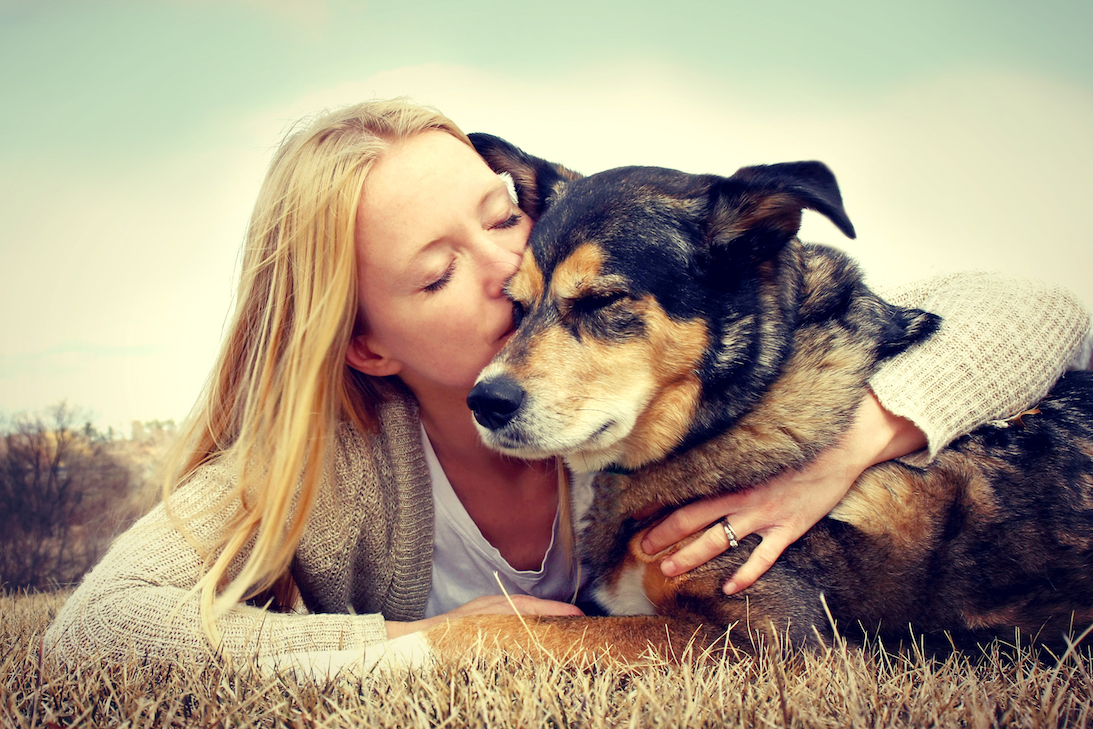 San Clemente dog attack lawyer Silverthorne Attorneys knows that adopting a rescue dog may require more attention, patience, and love. However,  the gratification from adopting a shelter dog can be spectacular. Below, we have put together some of the advantages of adopting a shelter animal.
San Clemente Dog Attack Attorney | Benefits Of Shelter Dogs
You will save a life! One of the most rewarding benefits for adopting a shelter dog is that you are saving the life of an animal and giving them a loving home. Innocent and vulnerable dogs depend on humans for care and wellness and will learn to trust, love, and protect their humans.
You and the dog will feel a sense of fulfillment! It is extremely fulfilling to save a life and watch your adopted pet grow!
They can improve YOUR quality of life! Shelter animals have the ability to life our spirits and improve and increase the longevity of your life. You and your pet will benefit emotionally and physically.
Unconditional love! Shelter dogs know that they have been "saved" and are grateful and full of unconditional love for their new families.
Not all shelter animals were given up because they had bad temperaments. Adopting a shelter dog can be extremely beneficial and is an amazing experience.
Suffering from Injuries? Contact a San Clemente Dog Bite Lawyer Today!
If you are suffering from injuries due to a dog bite, contact a San Clemente dog attack lawyer in our office. Every San Clemente dog bite lawyer in our office knows that this is a very stressful time for you. and we are here to make sure that you receive the care you truly deserve.
Do not let the antics of insurance adjusters fool you. Contact a San Clemente dog attack attorney in our office today. Consultations are free!