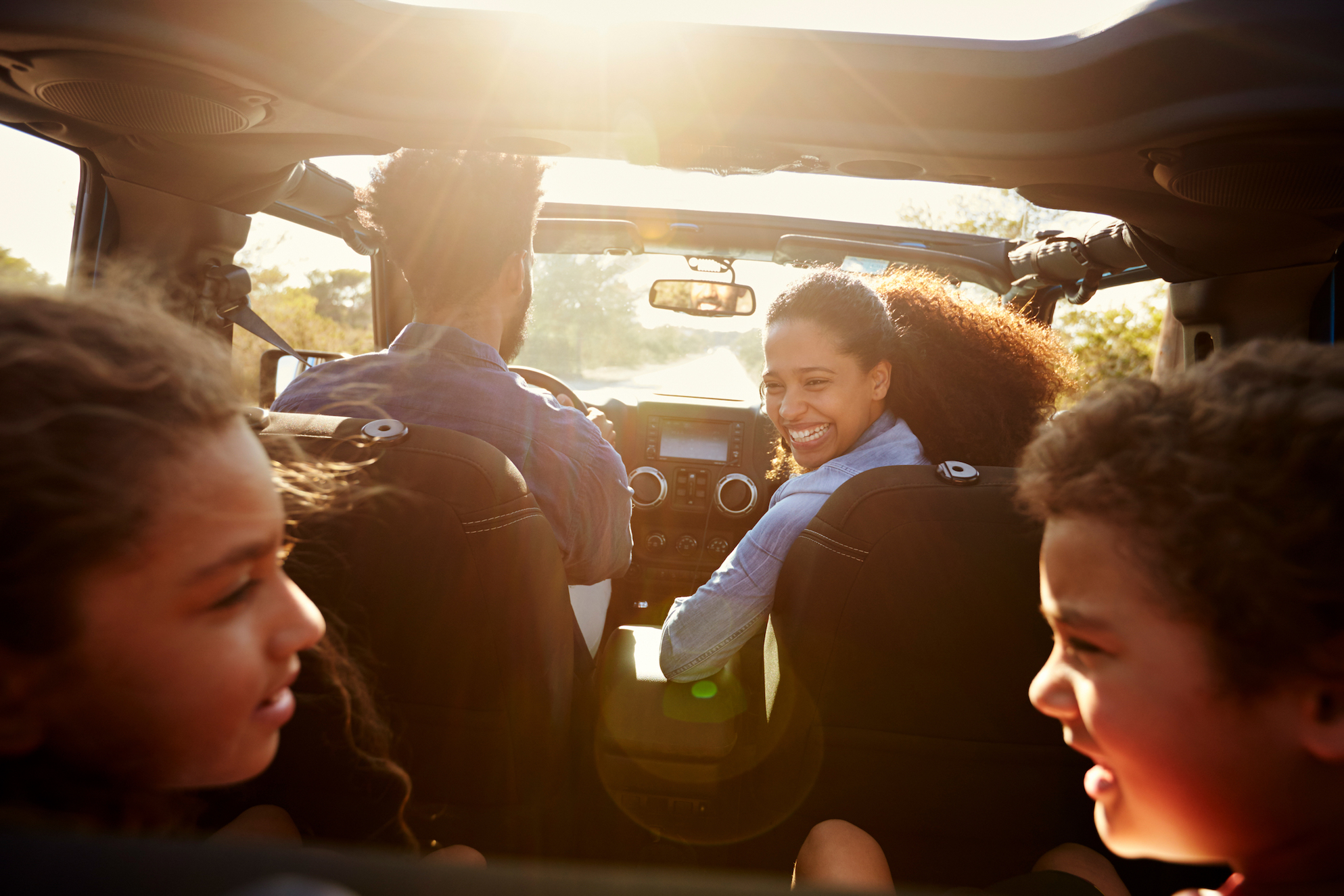 Keeping a child safe in a car may seem like it is easy. You probably look at cars that have the best crash test scores that you can find. You put your children in the back seat, strap them in their car seats. Driving a safe car and making sure your child is secure in the car seat will help keep your child safe in a crash. However, any injury attorney knows that tragic things can happen when others are not being careful.
Car accidents are one of the leading causes of deaths of young children. Every year there will be hundreds or thousands of precious children being injured or killed in a car accident. As a Mission Viejo car accident attorney, we understand the kind of sadness and devastation a child's death or major injury can bring to a family.
Every time we get behind the wheel or in the passenger seat, there are several factors that can impact our lives. Many of these things will be beyond our control. You can be on the same road as a drunk driver, a driver who did not get enough sleep, or a distracted driver. Unfortunately we can not control these things.
If we make sure that children are secure in the vehicle, we increase the chances of our children avoiding injuries. Furthermore, you will not be able to protect your children from all danger in the world. But you can do your part by protecting them in your vehicle.
Have You Been in an Accident? Contact an Injury Attorney Today!
Suffering from injuries due to the negligence of another is never your fault. And you should not have to deal with the added stress of dealing with the insurance companies when you are suffering. That is where your injury attorney comes in. We have years of experience dealing with insurance adjusters. We know that they will do everything in their power to make this time very difficult for you!
In every case that we handle, we want to give our clients the best results. Contact us at our office if you need additional information.