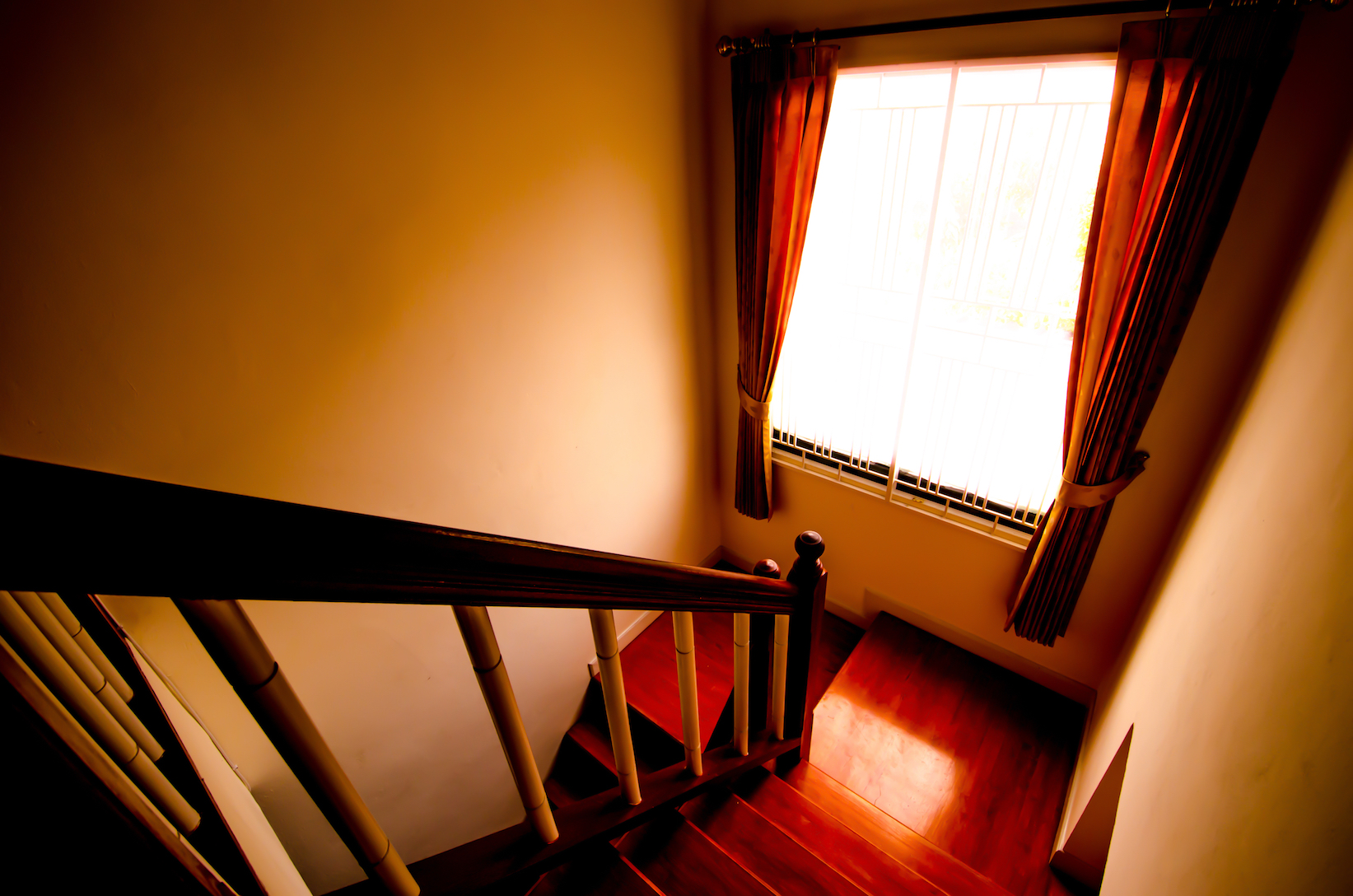 Personal injuries are all too common among tenants of apartments. However if these injuries are caused by the apartment owner's neglect of his responsibilities, the apartment owner can be held liable. the apartment owner must make sure that an apartment is reasonably safe before renting it to a prospective tenant. The landlord cannot be held liable for unreported dangerous conditions created by the tenant.
The apartment owner must also keep the common areas reasonably safe and in good repair. He can be held liable for injuries you sustain in these areas because of hazards that they did not repair or warn the tenants about. Common areas are those places that all tenants have common access to such as tennis courts, swimming pools, hallways, sidewalks, parking lots, laundromats, stairs, and elevators.
Typical hazards in common areas or in individual apartment units include:
Hazardous Staircases
A variety of conditions can make staircases dangerous. These include structural weakness, broken or missing handrails, worn carpeting, or ice on external stairs not promptly removed.
Poor Lighting
Inadequate lighting in common areas can make footing dangerous on stairs. OR make it difficult to see cracks or potholes in pavement.
Lack of Working Fire Alarms
Neglected fire alarms in common areas such as the hallways subject all tenants to extreme hazard in the event of a fire.
Faulty Wiring
Faulty wiring is dangerous because it can cause electrical shock and electrical fires. Wiring that is faulty, such as worn wire insulation, loose connections that arc, nonfunctional circuit breakers, and circuits that cannot handle the power usage of ordinary appliances.
Tripping Hazards
Tripping hazards include ripped and torn carpeting, potholes, loose cabling on the ground, or loose floor boards. These hazards are especially dangerous when combined with poor lighting.
Blocked Emergency Exits
Do not block emergency fire exits. This invoices blocked by clutter, furniture, or anything that impedes quick evacuation can cause burn injuries, smoke inhalation, and even death in the event of a fire.
Exposed Nails and Sharp Edges
Exposed nails and sharp edges that puncture or slice flesh can cause serious injury, particularly among children.
Contact an Injury Attorney Today!
If you have suffered an injury because of the negligence of your apartment owner or landlord, consult with a San Juan Capistrano injury attorney at Silverthorne Attorneys. We will discuss your case and advise you of your options. Contact us today for a free consultation.