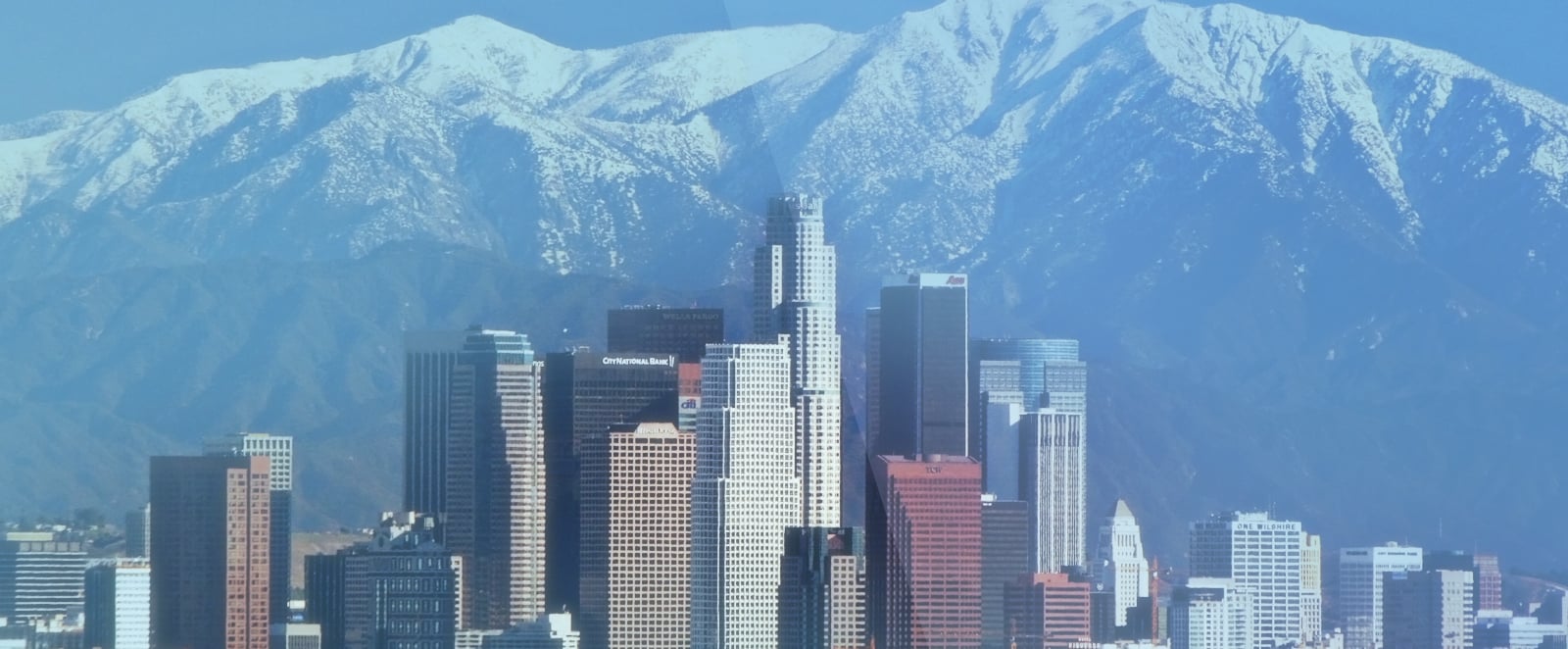 Silverthorne Attorneys | Apple Valley Personal Injury Lawyer
When you are suffering from injuries due to the negligent actions of another, you need a team of experienced personal injury lawyers who will do what is best for you during this time. When you hire Silverthorne Attorneys you will get a team of personal injury lawyers that have the experience necessary to take on the insurance companies and make sure that you and your family are taken care of after your accident.
About Us
Silverthorne Attorneys has been practicing personal injury law and serving the people of San Bernardino County since June 2012. During this time, we have been able to recover multiple seven-figure settlements for our clients who have been injured due to the negligence of another.
What makes us unique and sets up apart from other personal injury law firms is that we truly believe that your needs are our number one priority. We will never settle your case with the insurance companies without telling you or just to make a quick buck. Each case is unique and deserves to be treated as such and that is why we believe that if you hire an Apple Valley personal injury lawyer in our firm, you will see that your needs are our priority. When you need a team that will be there for you every step of the way, contact us today. Consultations are free!
We Will Come to You!
If the injuries you sustained due to your accident are keeping you at home, unable to work, or hospitalized and away from our offices, we will come to you. The team at Silverthorne Attorneys has no problem driving to wherever you need us to meet you to discuss your case. We know that some people who have been in a car accident will have their cars in the shop or they are unable to come to us because their injuries are too severe. You will never have to worry how you are going to make it to our offices because we will gladly come to you.
Case Types we Handle
Personal injury covers a variety of areas from slip and falls, car accidents, dog bites, product liability, and even those who have lost a loved one due to a wrongful death accident. However, the majority of the cases that come into our office are due to car accident injuries.
You need an attorney serving Apple Valley and this is especially true if you are suffering from serious injuries that were not fault of your own. As stated before, auto accidents are one of the primary case loads we take on and there are many areas in Apple Valley that are known to be common accident areas. These include: US HWY 18, Apple Valley Road, Bear Valley Road, Navajo Road, and Corwin Road. These are just some of the areas that law official reports have denoted a high measure of accidents.
Other areas with high volume of traffic, such as Quad Cities Shopping Center 0r Kiowa Shopping Center are not only a sample of places with traffic related injuries, but many other types including "slip-and-fall" or equipment malfunction related injuries. If this sounds like it may include your accident and related injury, you need an Apple Valley injury attorney.
The James Woody Community Center Park is another location in Apple Valley that may have seen its share of accidents. Dog bites, sports related accidents, or even a pedestrian miscue are not uncommon in recreational areas and accidents happen. If you, a loved one, or a friend has an injury from an accident in this type of setting, a bodily injury attorney is needed and a call should be made to Silverthorne Attorneys.
Contact us Today!
When you are suffering from injuries, do not hesitate to contact our office for a free consultation. Our team has years of experience taking on the insurance companies and winning. They know that our team will not back down when they are being unfair. Believe it or not, insurance companies are going to make this time even more difficult for you. If you attempt to take your case on by yourself, they will do everything in their power to rush you into settling before it is time.
The car accident lawyers in our office like to wait until you have completed your medical treatment and have been cleared by your doctors to make a demand for settlement. This is usually why it takes a little longer to get a settlement offer. We do this because we will not be able to know exactly what to demand until we receive all of your medical records and bills. This makes it easier for us to know just how much you will need in order to get your life back on track. Not only do we include monetary damages to your vehicle and medical bills but if there any missing days from work, loss of wages, etc. we like to include all of that as well. We know that this time has been difficult for you and we know even more the loss you have suffered. That is why we want to make sure you are getting everything you need to move on with your life.
Contact us today for a free consultations!
Silverthorne Attorneys
(760) 264-4000
15437 Anacapa Road
Victorville, CA 92392-2458
Google Maps