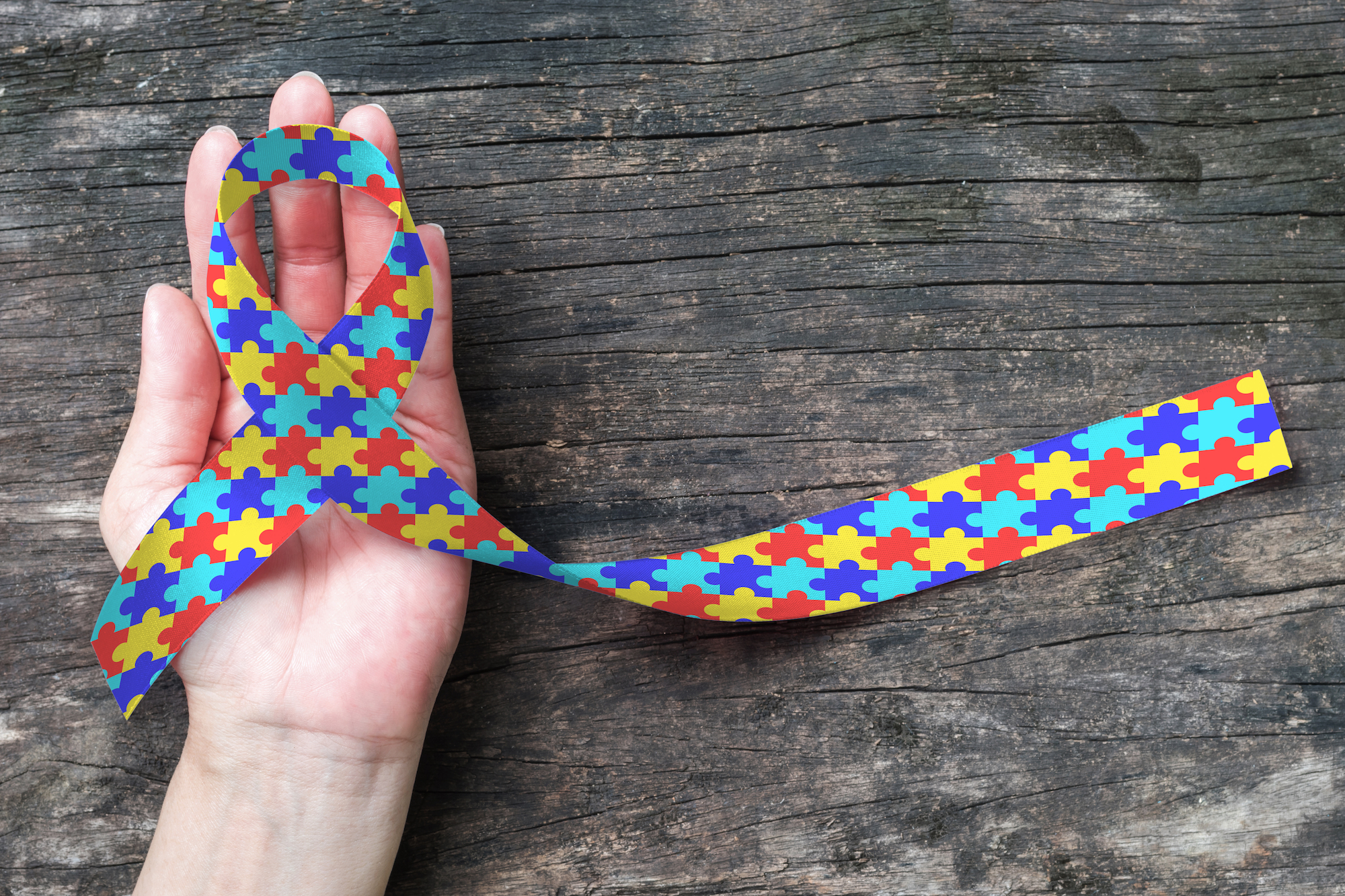 Late Friday evening, a young boy with autism was struck and killed by a car. According to a report by ABC7 News, the young boy had run away from home – hours later there were multiple 911 calls stating that a young boy had been "hit by a vehicle in the area of Jamboree Road and Portola Parkway," in Tustin, California. the young boy was rushed to the hospital, but unfortunately succumbed to his injuries shortly after arriving at Children's Hospital of Orange County. the investigation in this case is ongoing.
Wandering and running away are very common in children and adults on the autism spectrum. With tragedies such as this and others like it, there are some steps parents and caretakers can make to prevent such tragedies.
Steps to Prevent Wandering and Wandering Related Tragedies – as outlined by Autism Speaks.
Secure your home

Some parents and caretakers have found it useful to install secure deadbolts or inexpensive alarm systems on the front and back doors

Tracking devices can be worn as a bracelet on the wrist or around the ankle. Some GPS tracking devices can also be placed on a belt
Alert your neighbors

make sure your neighbors are aware that your child wanders and if they see your child wandering without you or a caretaker, to please keep a lookout for them

Teach your child to swim

many children and adults with autism wander to bodies of water – because water is calming – knowing how to swim can help prevent any drowning incidents

Carefully document all wandering incidents

this is so you know when your child is prone to wandering. If it is specific to a time of day, year, a noise that may be unfamiliar or bothersome
These are just a few tips to help prevent wandering and wandering related tragedies. No one case of autism related wandering are the same. Because each child and adult on the spectrum are incredibly unique.
If your child has wandered off, make sure that you get in touch with your local authorities.
Need an Injury Attorney? Contact Us Today!
If you or someone you know has been affected by a wrongful death, please contact us. Silverthorne Attorneys will be happy to discuss your case today!