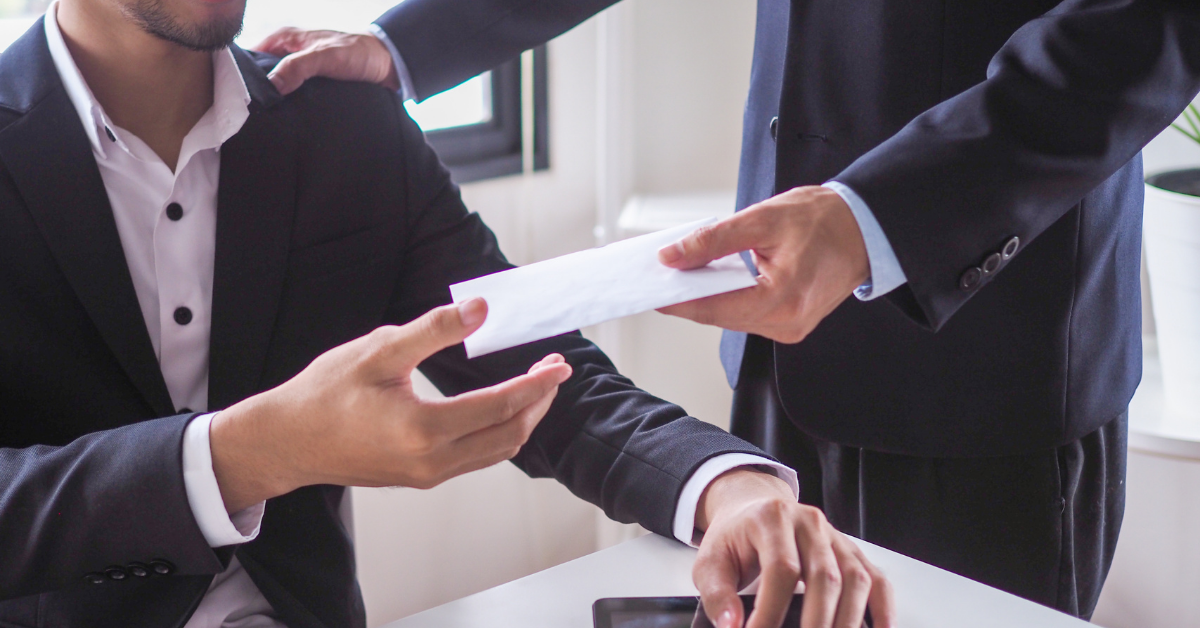 If you were injured in a car accident in Ladera Ranch, you might be wondering how much you could receive in an insurance settlement. If the collision is the fault of another driver, it could be a lot.
But it's not easy to estimate the value of an injury settlement, especially if you haven't yet spoken to an attorney yet. The California car accident lawyers at Silverthorne Attorneys have extensive experience with these auto accident claims. To learn more about average car accident settlements and what might be fair in your case, call or contact us for a free consultation.
What Is the Average Auto Accident Settlement Amount?
All car accident claims are unique. The amount you could receive in a settlement depends on the facts of the case. In general, the more serious the crash, the higher the settlement. But the insurance company will search far and wide to reduce their ultimate payout. The best way to determine the fair value of your car accident case is to speak with a knowledgeable attorney.
Factors That Impact Your Settlement Amount
Some of the factors that can impact the value of your car accident settlement amount include:
The extent of your injuries and the damage to your vehicle – The greater your injuries and property damage, the more monetary compensation you will likely be eligible for.
The amount of time you missed from work – You're allowed to seek compensation for your lost wages after a California car accident. So, if your injuries prevented you from working, the more missed wages you can seek in compensation.
Whether your injuries resulted in long-term or permanent disability – If your injuries impact your ability to earn a living in the future, that could significantly increase your case value.
Quality of the evidence – You can't just declare your injury and recover compensation after a collision. Silverthorne Attorneys can investigate your case and collect evidence to prove that someone else is liable for your injury. The better your evidence, the stronger your case for compensation.
Fault – California allows car accident victims to seek compensation even if they were partially to blame for a crash. However, the greater your share of responsibility for the wreck, the less you'll receive in compensation.
How to Maximize Your Auto Accident Case Value
Here are some key steps to take to maximize your potential settlement amount:
Don't leave the scene until you've properly documented the crash. Take photos, get the name and insurance information for the other driver, and identify any eyewitnesses to the accident.
Get a copy of the crash report to support your claim. The police report can provide an officer's assessment of what happened.
See a doctor as soon as possible. Linking your injuries to the auto accident can begin by documenting them on your medical record.
Keep records of all medical bills, co-pays, pay stubs, and other proof of the harm you've suffered. Recovering money for your cash losses is essential to recoup them through a car accident claim.
Review your insurance policy for notification deadlines. If possible, wait to report the crash until you've contacted a car accident attorney. If you must talk to an adjuster, report only the facts. Don't speculate about who was at fault or answer any questions about injuries. That can wait.
Proving Fault Can Make or Break Your Settlement
California uses a comparative negligence model for cases when more than one party is at fault for an accident. If you're found to be partially responsible for a collision, your compensation will be reduced by your percentage of fault. To get the most money possible in an accident settlement, you'll want evidence that minimizes your degree of fault for the collision. Silverthorne Attorneys can collect that proof for you and fight back if the insurance company tries to place an unfair portion of blame onto you.
Contact a Car Accident Attorney in California Today
The Ladera Ranch car accident lawyers at Silverthorne Attorneys have the experience and knowledge to help you demand the most money possible after a car accident. Contact our office today for a free initial consultation.