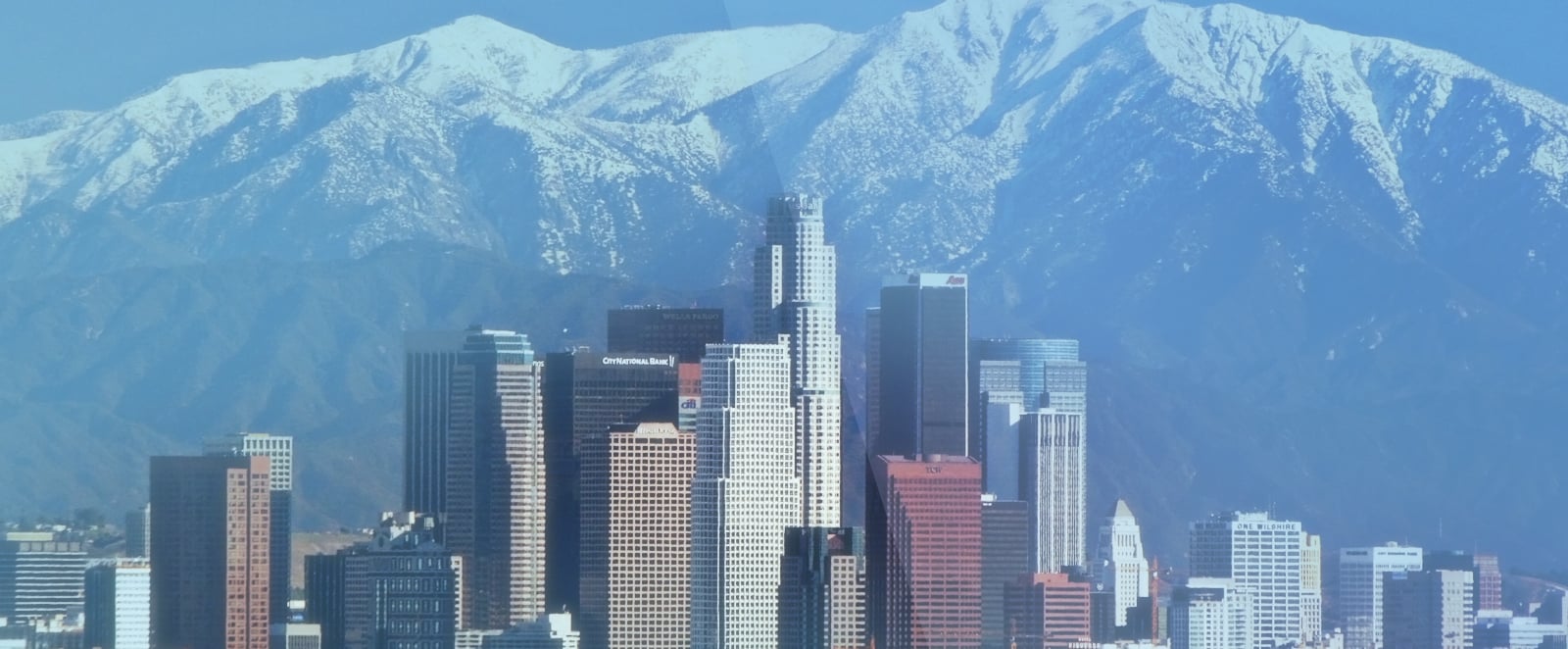 When you are suffering from injuries due to an accident the last thing you should be worried about is the outcome of your case. That is where the team at Silverthorne Attorneys steps in. The Banning personal injury lawyers in our office have been able to obtain several seven-figure settlements for our clients who have been injured due to car accidents, dog bites, motorcycle accidents, and even those who have lost family members due to a wrongful death. When you and/or your family members are suffering due to the negligent actions of another, do not hesitate to reach out and contact us to discuss your case. Consultations are free!
What to Expect from Your Attorney
Believe it or not, there are great reasons to contact an attorney right after your accident. This is because in an ideal world, you would not need an accident attorney to help get you the funds you need to recover from your injuries. For instance, if you were in a car accident and were injured because of someone else's actions, you should be able to just get the compensation needed in order to heal from your injuries, right?
Unfortunately, that is not how it works when it comes to car accident claims. Insurance companies are first and foremost a business and the insurance adjusters are going to do everything in their power to make sure the company isn't losing money due to their insured's claim. Even if that means that you do not get what you need.
That is where the car accident lawyers in our office step in. When you contact Silverthorne Attorneys we make sure that you do not have to go about your case alone. In fact, we believe that the only thing that you should be focusing on during this time is healing from your injuries. Any correspondence with the insurance companies, yours or the defendant's (the at-fault party) is something we take care of.
When it comes time to gathering official documents such as police reports, medical bills and records, speaking with any witnesses, etc., after your car accident, you don't have to worry because that is something we will do for you. Again, our team firmly believes that you should not have to take on the complexity of your case by yourself.
Life would be a lot easier if insurance claims were simple and did not require an injury lawyer to vastly improve your odds. In an ideal world, you would not need a plaintiff attorney to represent you in order to get the funds you need to recover from a negligently inflicted injury. The insurance companies would simply see how much you have been harmed and pay you a fair amount for your medical bills, lost ability to work, lost physical function, and suffering.
Regrettably, real life claims never work that way. Insurance adjusters do everything in their power to reduce payouts, and this practice most affects those who do not have the representation of a skilled accident lawyer. Only an experienced bodily injury attorney is accustomed to managing the claim process successfully. It is incredibly difficult for victims to get the funds they deserve and need to recover on their own, but an accident attorney can make all the difference between an insufficient settlement and a large financial award that covers all of your losses.
Sometimes You Need Extra Help
We understand that you may not be able to handle some of the complexities of your case after being severely injured. Whenever you find yourself unable to travel, collect documents, or handle delicate negotiations, your Banning personal injury lawyer will be there to make sure that everything is taken care of. If you are unable to make it to our local office in the city of Riverside, we will happily meet you wherever is needed.
If you are looking for an injury attorney firm that is willing to go the extra mile figuratively and literally, look no further. We offer free consultations and we will answer all of your questions.
Important Documents
After being injured in a serious accident, there are important documents that the attorneys in our office will collect. Whether we obtain copies from you or from the official source, all of these documents are very important to putting your case together. We do want to make sure that you know, if you do not have a copy of the police report, medical records, etc. our office will order the official records. Even when you have completed your medical treatment and your case is ready to be demanded you don't have to do a thing. Our office will order the medical records, bills, and any other important documents and send them over to the insurance company together as part of our demand for settlement.
There are, however, some documents and information that you will need to collect at the scene of the accident. These documents include the following:
Name, address, insurance information of the at-fault party;
Gather any information you can from anyone who witnessed the incident

If you are uncomfortable obtaining a statement, don't worry. Get their name and contact information and give that to our office and we will contact them;

Pictures of any damages

These include but are not limited to pictures of your injuries and any injuries to the passenger(s) in your vehicle, pictures of the damage to your vehicle as well as damage to other vehicles, pictures of the scene of the accident.
We know that this can be a lot. And in some circumstances you may not be able to gather any of this information at all. Please know that the attorneys in our office are here to help you every step of the way. If you are confused about what you need or have questions about how your case is unfolding, never hesitate to reach out to our office. We do our best to make sure that the people of Banning are represented and are comfortable with speaking to our team.
If you have been injured due to a car accident, dog bites, or any other personal injury, do not hesitate to contact the Banning personal injury lawyers at Silverthorne Attorneys. We are here to get you the compensation you need in order to move on with your life! Consultations are free!