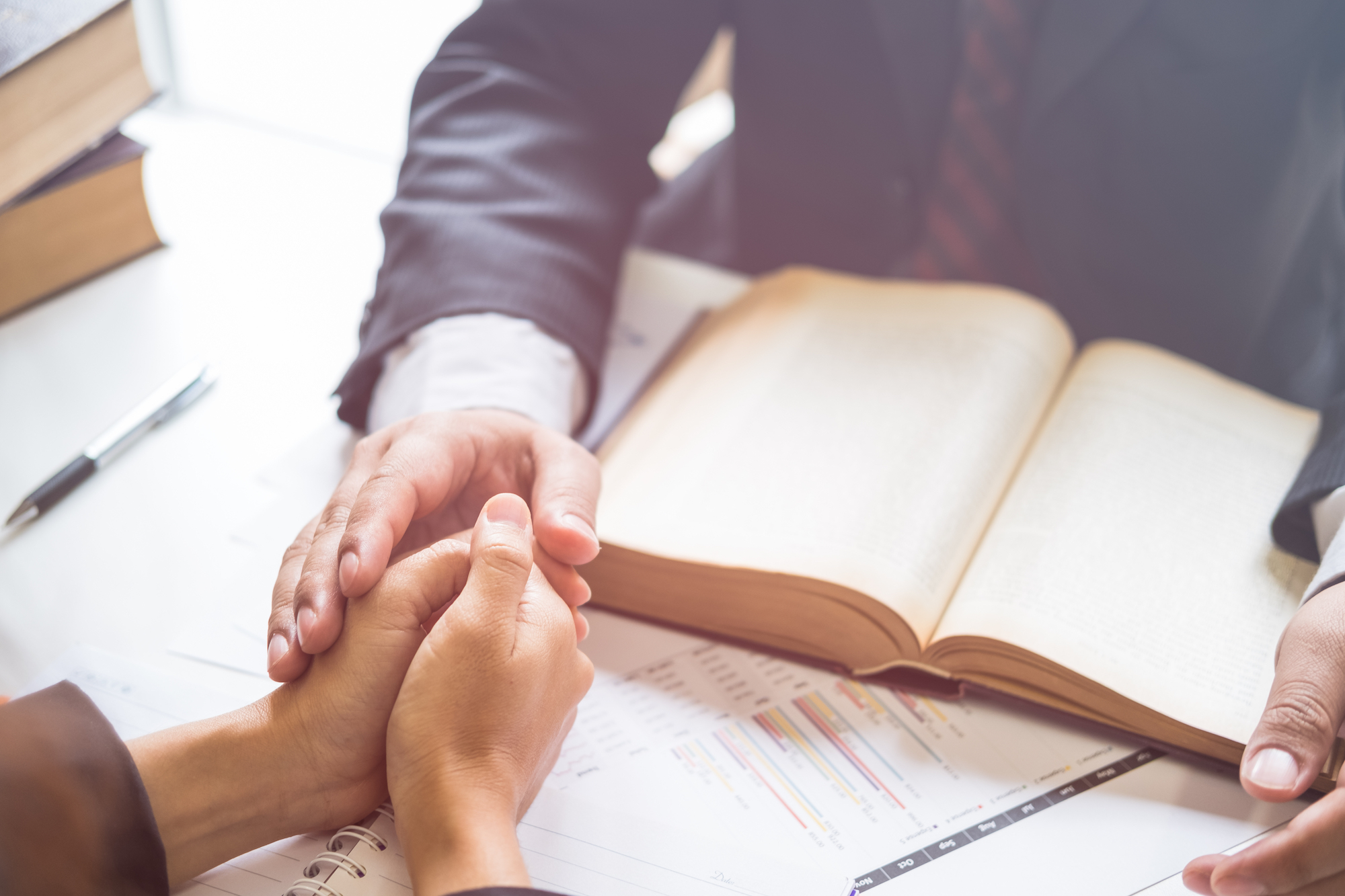 As a dog attack attorney in Orange County, we are aware that not everyone is familiar with dig bite law. When it comes to dog bite law, a good dog attack lawyer believes that as someone suffering, you should know your rights. Suffering from injuries due to an attack can be very traumatic for anyone. Hiring a dog bite attorney won't take away what happened, but we will be able to recover monetary damages. Our main goal as a dog bite lawyer is to make sure that you receive the care you deserve. Talk to a dog bite injury lawyer in our office today. Consultations with one of our attorneys are free!
Dog Attack Attorney | California Dog Bite Law At A Glance
Dog Attack Lawyer | Strict Liability
California is a strict liability state. This means that the law imposes strict liability on the owner of dogs that bite someone. This means that the owner will be held liable, even if the animal has not prior history of biting or vicious behavior. in California, every dog does NOT get one bite.
Some technicalities to section 3342 (the dog bite law) include the following:
the rule only applies when a bite occurs in a public place or lawful in a private setting, it does not protect those who are trespassing;
police and military dogs performing their duties are exempt;
the strict liability law only applies to bites, not other injuries from falls, or property damage;
this law only applies to the owner of the dog.
Dog Bite Attorney | What Happens to the Dog After an Attack?
There are a few things that can happen to the dog after an attack. a dog who has bitten someone has three options. Animal control will assess the situation and will determine whether or not the animal poses a risk. They can put the dog down. the dog can be quarantined at an animal control facility for 10 days. This is to monitor the behavior of the animal. Or, in some cases, the dog can be put under house arrest. This just means that the dog Specifically, animal control can bring action against the owner to determine whether conditions of the dog's treatment or confinement has been changed since the time the bite occurred.
These actions can only be initiated after a dog has bitten someone on two separate occasions. It also applies if the animal has been trained to fight, attack, or kill. After an appropriate hearing, the court will make any order it deems necessary to prevent an incident from happening again. This includes having the animal removed from the home owner or even euthanized.
Dog Bite Lawyer | Vicious Penalties & One Bite Rule
As someone who is suffering from injuries due to an attack, you can bring a lawsuit against the owner. This is done under the common law "one bite rule." This means that the owner of an animal is liable for damages it causes when they are aware of the animal's vicious or dangerous behaviors. Two key elements of the claim are prior dangerous behavior by the dog and the defendant's knowledge of the behavior of the animal.
Though it can be more difficult to prove, it is not impossible.
Dog Bite Injury Lawyer | Statute of Limitations
In the state of California, the Code of Civil Procedure Section 335.1 states that most personal injury claims, including dog bites, must be filed within two years of the incident. When the statutory time passes, you lose the right to file a lawsuit.
We know that the time after a dog bite can be stressful. Dealing with doctor's and getting the necessary treatment you need in order to heal from your wounds. That is why a dog bite lawyer in our office is here to take the burden off of your shoulder. We are here to make sure that you can focus solely on healing. as a dog attack attorney, we will take over all of the paperwork and deal with insurance adjusters so you don't have to. Dealing with adjusters while you are suffering is our job. We know their tactics. They will try to rush you into settling for far less than what you truly deserve. We believe that you have every right to be compensated for the damages you suffer from.
Contact a dog bite lawyer at Silverthorne Attorneys today. Consultations are free.