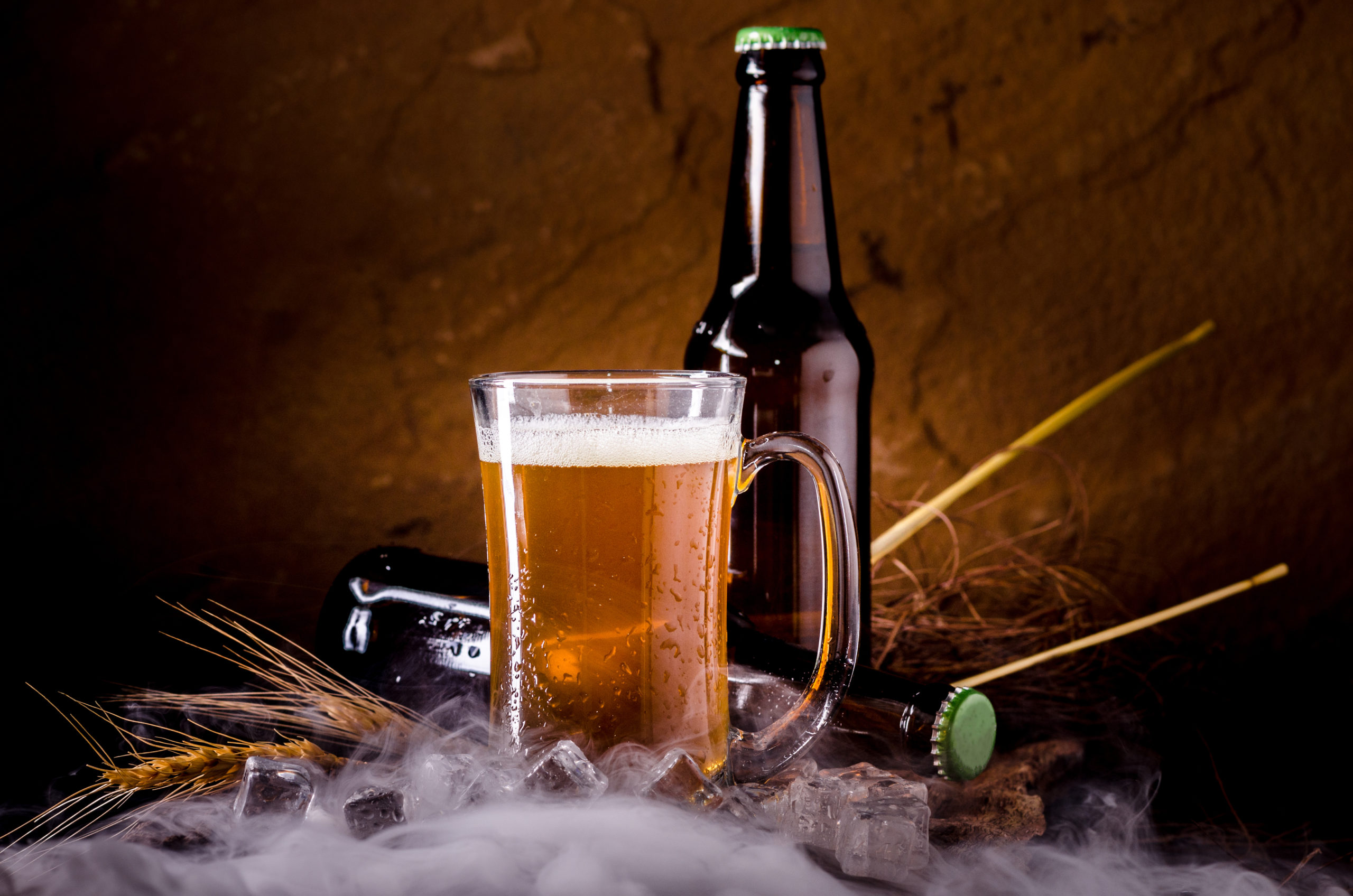 Beaumont, CA: the Beaumont CHP took part in the "Drive Sober, or Get Pulled Over" Campaign this St. Patrick's Day. They simply stated that they want everyone to enjoy the festivities the day has to offer. However they also want people to do it responsibly. the Riverside County CHP Officers were cracking down to ensure that the people who took part in the St. Patty's Day festivities were smart about it. as an auto accident lawyer, we see a lot of drunk driving cases around holidays such as these.
Suffering from Injuries? Contact an Auto Accident Lawyer Today
As an auto accident lawyer, we know that injuries people suffer due to a drunk driver can be devastating. That is why we are here to help. We want to make sure that you are able to heal from your injuries. an auto accident lawyer in our office will make sure to do everything in our power get you the settlement you deserve. Furthermore, we will do this so that you do not have to worry about anything. Your focus should be on getting yourself healthy.
If you are suffering from injuries due to an accident, contact an auto accident lawyer in our office today. Consultations are free!
Source: http://patch.com/california/banning-beaumont/beaumont-area-chp-taking-part-drive-sober-or-get-pulled-over-anti-dui