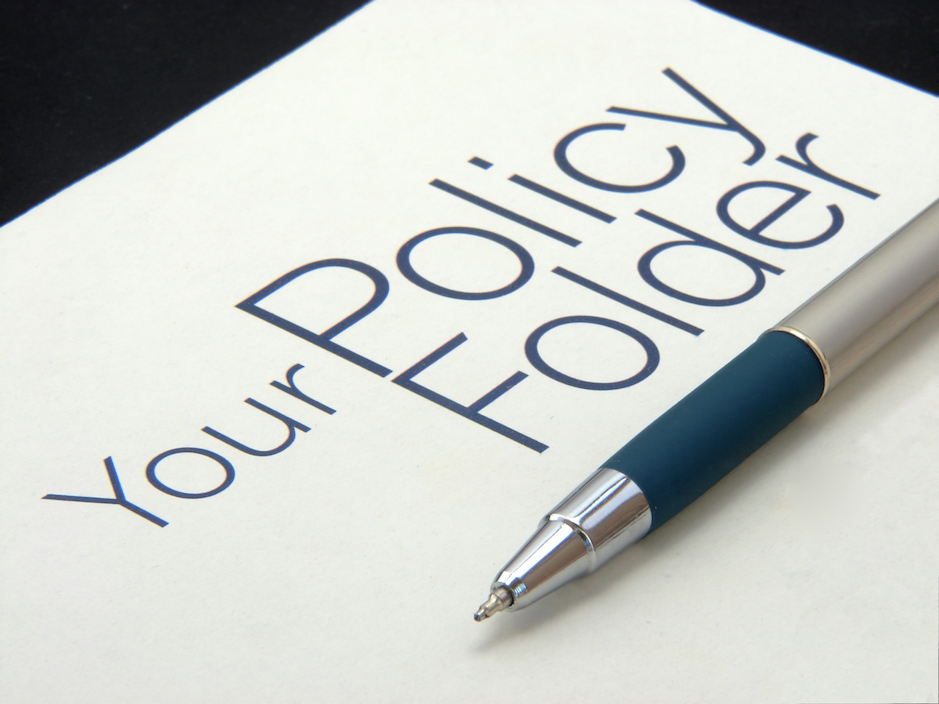 You should never have to worry about how you are going to pay for medical treatment after your car accident. Even when you are unsure of the immediate outcome of your case, there are always options. One of those options is MedPay insurance. What is MedPay? Medical payment coverage or MedPay, is coverage that helps to pay for medical expenses for those who have been injured due to a car accident; no matter who is at fault. After an accident, you can use MedPay the same way that you'd use your regular health insurance and often, it'll be used in the absence of medical insurance or if your medical insurance carrier denies coverage. Below, find out how to use your MedPay coverage after your car accident as well as the benefits of this add-on.
What is MedPay?
MedPay helps to cover for any medical treatment that you or your passengers may need after a car accident. This is even true if you were at fault for the accident or even if it is still undetermined who the at-fault party is. MedPay is an add-on option to your car insurance policy; it is not required in the state of California. in some cases, MedPay can also reimburse you for any necessary medical treatments that you have had to pay out of pocket.
How to Use MedPay
Using MedPay is not unlike using your health insurance. Even if you have health insurance, not all plans will cover certain forms of treatment. for instance, not all insurance companies are going to cover your visits to a chiropractor or physical therapists. What your medical providers will do is bill your health insurance and if the health insurance denies the bill, that is when your provider will bill your MedPay through your car insurance policy.
There are many benefits of using MedPay to help pay for your medical bills after an accident. One of the biggest benefits is the fact that there are no copays nor is there an out of pocket maximum that you have to meet in order for MedPay to pick up the bill. Be advised: is MedPay pays for your medical bills, your insurance company will likely request a reimbursement; this will come from a part of the settlement in your accident case.
Benefits of MedPay
Helps pay medical bills and moves with you regardless if you are out of state, riding public transportation, etc.
Helps to cover medical bills that your health insurance company may not cover – including deductibles and copays
MedPay does not have a copay or a deductible – once a year premium (see below)
Covers a lot of out-of-pocket expenses

Ambulance fees
Chiropractic care
Dental and Prosthetic procedures due to an accident
Worst Case Scenario – funeral expenses

Minuscule Premiums

Depending on your insurance policy, your premium for MedPay Coverage can be as low as $20/yr for up to $10,000 worth of coverage

It is also good for those drivers who do not currently have health insurance (though we are not suggesting that you substitute health insurance with MedPay Insurance)

Likewise, if try to use your medical insurance for a bill but medical insurance denies it, you can make a claim with MedPay to have them cover the bills

MedPay Insurance is not only referring to the total available coverage – it refers to the amount available to each covered individual injured during the time of the accident

EX: If you, your spouse, and three children are injured in a car accident – each could collect on the limit of $5,000 – which means that MedPay will cover a total of  $25,000 in medical bills.

Some states have Stacking Auto Coverage – you may be able to stack MedPay coverage by the number of vehicles on your auto policy

EX: If you have four vehicles insured and you stack $5,000 of MedPay Coverage – you now have a total of $20,000 available to you or other covered individuals on
[videosingle id="6643″ width="100%" height="400″ rel="false" /]
Here's a brief explanation video on how MedPay works.
Suffering from Injuries? Contact Us Today!
When you are suffering from serious injuries due to no fault of your own you deserve to be compensated for those injuries. You should never have to go about your case on your own either. That is why the team at Silverthorne Attorneys is here to help you. Contact us today at (949) 234-6034 for a free consultation.
The car accident lawyers in our office have years of experience taking on personal injury cases and helping guide those who are unsure how things such as MedPay work or which doctors to see that will accept MedPay.
If you have any questions about MedPay or if you need guidance on how to get your case started, do not hesitate to contact our office. We have been able to recover multiple seven-figure settlements for our clients due to car accidents, dog bites, premises liability and so much more.