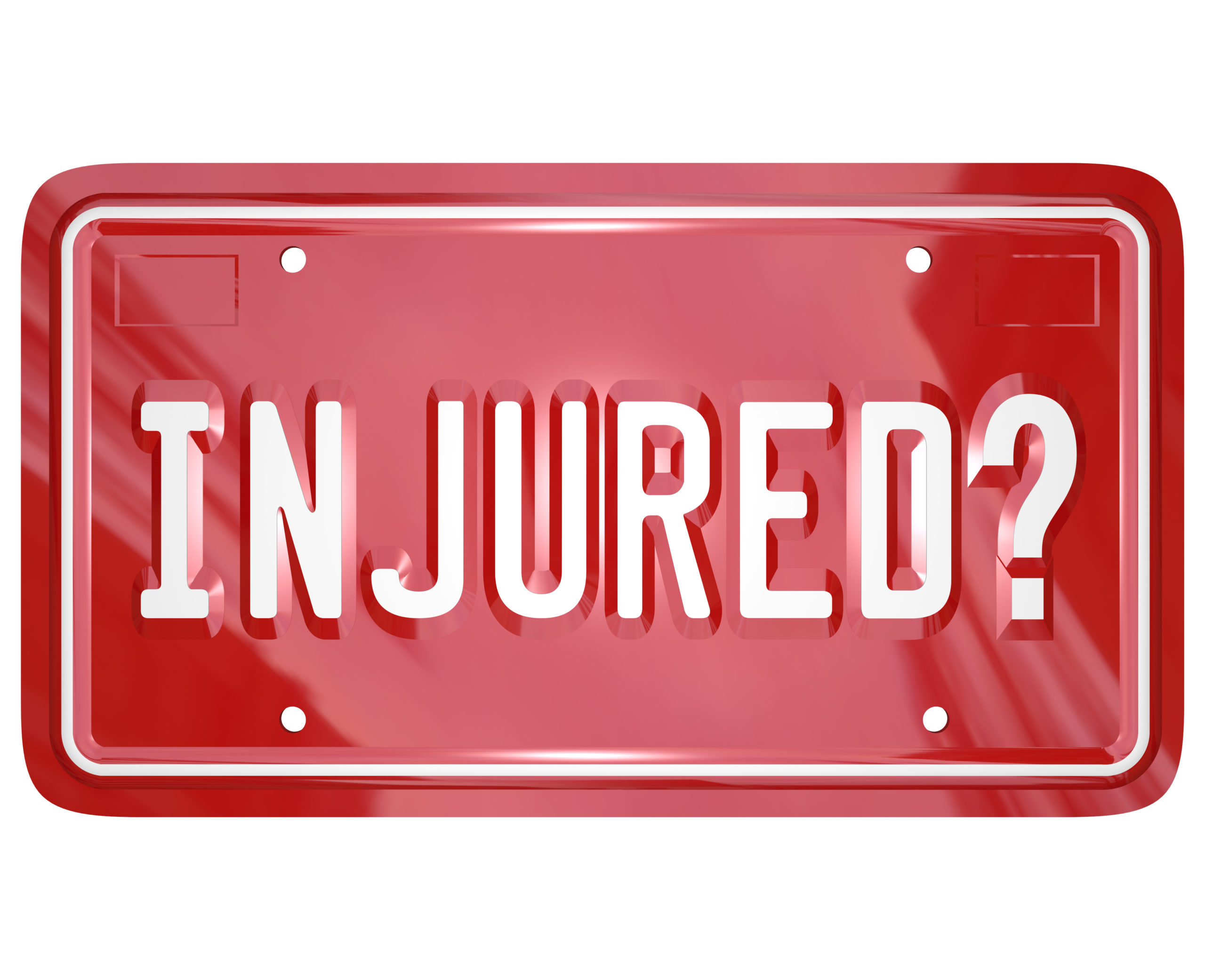 The time after any car accident can be very stressful for anyone. Not only are people trying to get treatment from their injuries, they are worrying about what to do about the damage that has been done. However, you don't need to. Hiring a car accident lawyer can benefit you in so many ways. Below, I put together a list of reasons why hiring an auto accident attorney at Silverthorne Attorneys is beneficial to you and your family. If you are anyone in your family are suffering from injuries due to a car accident, do not hesitate to contact us. Consultations with a car accident lawyer are free!
Hiring a Car Accident Lawyer
Most people wait a few days, weeks, or even months after an accident before consulting with an attorney. Most don't know the importance of calling and speaking with an auto accident attorney right away. Did you know that waiting can actually be a hindrance to your case? This is because it shows the insurance companies that there is a lapse in treatment. Which they take as a sign that you are not serious about the accident and your injuries. Be warned, the insurance adjusters are not looking out for your best interests. Their sole purpose is to save the insurance company money. That is another reason why having Silverthorne Attorneys on your side is so important.
What Are the Benefits?
There are so many advantages of having an auto accident attorney represent you when you are suffering from injuries due to your accident. Here is a list of benefits to consider:
Experience Assessing Claims
Every car accident lawyer at Silverthorne Attorneys has years of experience when it comes to assessing cases. Even in unique situations. an attorney will also be able to tell you from the beginning whether your case is worth pursuing or not. Also, if they come to the conclusion that you will not likely win your case, they will help you avoid the time and expense of preparing for litigation.
We Don't Charge Unless We Win
Like most car accident lawyers, Silverthorne Attorneys work on a contingency fee basis. This means that you do not have to pay any fees out of pocket. If we don't win your case, we eat your costs. and you will not be responsible for paying your attorneys' fees. Your attorney will also work with providers that work on liens. Meaning that you do not have to worry about paying for medical expenses.
Objectivity
Your attorney is an objective party. Yes, they are hired to help win your case, but they will also be more objective when it comes to making big decisions. That is because they are trained to see your case from every angle. Furthermore, they know that anger can oftentimes get in the way of your own objectivity. for example, when you are tempted to settle your case for a quick payout, your attorney will be able to advise that it is best to wait for a more appropriate settlement.
Experience With Insurance Companies
Every attorney in our office has years of experience working with insurance companies. Meaning, we know the tactics and bullying ways of the adjusters and we will never back down when they are being unfair. We will always fight for what is right for you and your family. Especially when the insurance companies are trying to take advantage of you.
Improves Your Odds of Winning
Going up against an insurance company can be taxing. and no matter how well you prepare yourself, you should never fight them alone. Insurance adjusters will use your unfamiliarity with the claims process and legal procedures to ensure that their best interests are covered.
Tips for Hiring an Auto Accident Attorney
Below, we have put together some helpful tips when you choose an auto accident attorney that is right for you!
Shop around;
Don't just choose the first attorney you speak with. You will want to speak with a few to make sure you make the right decision;
Make sure to choose a lawyer who practices personal injury law exclusively;
Personal injury law is very complex and requires specialized rules and practices. You will risk the quality of your case if you choose an attorney who does not specialize in personal injury law;
Check their reputation;
If you are suffering from serious injuries, it is important to know that your attorney can deliver a settlement that is appropriate for your injuries. Ask the attorney how many cases they take on at a time. Make sure you also check out the California Bar Association website to see if the attorney you are considering has ever been suspended;
Hire an attorney who is an active member of the State and National Trial Lawyer Groups;
Serious and dedicated personal injury attorneys collaborate and learn from other attorneys. Making sure they are active in these groups meant that they are taking the necessary steps to be a better attorney;
Comfort level;
Are you comfortable with how they are approaching your case and the attention they are giving it?
When it comes to hiring an attorney, it is always best to trust your gut instincts and make sure that your attorney has your best interests at heart. Shop around.
If you are suffering from serious injuries due to a car accident, contact us to discuss your case. Consultations are free!