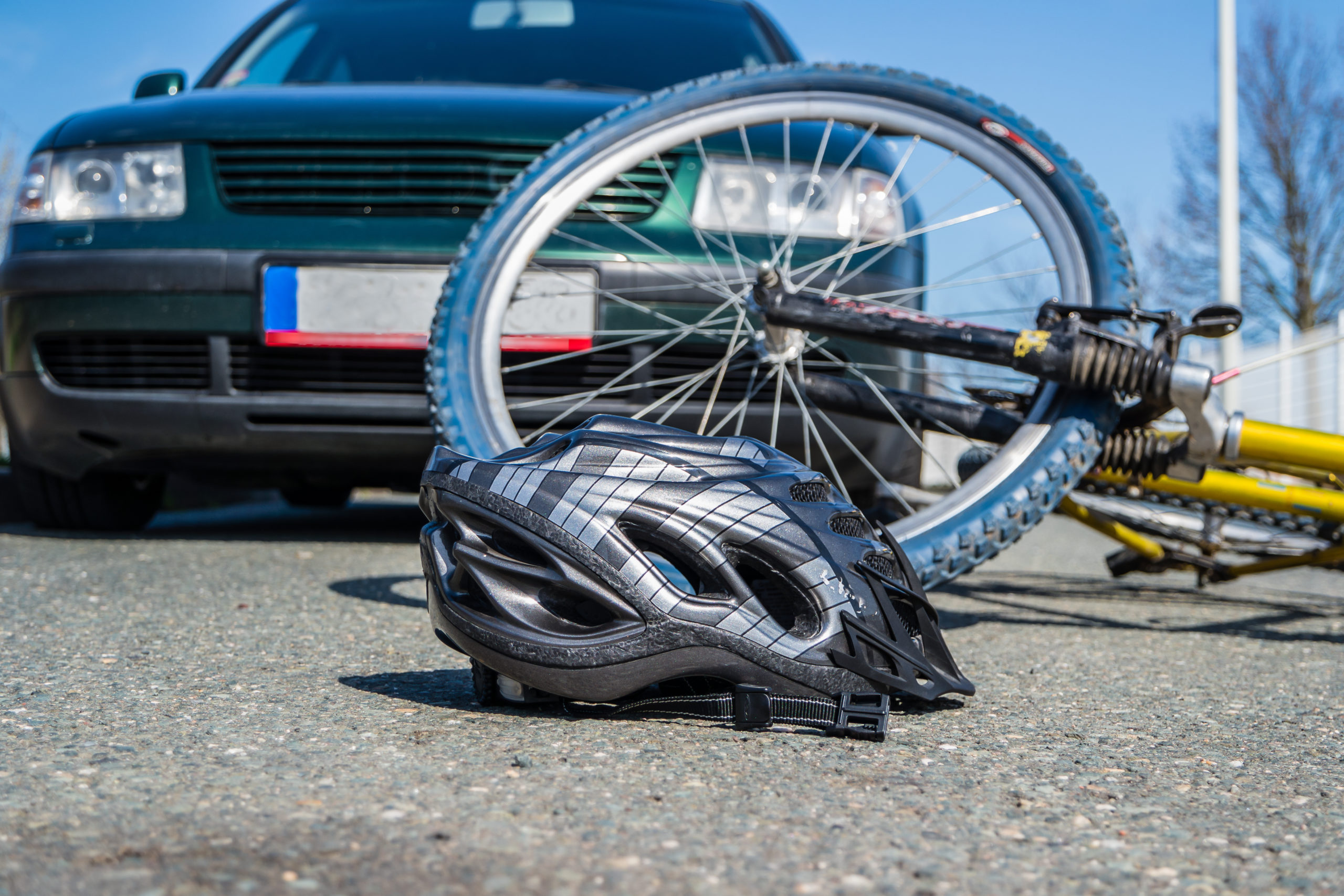 Laguna Niguel, CA: a father of five children was struck by a hit-and-run driver in Laguna Niguel. Our accident attorney reports that he  was left with severe brain injuries. There were no witnesses at the time of the accident. and authorities are asking anyone to step forward if they saw who the driver was. the cyclist was riding along Niguel Road when he was struck. After a passerby found him, he was rushed to Mission Hospital to undergo surgery and reduce the swelling.
Suffering from Injuries? Contact an Accident Attorney Today!
Suffering from injuries due to an accident can be extremely stressful. That is why we are here to help you. Your accident attorney is here to make sure that you do not have to bear the burden of your injuries alone. We are all too familiar with the tactics that the insurance agents use in order to give you the run around.
It is not in our nature to side with the insurance companies. We have seen them take advantage of good people during very difficult times in their lives. Our attorneys will never settle just because it is the first offer. We will make sure that you receive the compensation you deserve in order to cover all of your damages.
If you are suffering from injuries due to an accident, please do not hesitate to contact an accident attorney in our office. Consultations are free!
Source: http://patch.com/california/missionviejo/south-oc-father-5-coma-following-hit-run