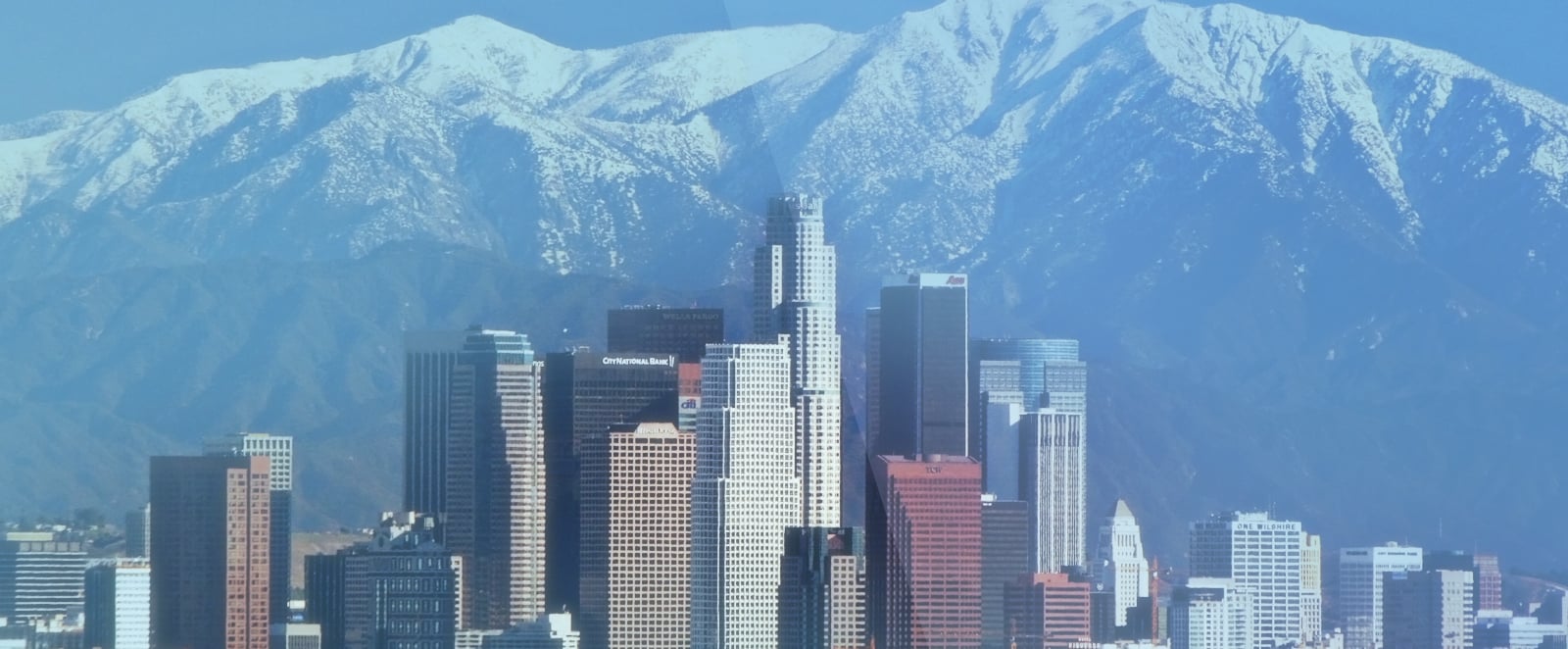 Injured in Big Bear Lake?
Silverthorne Attorneys is a personal injury law firm in Big Bear Lake that represents those who are suffering from injuries due to the negligence of another. If you or someone you know has been seriously injured, contact an injury lawyer in our office to discuss your case. Consultations are free!
As personal injury attorneys, we know that no one really wants to think about the legal aspects of their accident. Actually, your initial reactions and questions probably have to deal with your health and healing, maintaining your job, the effect on your family, and of course, the financial burdens that can develop. The team at Silverthorne Attorneys also realizes that over time, the injuries, pain, loss, and emotional stress wear a person down.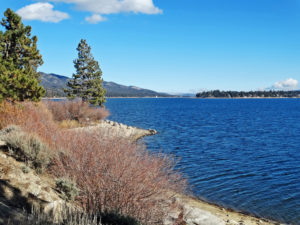 Since opening our Big Bear Lake practice in San Bernardino County in 2012, we have been able to recover multiple seven-figure settlements for our clients who have suffered due to someone else's negligence. Whether they were injured due to car accidents, dog bites, and even those who have lost a loved one due to a wrongful death, the team at Silverthorne Attorneys can take on your case.
When to Hire a Personal Injury Attorney
Ideally, the best time to hire a personal injury lawyer would be immediately after the incident that left you or a loved one injured. Even if you are unsure of the severity of your injuries, contacting a lawyer is not only free of charge, but we will be able to determine if you truly have a case or not. Not only that, but hiring a personal injury lawyer in Big Bear will assure that you will not have to deal with insurance adjusters.
If you wait too long to hire an attorney or seek treatment for your injuries, the insurance companies take this as a sign that your injuries are not serious enough to warrant a settlement. Also, the statute of limitations on personal injury claims is two years from the date of the incident. What this means is you have two years to file a lawsuit if you or your attorney are not able to obtain an agreeable settlement from the insurance company in that time. If you wait too long to hire a lawyer, you may be negatively affected by not only having to pay certain fees out of pocket, but it is likely that you will have to deal with the insurance adjusters on your own.
When you have been in an accident, contact our office to discuss your case today. The sooner we can begin to get everything together, the sooner we can get you and your family the compensation you deserve.
About Silverthorne Attorneys | Big Bear Lake Personal Injury Attorneys
Silverthorne Attorneys has exposed us to over three dozen types of personal injury categories. That being said, we have been successful in dealing with various types cases from premises liability incidents, car accidents, Uber and Lyft accidents, and even dog bites. Check our homepage and you will find a complete listing.
One of the most common accident types we see are car accident cases. State Route 18 (Big Bear Boulevard) saw 86 collisions in 2014, resulting in 56 separate injuries. Only a handful happened in this vicinity, but the potential is there, and if you incurred your injuries on or near SR 18, we have familiarity with various locations and that gives us an advantage with your case already. We have also seen several other landmarks in injury reports including Interlaken Shopping Center, Alpine Slide at Magic Mountain, and Boulder Bay Park. When you are driving in Big Bear Lake, whether it is in the winter or summer months, you want to be careful of any potential car accidents. The car accident lawyers in our office know that the roads can be slick in the winter with rain and snow.
We Work on a Contingency Fee Basis
Most car accident attorneys work on what is called a contingency fee basis. This means that you will not have to pay any of our fees up-front and we only get paid if/when we are able to get you a settlement from the insurance company. However, if our lawyers are unable to settle your case, you are not responsible for paying us. Put simply, if you don't get paid, we don't get paid.
We know that one of the most common reasons people hold off on hiring an attorney is because they are worried about finances and the possibility of bankruptcy. However, when you work with your attorney on contingency fee, you can not only seek medical treatment without worrying but you are also assured that you will not have to worry about mounting extra costs.
We truly believe that the only thing you should worry about during this time is getting your health back on track. You shouldn't have to worry about finances or dealing with insurance adjusters who are only going to take advantage of you.
Contact Us Today for a Free Consultation!!
When you are suffering from injuries due to the negligent actions of another, do not hesitate to contact our office. You deserve to be heard and furthermore compensated for the injuries someone else caused. If you are suffering, you deserve the care it takes to get better. Contact Silverthorne Attorneys today to discuss your case. Consultations are free!