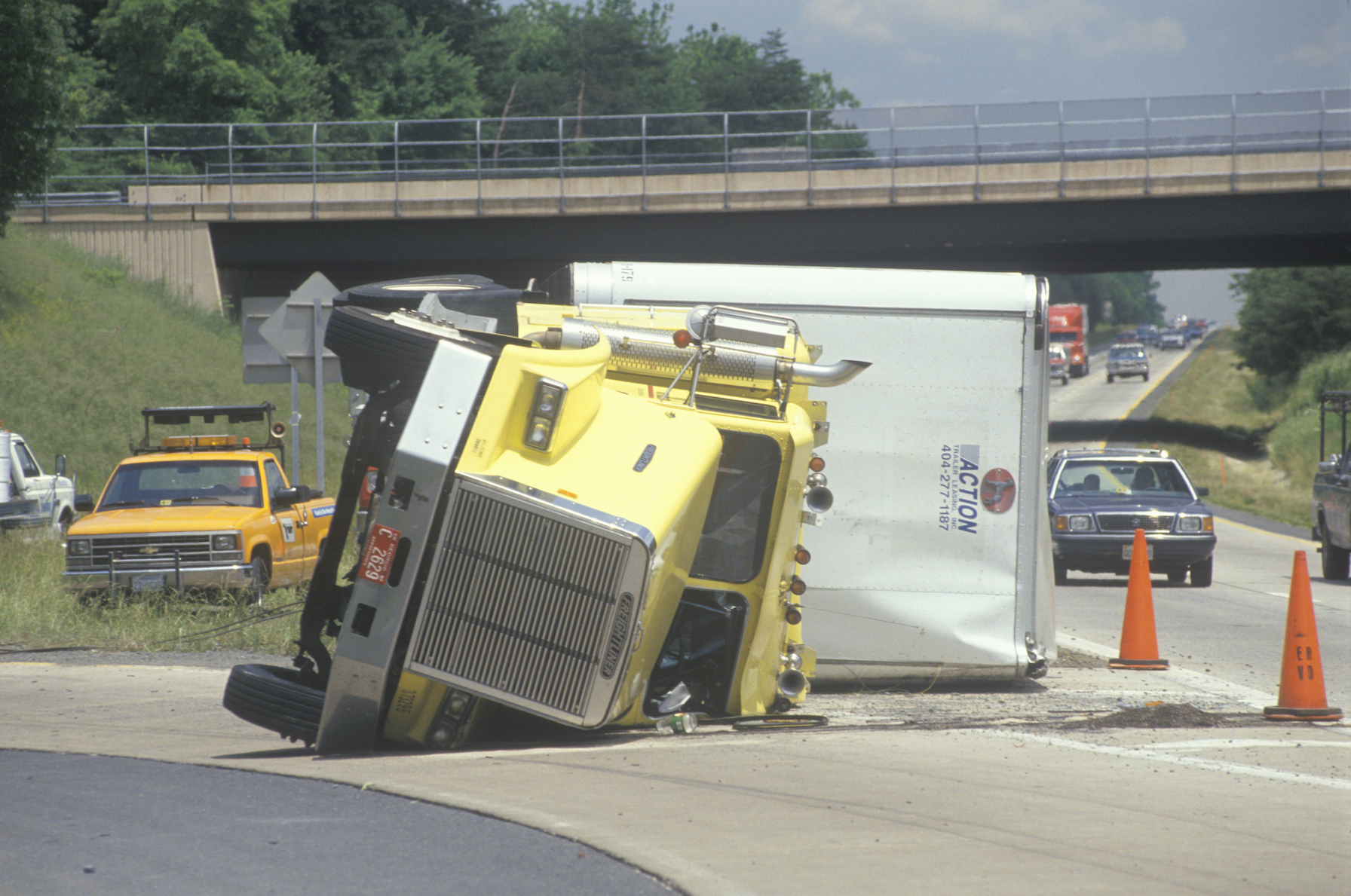 Coachella, CA: a big rig collided with a tow truck near Dillon Rd. and Vista Del Norte Tuesday afternoon. the cause of the collision is still under investigation by the California Highway Patrol. Our truck accident lawyer confirms that there were no injuries due to the accident. Roads nearby were closed off for a short period of time in order to clear the crash site.
Suffering from Injuries? Contact an Injury Lawyer Today!
Luckily, in this accident, there were no reports of injuries. but oftentimes there are serious injuries due to a car accident. and the negligence of another. as your injury lawyer, we promise to do what is in your best interest. We will never side with the insurance adjusters. We know all too well the tactics of the insurance adjusters. and we have no doubt that they will try to take advantage of you during this sensitive time. That is what they are known for doing. However, as  your injury attorney, we will not allow them to railroad you or your case. and we will never settle for anything that is not adequate enough for your injuries.
If you are suffering from injuries due to an accident, please do not hesitate to contact our office. Consultations with one of our injury lawyers are free!
Source: KMIR