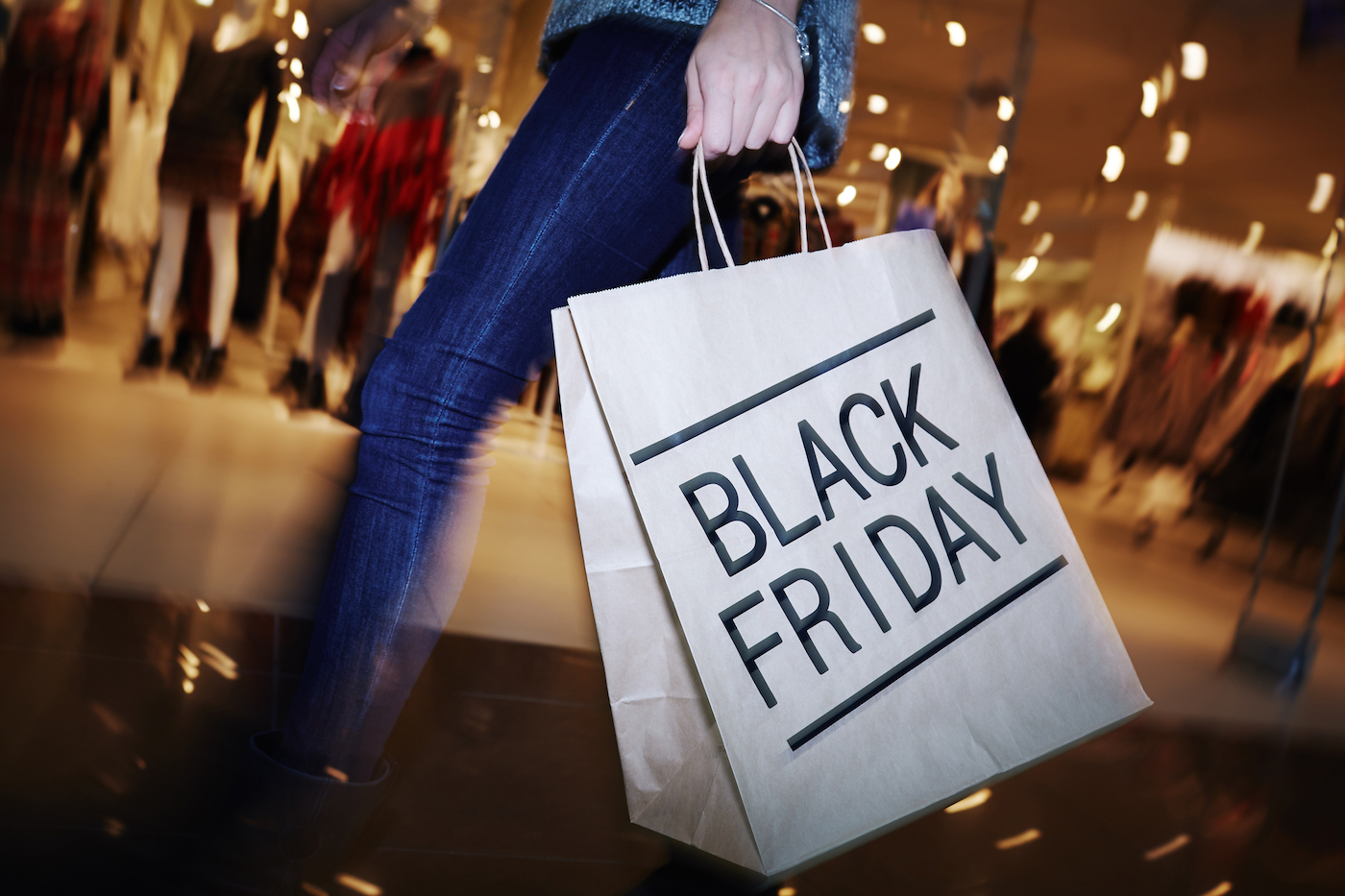 While most people were able to complete their Black Friday shopping without incident, a physical fight occurred at one Kohl's store in Orange County. What started as a shouting match ended in three people being arrested and one person going to the hospital.
According to the Orange County Register, two women were scratched and hit in the face by two other women and a teenager old shortly after 1 a.m at the Kohl's in Tustin. It is not clear at this time what the cause of the argument was. It appears to be unrelated to the sales however.
One of the two women suffering from injuries was taken to a local medical center. Two women and the teenager were put under arrest without incident.
Unfortunately at this time of year people's stress leads to inappropriate behavior. Although the holidays are to be a time of happiness and goodwill, people do not always act appropriately. Silverthorne Attorneys, Orange County personal injury attorneys, note the Kohl's argument and a fight that broke out in a California Wal-Mart over a Barbie Doll as examples.
Are You Suffering from Injuries? Contact an Accident Attorney Today!
If you find yourself injured due to negligence consider contacting a personal injury attorney. You should not be responsible for covering the medical bills due to someone else's actions. Any lost wages may also be recovered. Contact us at Silverthorne Attorneys to learn how we can help represent you so you are provided what you are entitled to.
If you are suffering from injuries because of someone else, you have rights. You have the right to seek compensation for the damage they may have caused you. Whether that damage was physical and/or pain and suffering. as an accident attorney, we are here to make sure you receive the best possible care. Not only from our office, but from medical professionals as well. We are here to help you get your life back on track after you accident.