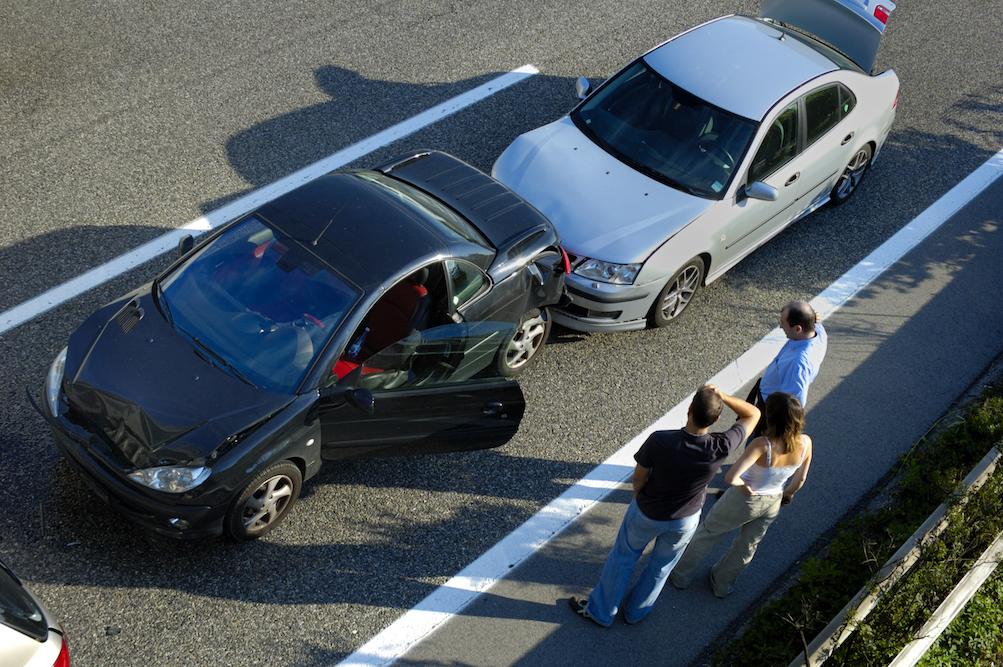 More than likely, you or perhaps someone you know has played a musical instrument before. Instruments come in all shapes and sizes. Some are significantly bigger or smaller than others. a professional musician who makes their living performing, will likely carry around their musical instrument everyday. Going from performance to practice and so on and so forth. A personal injury lawyer at Silverthorne Attorneys recently closed a case for a musician. He was rear ended on the freeway. He ended up hitting another car in front of him due to the impact on his car. He suffered from pain in his back and head, and has suffered many other flare ups as a result of the accident. Not only has our client suffered physically, but financially as well. Since the accident, he has had trouble playing and therefor is not able to make enough money to pay his bills.
Imagine how you would feel if that happened to you. What if you had to turn down touring and performing opportunities, like our client had? Those are the meat and potatoes of this customer's income. How upset would you be? Consider also that this is not just a career, but your passion as well – it can have devastating affects on anyone.
Injuries should not keep you from your work and especially not your passions. Whether it is working in construction, taking a juggling class, or enjoying a good walk around your neighborhood, you shouldn't let these accidents keep you from living your life. Especially if you are not the one at fault.
Suffering from Injuries Due to an Accident? Contact a Personal Injury Lawyer Today!
If you or a family member are experiencing flare ups or any other kind of discomfort due to an accident, please contact us. Silverthorne Attorneys will discuss your personal injury case today!