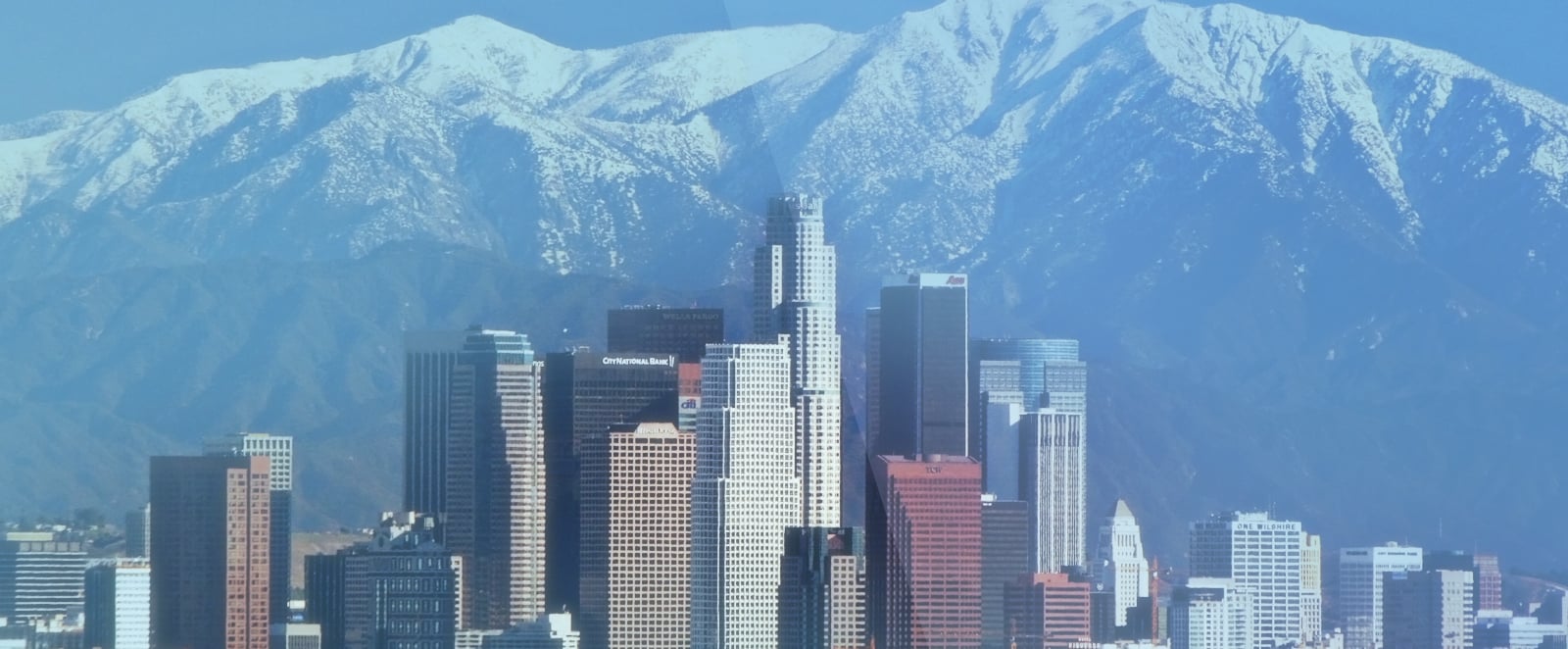 Why Hire a Personal Injury Lawyer?
Silverthorne Attorneys has been in business since 2012 and since opening the practice, we have been able to secure multiple, seven-figure settlements for our clients who have suffered due to the negligence of another. We always put the needs of our clients before anything else and we believe that honesty and integrity are the most important characteristics any experienced personal injury attorney should possess. Our Buena Park personal injury lawyers have taken on food poisoning cases, car accidents, dog bites, premises liability, and much more.
Buena Park is populated with amazing residents and is home to the famous Knotts Berry Farm, Medieval Times, and is just minutes from Disneyland. Our Anaheim office is only ten minutes away. However, if you can't come to our office, one of our injury lawyers will come to you.
Trying to navigate the complexities of the legal system on your own, while still suffering from injuries will make pursuing damages harder than it should be. Hiring Silverthorne Attorneys to represent you will help you relax and focus on healing. We are passionate about helping people who are suffering due to the negligence of another. Our devotion and loyalty to our clients is something we pride ourselves on. That is what sets us apart from other law firms.
Don't Let Insurance Companies Fool You After a Car Accident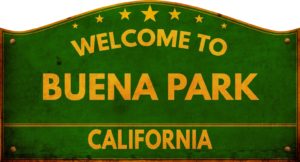 We advise our clients to be careful when speaking to insurance companies. This is because insurance companies are not looking out for your best interests, they are looking out for their own. Their main goal is to make sure that they do not lose money because of your auto accident. They will work hard to minimize the amount they have to pay toward your claim.
As an example, when you are injured in a car accident and you need to make a claim, if you do not have proper representation, they will try to convince you that you need to settle right away. However, when you are represented by a car accident lawyer from our office, you will never have to worry about them taking advantage of you during this time.
More often than not, the insurance will use bullying tactics to get you to accept a settlement that is far less than you deserve. They use certain tactics to get you to say things that may not be true. For example, if you apologize for the accident, even if you are just saying you're sorry that it happened, they will take that as an indication that you are admitting fault. This is why hiring an experienced Buena Park car accident lawyer at Silverthorne Attorneys is important. We have years of experience going up against insurance companies and we never back down to pressure.
Don't fall into their trap. Let a personal injury attorney in our office help you get the settlement you deserve. The only thing you should be focusing on is getting better.
You Don't Need to Worry About Finances
We know how devastating it can be to suffer from injuries brought on by someone else's negligence. Even if your injuries are not life-threatening, the stress and worry of making sure you and your family are financially secure can be overwhelming. You should not have to worry about finances while you are focusing on healing. That is why we work on a contingency fee. This means that you will not have to worry about paying anything out of pocket to obtain our services.
We also work with medical professionals who work on liens. Liens are similar to contingency fee agreements. The doctors will sign a contract that says they will receive payment from the final settlement amount. You and your family will never have to worry about the financial stress or burden of of a lawsuit. Your only goal is to get treatment and heal from your injuries.
If you are suffering from injuries due to the negligence of another, please do not hesitate to contact us. Consultations are free!