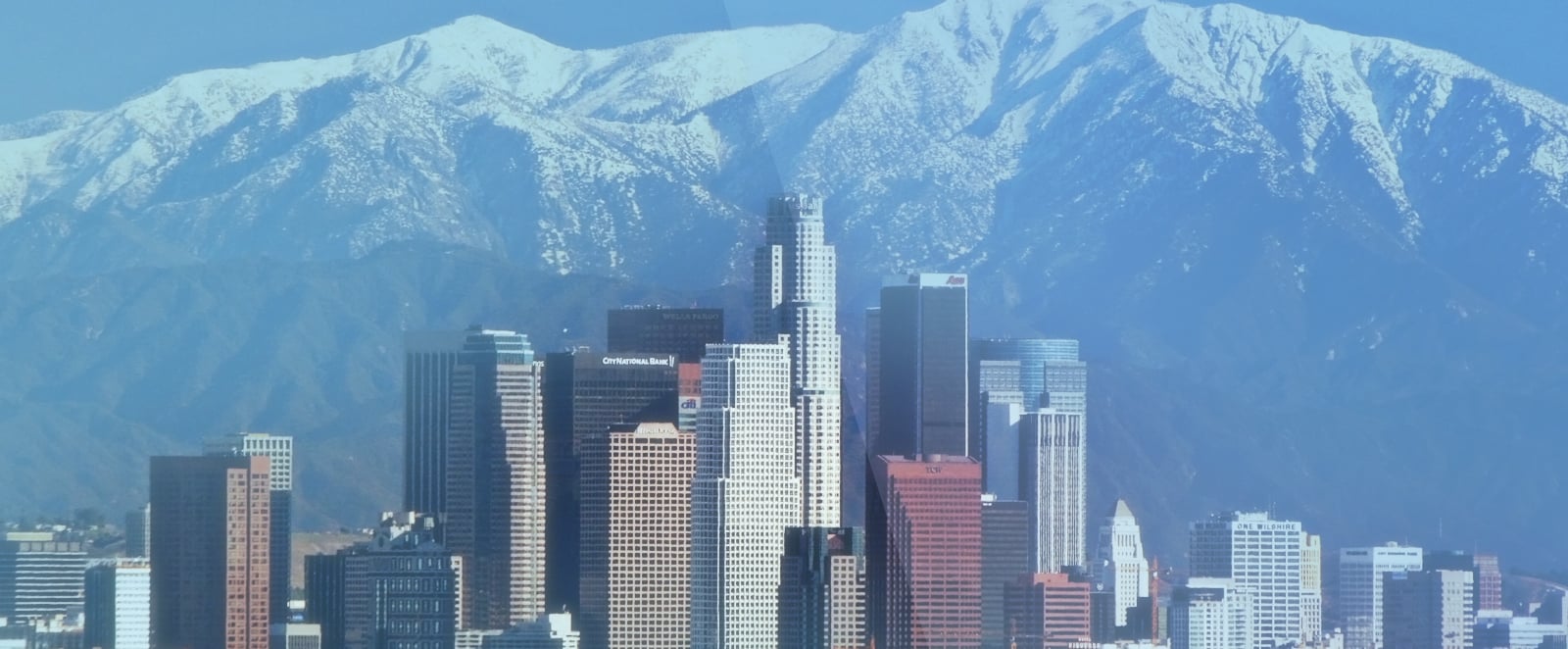 The Importance of Hiring an Accident Attorney
Not everyone knows the benefits of hiring an accident attorney after suffering from serious injuries. Believe it or not, the benefits and importance outweigh any negatives. One of the first benefits that we know people worry about is money. When you hire a personal injury lawyer at Silverthorne Attorneys, we do not require money upfront nor do we charge hourly. We work on what is called a contingency fee agreement; put simply, we never require you to pay anything upfront or out of pocket. If/when we win your case, we take a percentage from the final settlement amount. Therefore, you do not have to worry about how you are going to pay us, you can focus on recovery.
The other benefit of having an accident attorney from Silverthorne Attorneys on your side is that you will not have to deal with any paperwork or the insurance companies. The lawyers in our office have years of experience dealing with the insurance companies and we know the tactics they will use in order to make this process extremely difficult for you. If you try to take your case on all by yourself, they will do everything in their power to bully you into settling before you are ready and for an amount that is nowhere near adequate enough for you and your family to recover from any damages.
We advocate on behalf of our clients and have been successful since beginning our law firm in 2012. Since opening the firm, we have been able to successfully obtain multiple seven-figure settlements for our clients who have been injured due to dog bites, car accidents, and those who have lost loved ones due to a wrongful death.
Getting a Fair Deal is Harder than Most Think
Most people do not realize just how hard it can be to secure a financial settlement that covers what you need in order for you to make a full recovery. Many assume that the guilty party's insurance company will be fair and pay you what you are owed. Sadly, this is almost never the case when a victim tries to receive compensation without the representation of a trained bodily injury lawyer. This is because the insurance adjusters know that you are likely unfamiliar with the process and with the laws and will bully you into accepting a settlement before you are ready. They do this so that they can save money, even if that means sacrificing what you need in order to get your life back on track.
That being said, when you do not have a Calimesa personal injury attorney advocating for you, then it is far more likely that you will not get the settlement you deserve. All of their tactics are intended to reduce the amount of money that they will pay to victims. However, our attorneys have years of experience dealing with the insurance companies. Which means that we will be able to know when they are trying to give us the run around and we never fall for it.
If you find yourself unsure of how to get compensation for the injuries you have sustained, please do not hesitate to contact our office.
You Are Our Top Priority
At Silverthorne Attorneys, we never leave you in a tough spot without a kind, devoted injury attorney. We believe in doing our best for every single client that comes to us for help. A dedicated accident lawyer in Calimesa knows that the time after an accident is hard, and we want to do everything we can to support you through your recovery.
Your needs are our top priority, and we will always make sure that the legal course we pursue is what is best for your case. Each case that comes into our firm and we believe in treating them as such. No one case is the same and we believe that every client should be treated with respect and integrity. We always make sure to keep an open line of communication with our clients and believe this is what sets our firm apart from others.
What to Do After an Accident
The moments right after an accident can be confusing and oftentimes very chaotic. Take a car accident for example. When you are involved in a car accident, there are several things to remember to do after your accident. And, understandably some people completely forget or miss a step. This is okay. Below, we have put together a list of things that are important to do after you have been in an accident.
Check yourself for injuries and then check your passenger(s);
Make sure others involved in the accident are safe;
Contact the police to come to the scene to take down a report;
Exchange information with the other driver

Name;
Number;
License plate number;
Insurance information;
Driver's license information;

Collect information from any witnesses of the accident;
Take pictures of the following:

Damage to your car as well as other cars involved;
Injuries you have sustained;
The scene of the accident

This will be helpful for your attorney and the insurance company to see what the scene of the accident looked like at the time, what the weather conditions were that day, etc.

Stay at the scene until the police tell you that you can leave
It may seem like a lot to remember, but all of the above are extremely helpful for your car accident attorney.