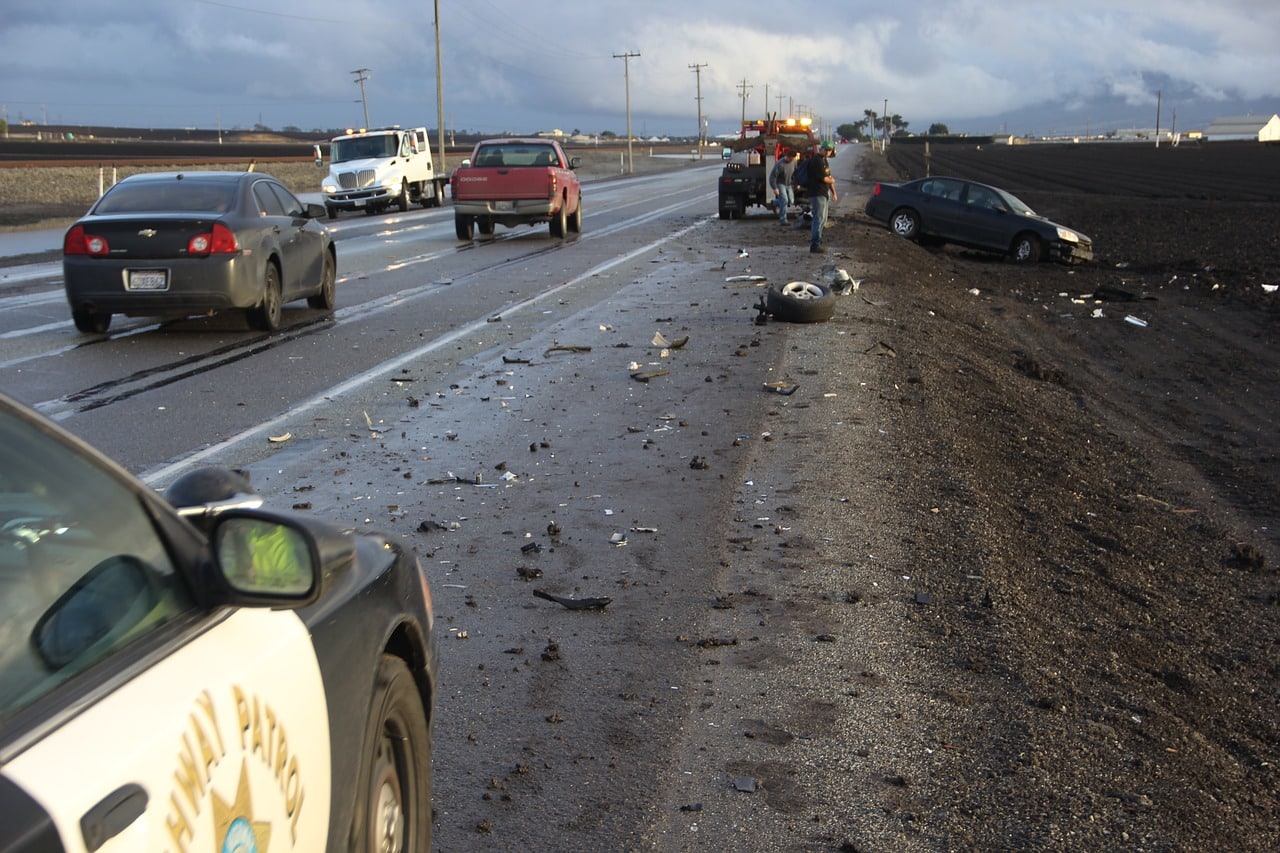 WESTMINSTER, CA: on January 3rd, 2017, a Caltrans worker was hit by a motorist while working on the I-405 Freeway. the accident began when a Volkswagen Jetta began swerving out of control. the car hit a Caltrans truck, which then ricocheted and struck the worker. Our accident lawyer reports that the CalTrans worker is now in stable condition. an investigation into the cause of the accident is underway .
Suffering from Injuries? Contact an Accident Lawyer Today!
Suffering from injuries due to an accident can be very stressful. Hiring an accident lawyer at Silverthorne Attorneys will help to relieve some of that pressure. We firmly believe that your only focus during this time should be on healing. Dealing with insurance adjusters is what we are here for. Every accident lawyer in our firm is familiar with the tactics the adjusters use. and we will never accept a settlement that is not adequate enough for your injuries.
Insurance adjusters will do everything in their power to make sure that you do not receive the compensation you deserve. They may even try to deny your claim. We are her to assure you that you will receive the best possible representation. We will never let you down. Furthermore, we will make sure that you receive the best possible care and representation.
It is our goal to make sure that you are made whole again.
If you or you know someone who has been involved in a work-related accident, please contact us and set up a free consultation!
Source: www.ocregister.com/articles/worker-740192-caltrans-motorist.html