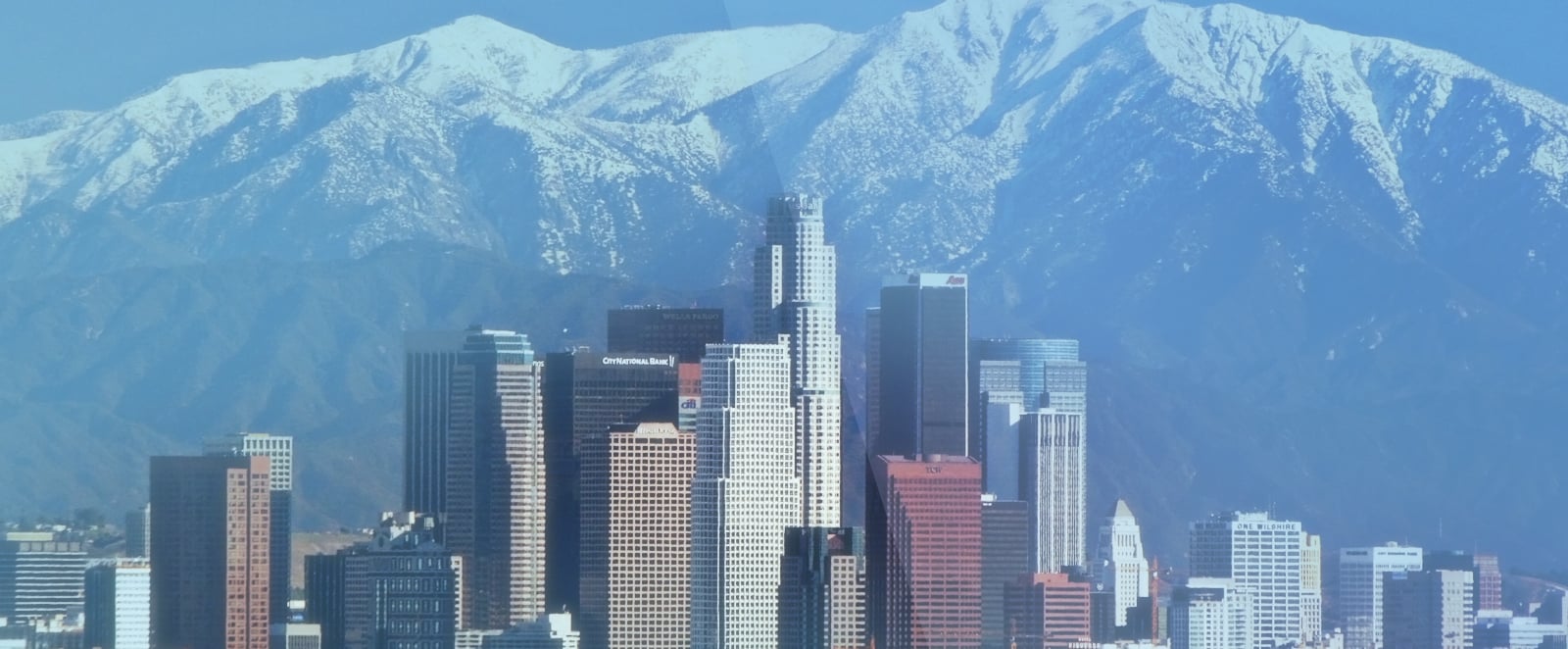 Why Choose Silverthorne Attorneys?
Why choose Silverthorne Attorneys to represent you in your personal injury case? It's simple. We put the needs of our clients over the insurance companies. Insurance companies are notorious for taking advantage of people who are suffering from serious injuries because of their insured. However, if you have a representative from our office on your side, we can guarantee that they will not take advantage of you during this time.
In addition to having the necessary experience in law and with taking on insurance companies, the lawyers at Silverthorne Attorneys has been able to successfully secure multiple seven-figure settlements for our clients who have been injured due to car accidents, dog bites, and even those who have lost family members due to a wrongful death. We are never afraid to back down when the people of Canyon Lake are being taken advantage of by the insurance companies.
Contact us to discuss your personal injury case. Consultations with one of our attorneys are free!
Fighting Adjusters Alone is Risky
Trying to take on insurance adjusters on your own is a recipe for disaster. They handle claims continuously and have a well-rehearsed playlist of tactics that they employ to reduce payouts and minimize their responsibility to victims. The time when you are at your most vulnerable is the most important time to have someone take on the adjusters when they will not back down. Because believe us, they will not.
When you have been harmed by someone else's negligence, you deserve to be compensated for the damages done to you. Unfortunately, it is not easy to get the full amount you are entitled to for your injuries without having a car accident lawyer on your side advocating for you.
To get the highest possible award for tough issues like lost physical function, quality of life issues, loss of current and future wages, or even being let go from your job due to your injuries, your need a skilled personal injury lawyer to aggressively pursue your case. Without an accident attorney representing your interests, most adjusters will only offer the bare minimum payment. And this is because they try to get to you before you have completed treatment. Sometimes, it can take months to recover from a serious injuries due to something as traumatic as a car accident. This can mean months of chiropractic care, physical therapy, etc. And the doctors bills will start piling up and you will be expected to pay those on your own if you take your case on by yourself and settle too quickly.
If you need a devoted Canyon Lake personal injury attorney to push your case forward in order to get the funds you need to cover your financial losses, please call us now.
Costs Really Do Add Up
We know exactly how quickly the costs of a serious injury add up. Every accident lawyer knows that medical care, particularly emergency medical treatment, is very expensive. Even worse, some injuries result in being unable to work; whether it be temporary or permanent. While insurance adjusters will often try to pay just your immediate medical bills, the truth is that the financial devastation from no longer being able to work and provide for yourself and perhaps your family can be tremendous.
The most pressing issue most victims face is the mounting costs as they watch their savings dwindle. A depleted savings account is frightening, and our accident lawyers have seen how much pressure this can put on victims to settle quickly. However, rushing into a quick settlement alone is exactly what adjusters want you to do because it will result in saving their companies money. Insurance companies are after all a business. It is the job of the insurance adjuster assigned to your case to evaluate your claim and come up with a settlement amount that will not hurt their company. Even if (especially if) that means that you do not get enough to cover all of the necessary bills and damages. That is why hiring a car accident lawyer is so important to getting you the compensation you need. We have gone up against the insurance companies before and have no problem going up against them for you.
What Sets Us Apart?
An accident attorney is not all that hard to find. However, one who truly cares about you and your case enough to work long and hard on your behalf is very difficult. We genuinely believe in doing right for all of our clients. You should never be left feeling dissatisfied with an injury attorney in Canyon Lake, and we promise to do everything we can to keep you informed on the progress of your case.
We want you to understand the legal process and be in control of how we pursue your case. Depending on your needs, your personal injury lawyer can look for a more expedient resolution or can take your case all the way to trial in order to get you the financial compensation you need to recover from your injuries and get back on your feet!
Our staff is here whenever you find yourself in need of an injury lawyer. Contact us at (951) 365-5000 to discuss your case with one of our lawyers. Consultations are free!