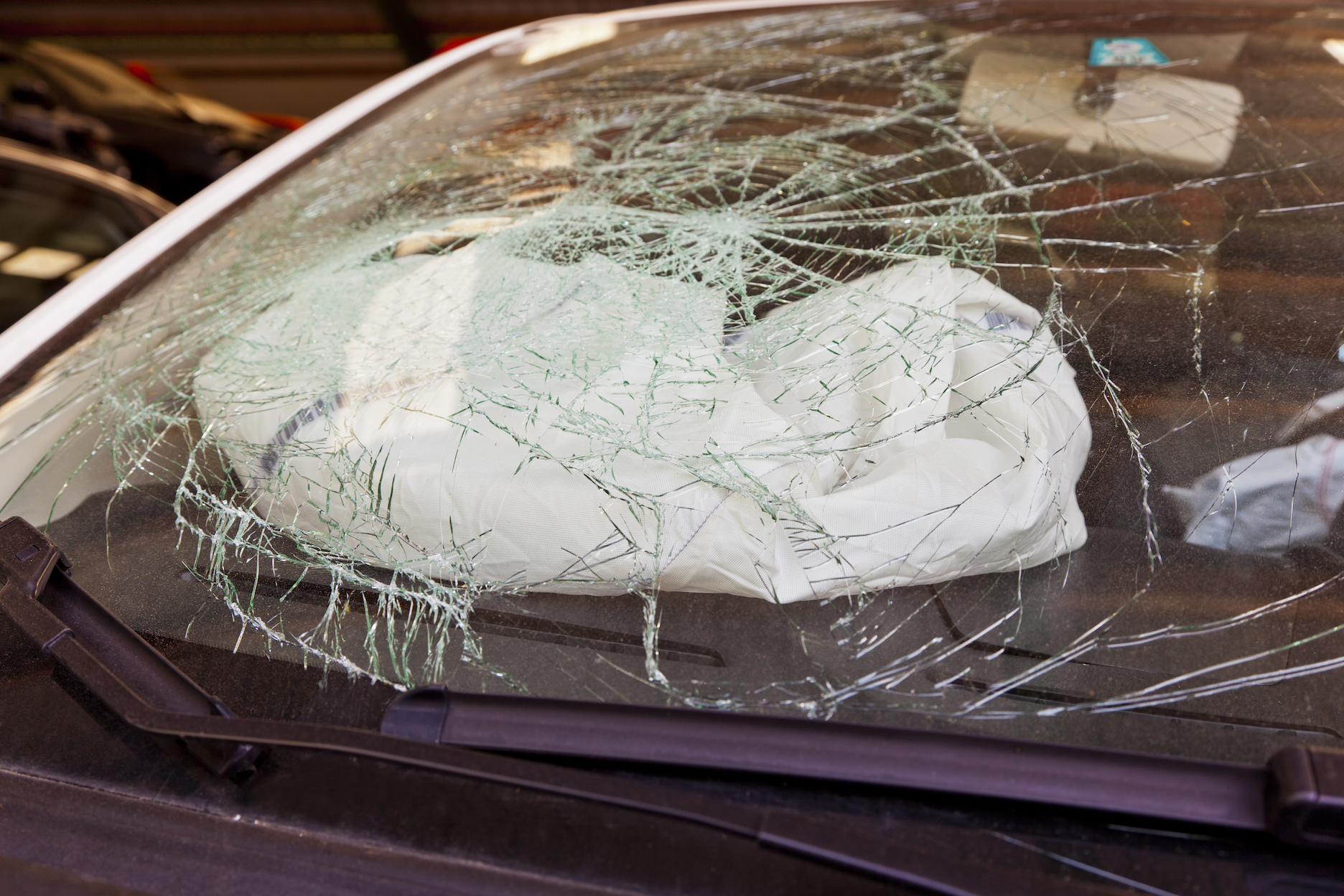 Our car crash attorney reports that there were two fatal accidents this weekend in Orange County.
The first occurred early Saturday morning when a 23-year old man wrapped his car around a tree between Southbound 57 and Chapman Avenue in Orange.
The second accident occurred on the Northbound 57 Freeway at Ball Road in Anaheim early Sunday morning. Reports claim that an out of control driver hit and killed a 62 year old woman. Our sincerest condolences go out to the family and friends of the victims. The OC Register has the full story!
There is nothing more important than safety. as there are more and more drivers on the road. People get distracted easily – and something as simple as grabbing a purse from the backseat, taking your eyes off the road, etc. can mean the difference between life and death.
We, at Silverthorne Attorneys, urge everyone to drive safe and free of any unnecessary distractions.
Have You Lost a Loved One in an Accident? Contact a Car Crash Attorney Today!
If you or anyone you know is in need of a personal injury or wrongful death attorney, contact us. Silverthorne Attorneys will be happy to discuss the case with you today!