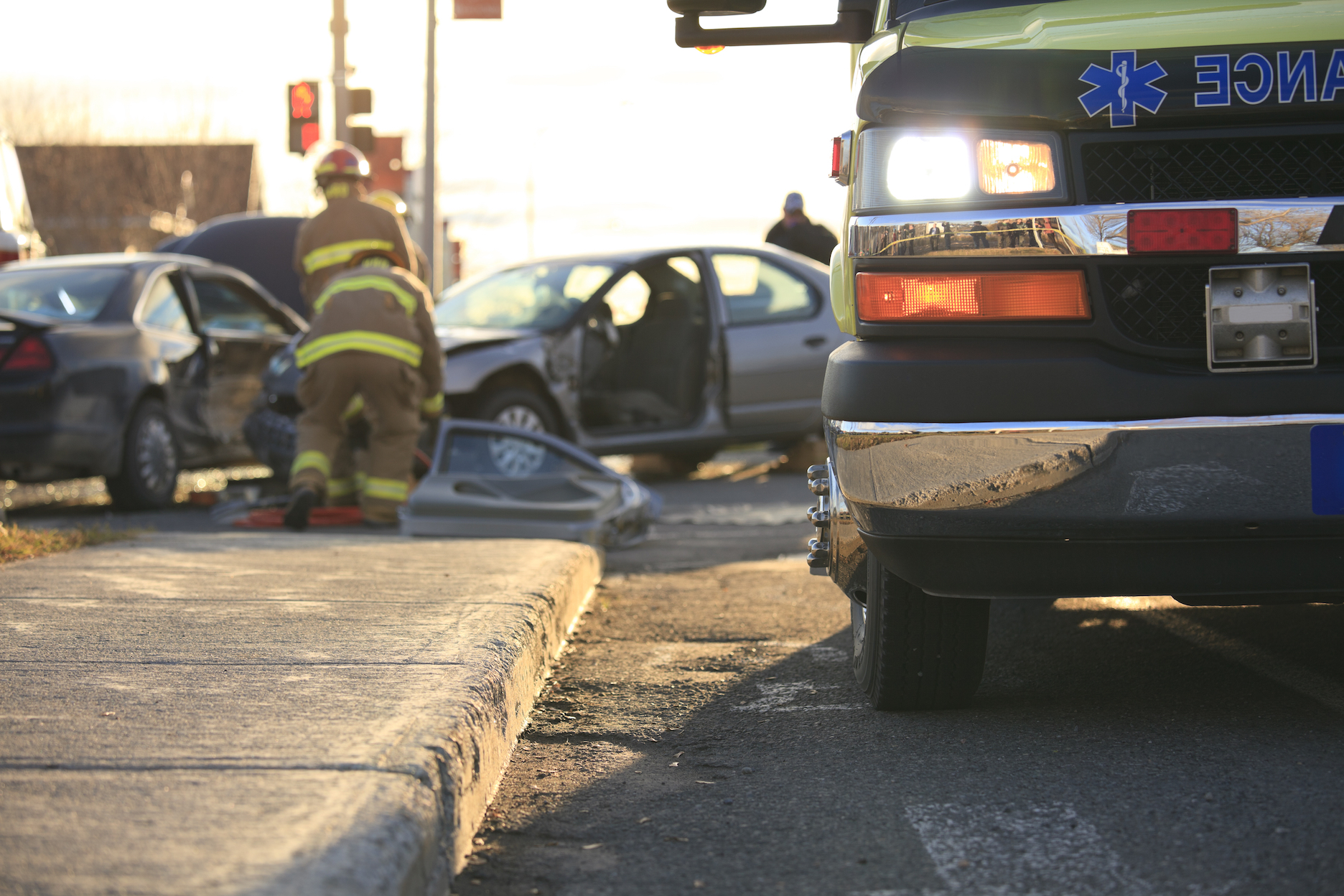 After waiting patiently all week, another Saturday has finally arrived. It's been four years since you first joined your company's local softball team, and today's game has sparked more excitement than any other. Currently undefeated, you and your teammates are hoping to finish off the season by winning this evenings championship, and ending with a perfect record. As an accident lawyer, we see things like this all the time!
Leaving yourself a couple extra hours to hang out and warm-up your pitching arm with the team, you buckle up, reverse out of your driveway, and head for Alicia Park. Turning onto Alicia Parkway, you only have a couple more minutes of driving before meeting up with the rest of your fellow players. Suddenly, a vehicle coming down Jeronimo Road turns into the intersection without looking, and smashes into the side of your car.
Have You Been in an Accident?
Your airbag swiftly deploys as shards of busted glass fly through the air. Still in a daze from the side collision, it takes you a couple of minutes to comprehend what has just happened. Checking yourself over, you now realize that a large piece of glass from the shattered driver's side window has struck your right hand. Squeezing the fingers of your left hand into your pocket, you pull out your phone, and dial emergency services. With a deep laceration in the palm of your pitching hand, you understand that you'll be heading off to the hospital instead of playing in the championship game.
Contact an Accident Lawyer Today!
Have you recently been injured in a Mission Viejo Car Accident? If so, then you may be eligible for compensation. Our team of experts at Silverthorne Attorneys will get you the compensation that you need. Contact us today for a free consultation.